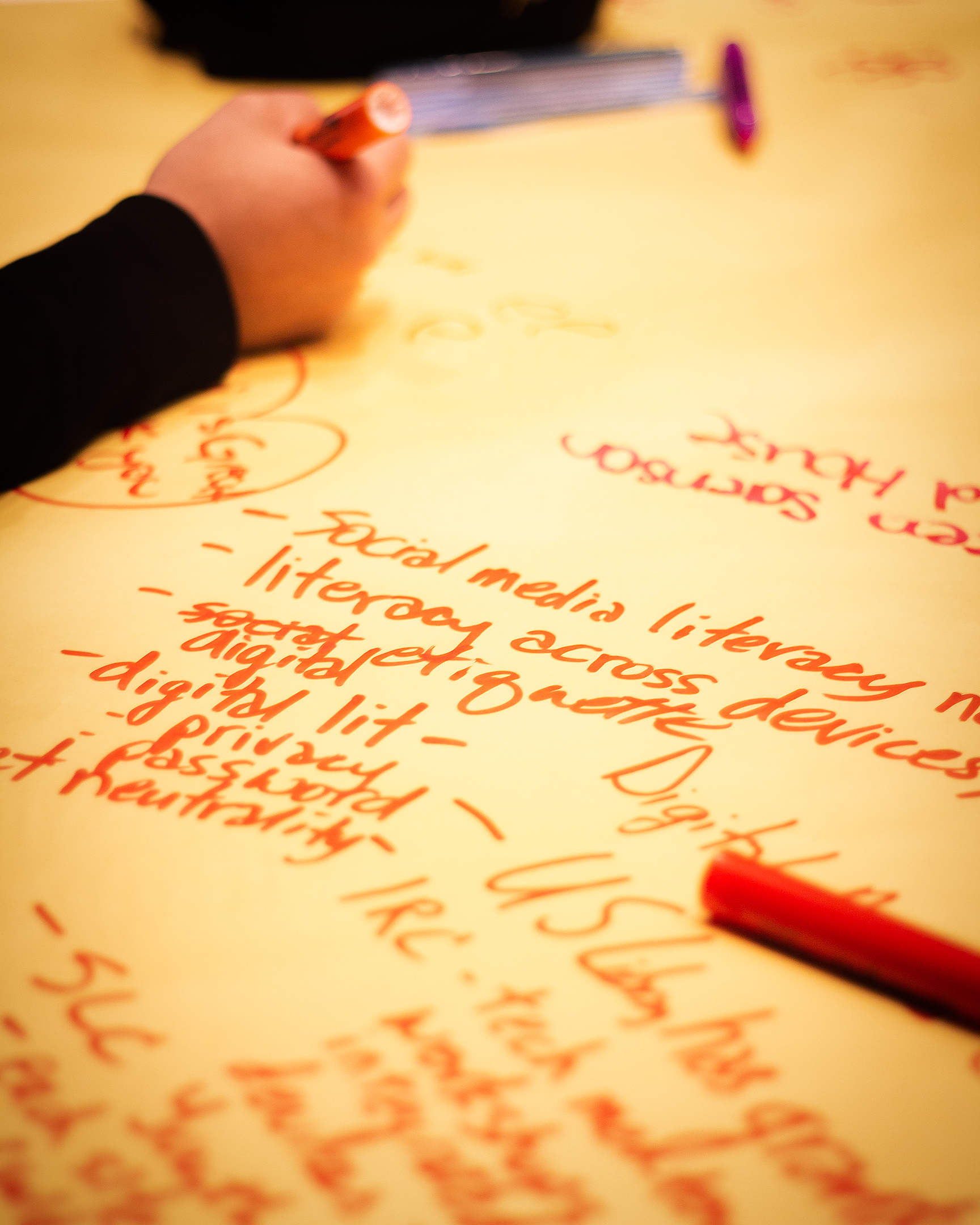 Announced by Mayor Erin Mendenhall in her State of the City address in January, the Innovation Team is focused on streamlining and implementing major projects that promise to simplify the City's internal and public-facing processes. The team will lead out in creating a culture of innovation in City government, helping Salt Lake City to modernize business processes, standardize its approach to project management, improve public transparency, streamline inefficiencies, and promote the use of data to drive decisions. The group's first major undertaking will be an overhaul of the City's existing financial, human resources, and payroll systems.
Salt Lake City is rapidly becoming a modern City, seeing significant growth and development, new faces and a diversity in the community. The City is looking at ways to balance the impact of growth and provide opportunity and equity for its residents and those who will come. This transformation requires the City to step up its ability to serve the community, traditional service models need to evolve. At its core this team will support that goal.

The Innovation Team's creation follows a year-long effort to assess where current processes have fallen short, and research industry best practices. The Mayor's Digital Equity efforts and initiatives will be a priority for the team, including strengthening community partnerships, public Wi-Fi in public spaces and educational support through expanded Youth and Family Services programs including the recent addition of a Fairpark youth and adult learning center, which will be open Spring 2021.
---