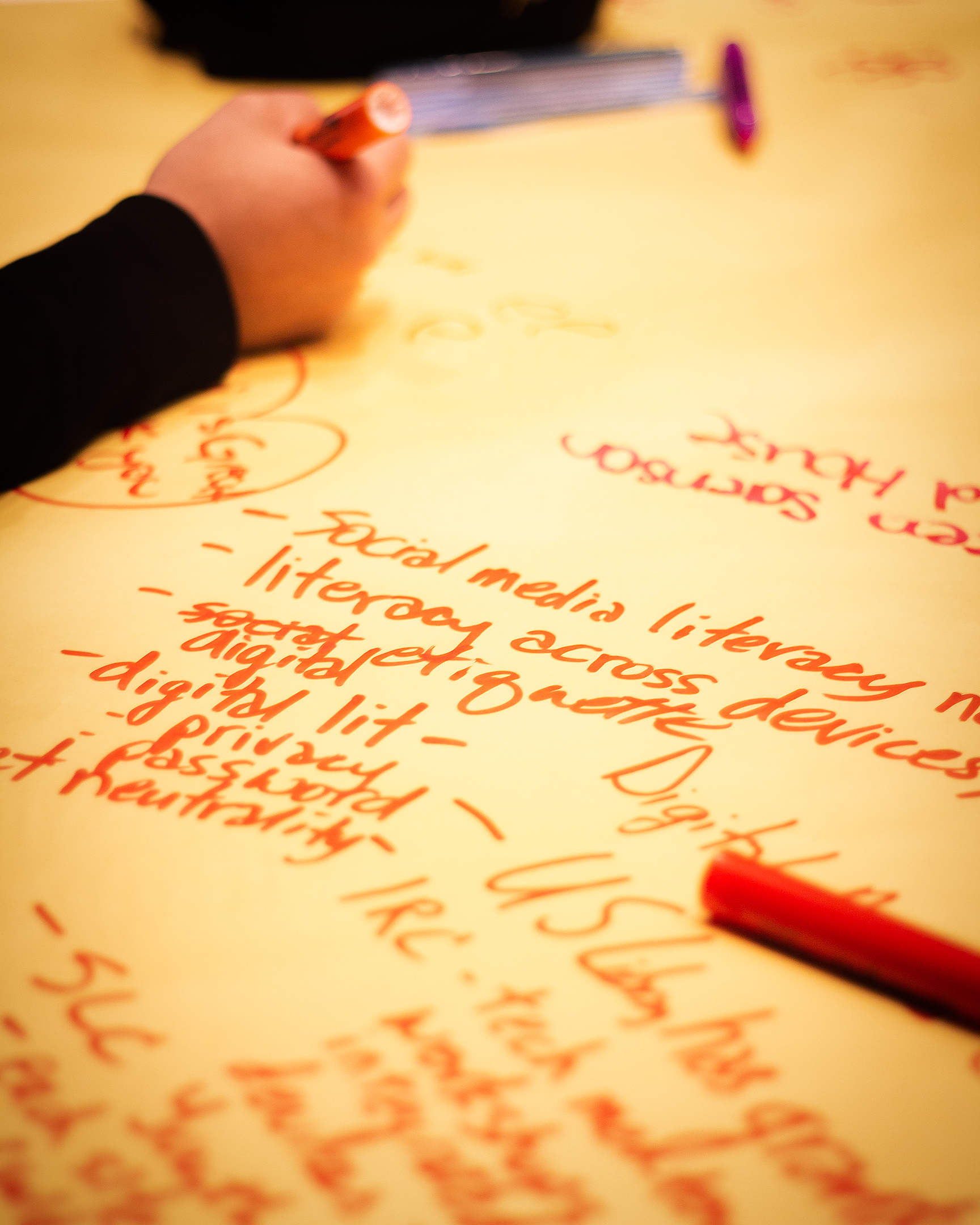 Announced by Mayor Erin Mendenhall in her State of the City address in January 2021, the Innovation Team is focused on streamlining and implementing major projects that promise to simplify the City's internal and public-facing processes. The team will lead on creating a culture of innovation in city government by modernizing Salt Lake City's business processes, standardizing its approach to project management, improving public transparency, streamlining inefficiencies, and promoting the use of data to drive decisions. The group's first major undertaking is an overhaul of the City's existing financial, human resources, and payroll systems.
Salt Lake City is rapidly becoming a modern City and has seen significant growth and development, new faces and diversity in it's communities. It is clear traditional service models need to evolve. The City is looking at ways to balance the impact of growth and providing equitable opportunity for all current and future residents. This transformation requires the City to step up its ability to serve the community. At its core the Innovation Team supports that goal.

The Innovation Team's creation followed a year-long effort to assess where current processes have fallen short and research industry best practices. The Mayor's Digital Equity initiatives are also a priority for the team, including strengthening community partnerships, public Wi-Fi in public spaces and educational support through expanded Youth and Family Services programs.
---
PROJECTS
ERP – Workday
One of Mayor Erin Mendenhall's first priorities in office was to address the many pain points in the City's financial and human resources' systems, policies and procedures. Shortly after taking office in 2020, the Mayor wasted no time assembling a cross-department committee to not only implement a brand new Enterprise Resource Planning (ERP) system, but also actively support employees as the City undergoes this historic change.
Enterprise Resource Planning (ERP) software manages all of the business activities and resources of an organization: People, Assets, Money (PAM). The ultimate goal of implementing a new ERP is to collapse most of the City's existing financial and human resources systems and replace them with one single platform. This will result in common data structures and business processes, more efficient reporting, and better transparency.
Workday will become Salt Lake City's primary tool for managing finance, human resources and payroll data. All City staff will benefit from Workday's modern look, seamless workflows, comprehensive security protection and convenient mobile app. For more information on Salt Lake City's Workday ERP implementation please visit: slc.gov/workday
Resident Surveys
Salt Lake City regularly surveys its residents. The purpose of these Resident Surveys is to: track approval of the City and its services; evaluate neighborhood perceptions; explore residents' priorities; examine preferred communication methods; and, gauge opinion on impactful issues. Past survey results are linked below.
Digital Equity
The Digital Equity Policy of Salt Lake City was adopted on September 1, 2020 to address the imbalances related to digital equity. Two of the policy's targeted action items called for increasing access to affordable broadband services and reliable devices. Salt Lake City is doing this through a program known as City Connect which activates public WIFI hotspots in community centers throughout the City. Additionally, through a public-private partnership with Comcast "Lift Zones", Salt Lak City is able to bring high quality broadband service to our community learning centers and facilities supporting our Youth and Family programs. These Lift Zones have been activated in community organizations throughout the City and also provide a safe physical location for students to study. The program also provides hundreds of hours of digital skills content to help families navigate online learning.
Special Events Permitting
Following extensive engagement with event organizers and special event permit applicants in 2019, Salt Lake City's Innovation Team led the implementation of a new special event permitting portal, OpenCounter. With OpenCounter, special event permit applicants can apply for permits in one centralized, completely digital system. This new system significantly streamlined the previous inefficient, fragmented process that was largely manual and arduous for permit applicants and City staff. You can find the new portal on our website at https://www.slc.gov/eventpermits/.
Project Management Toolkit
The Innovation Team has compiled a Project Management Toolkit to help all Salt Lake City project managers. The toolkit offers guidance on project and change management best practices, as well as fillable templates to use throughout a project.
Project Management Toolkit 2021