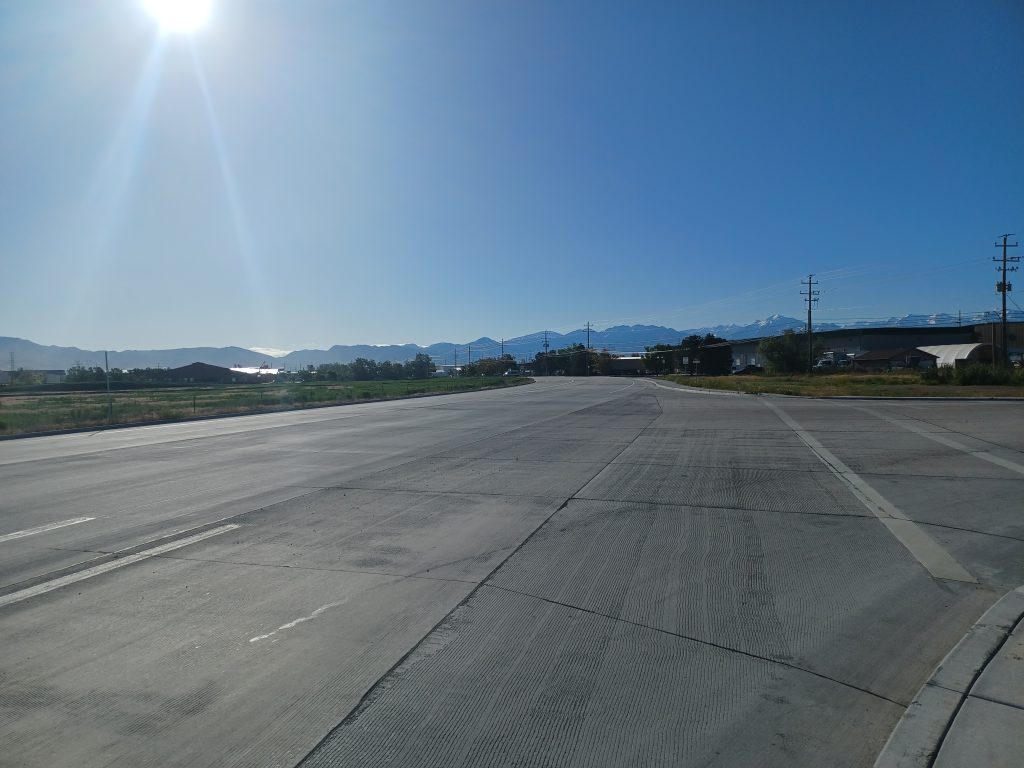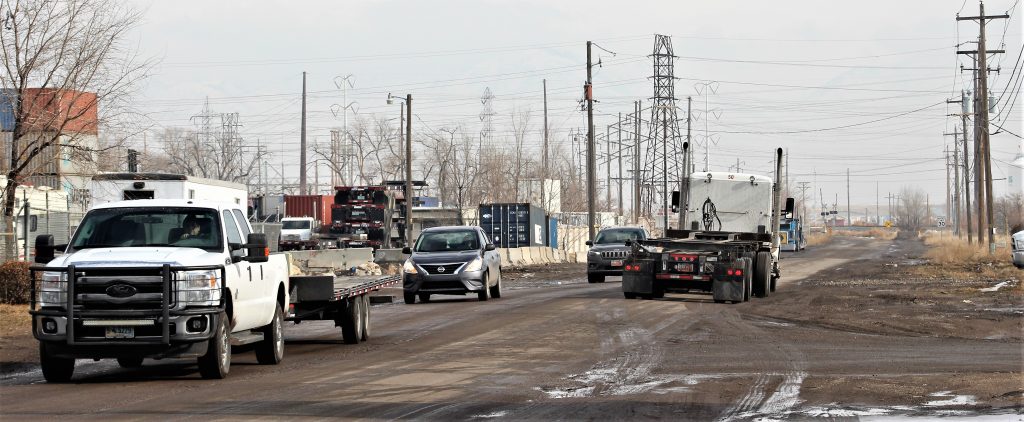 Overview
In 2020 we reconstructed this segment of 700 South in this industrial district on the west side of the city to prolong the lifespan of the roadway, improve access and drainage, and to enhance mobility and travel experience. Project features included new concrete pavement, a new storm drain system, new curb and gutter, drive approaches, and sidewalks.
700 South Project Map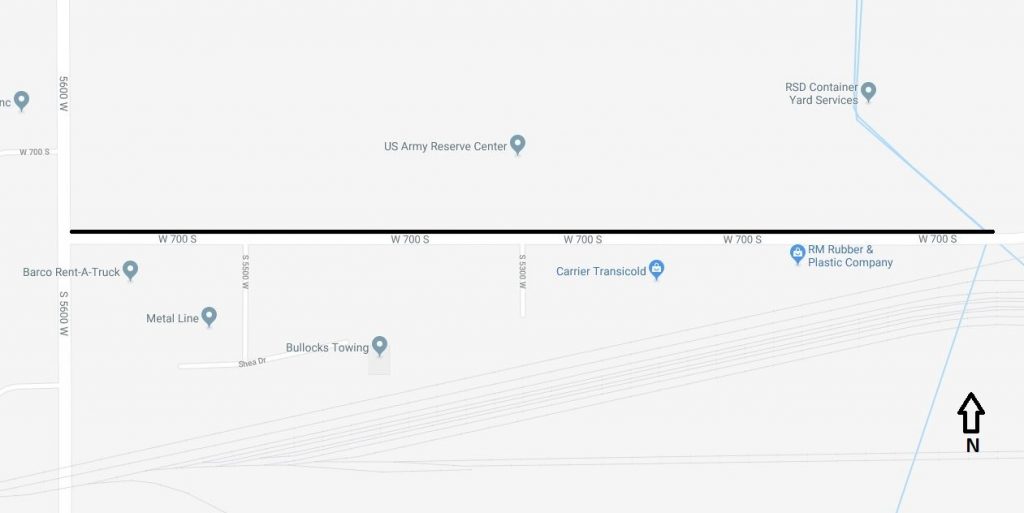 Investment
This project was made possible via a $5 million investment from the C Class Fund, the Public Utilities Storm Drain Fund, and the City's Impact Fees Fund.
700 South Project Schedule
Construction: fall 2019 – winter 2020
Informational Materials and Resources
700 South Project Contact Information
Stay informed by emailing 700 South Updates to 700south@slcgov.com or contact one of our team members below:
Stay connected and follow @SLCgov on Facebook, Twitter and Instagram using the hashtag #700SouthSLC
Si necesitas esta información en Español, contacta a Adan Carrillo.
---