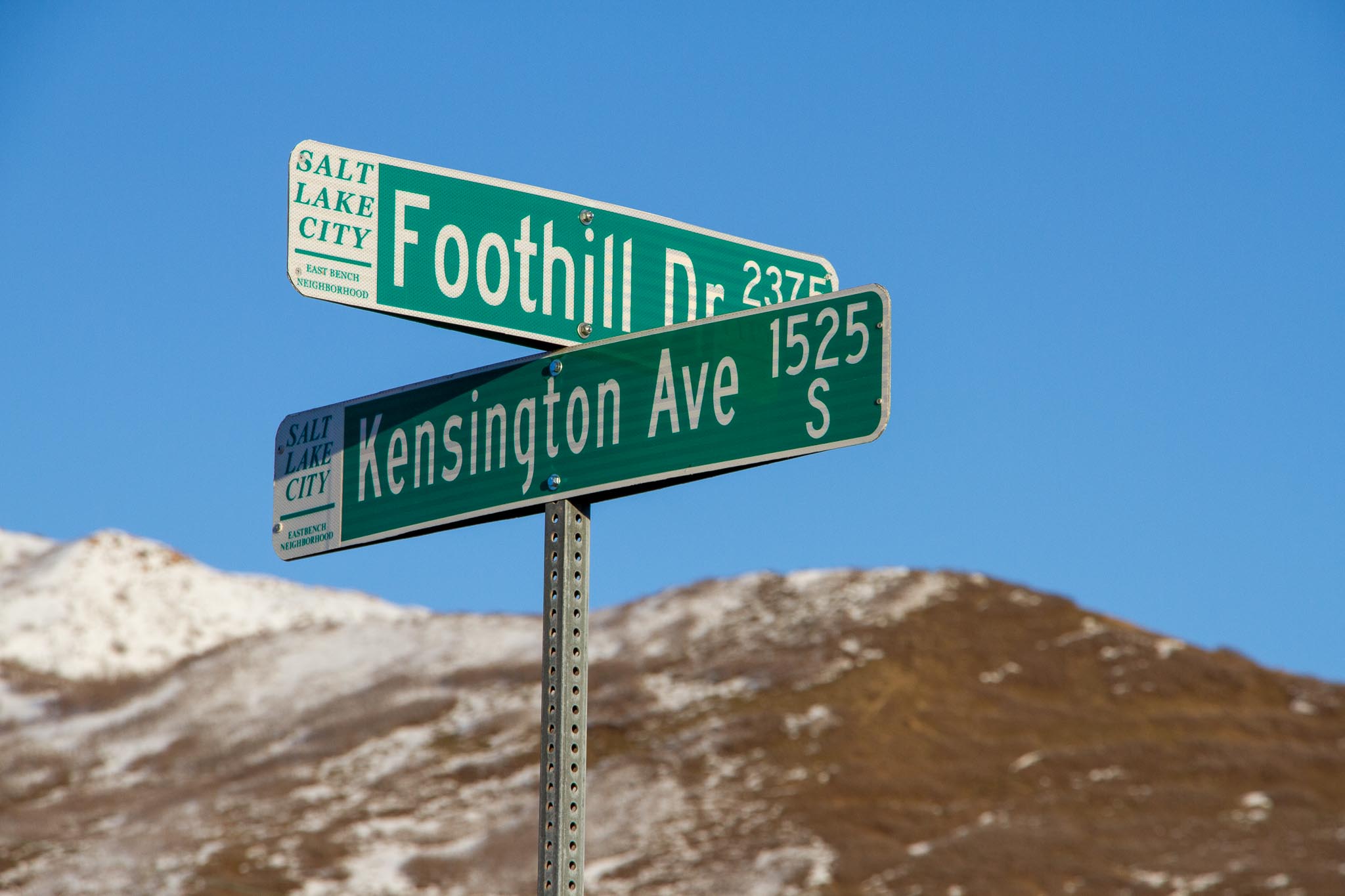 Foothill Drive Bus Stop Improvements
Project Update (July 10, 2023): Stop locations have been finalized and construction is expected to begin in late July. Any questions or concerns can be directed to the Project Manager through the contact information at the bottom of this page.
Project Overview
Salt Lake City's Transportation Division is partnering with UTA and UDOT to improve bus stops on Foothill Drive between Sunnyside and Stringham Avenues.
Bus stop designs vary by location but typically include concrete pads in the parkstrip, shelters, benches, and trash cans. In some instances, we may repair nearby sidewalks panels that are in poor condition. The primary purpose of the changes is to make bus stops accessible to all riders, including people with disabilities.
Some bus stops may be relocated or removed to improve the bus route efficiency and locate stops close to signalized pedestrian crosswalks.
Below is a map showing the proposed locations. Stop locations will be finalized by the end of May 2023 and bus stop construction will begin in July 2023.
UTA will relocate bus stops in late summer/early fall of 2023.
To learn more about other bus stop improvements and other projects, please visit our Transit page.
---
Project Area
---
Contact Us
Project Manager | Jenna Simkins
Email | Jenna.Simkins@slcgov.com
Phone | 385-414-0843
Social Media | @SLCmoves @SLCgov