Salt Lake City
SLC Counts 2020
Our communities matter – make sure they're counted in the 2020 Census
About
Welcome to SLC Counts 2020 – Salt Lake City's effort to make sure a fair and accurate count of all city residents is conducted in the 2020 Census.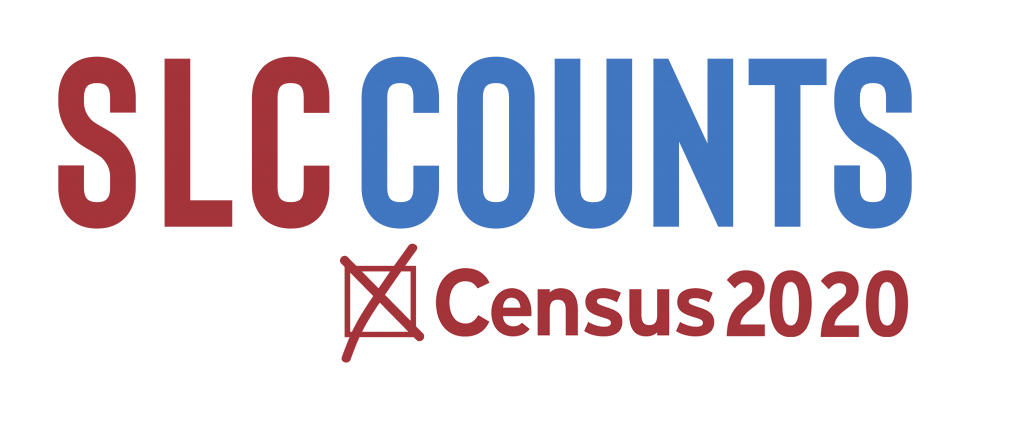 What is the Census
The decennial census is a point-in-time count of every person living in the United States, regardless of citizenship status. Required by the U.S. Constitution, the U.S. Census Bureau conducts the count once every 10 years.
Why It Matters
The census tells us how Utah and Salt Lake City are growing and changing. It also unlocks billions in federal funding to make sure we have the community resources we need.
So, if you care about your local schools or if police respond when you dial 911 — Get counted.
If you want to make sure there's a hospital near your neighborhood — Get counted.
Or if you want Utah to have a stronger voice in Congress — Get counted.
SLC Counts 2020's goal is to provide residents with accurate and easy to understand information about how the census works, how census data is used and how the census helps our community.
Salt Lake City benefits most when everyone participates, but we can't do it alone. Become a Census Champion to ensure everyone in our community is represented.