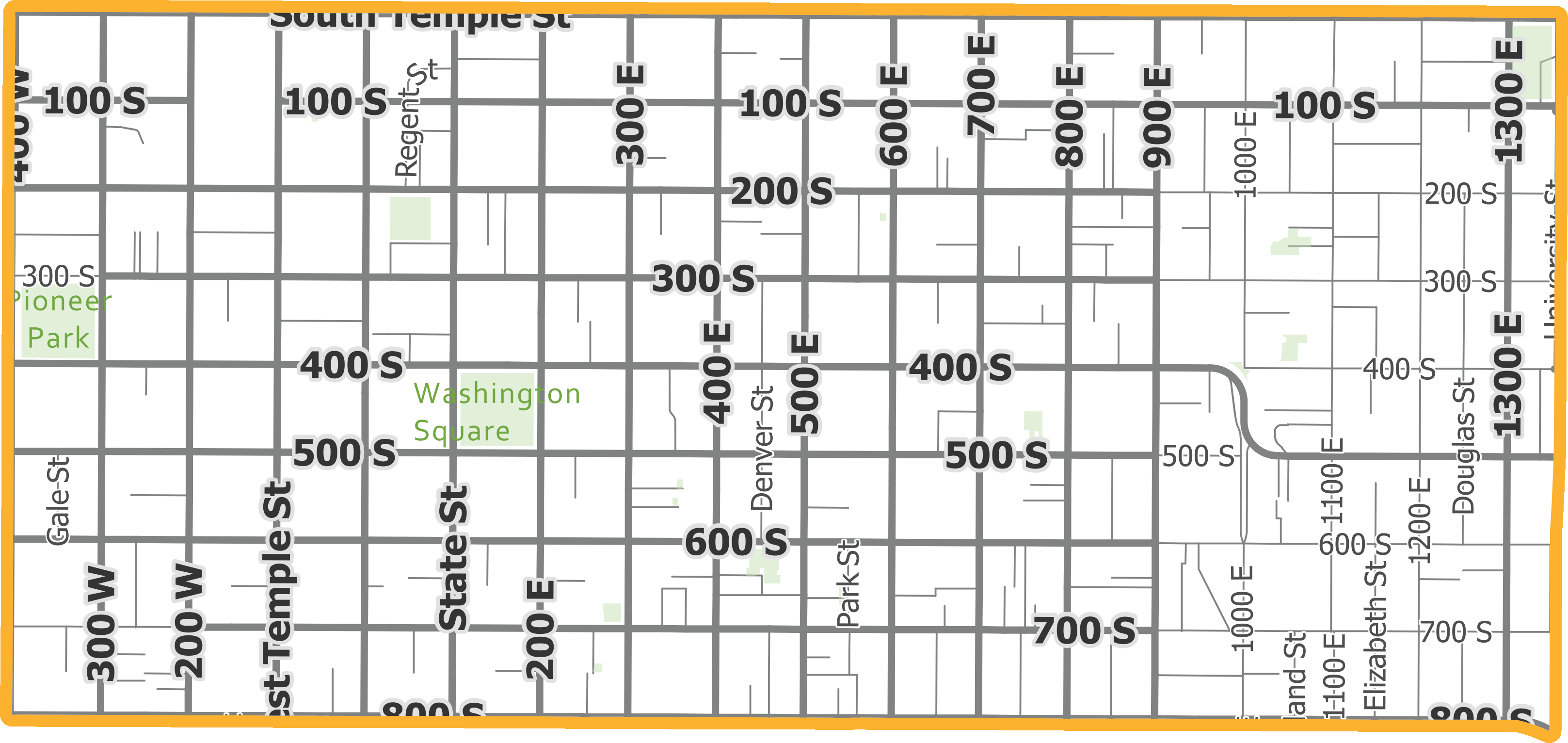 District 4 is centrally located in the heart of Salt Lake City. It spans from Interstate 15 east to University Street and from 900 South to South Temple.
The downtown business hub features high-rise offices, which bring a huge influx of workers from around the valley into the City each day. Award-winning restaurants and residential towers make District Four a great place to walk, ride and socialize; and the City's civic buildings, including City Hall, the Leonardo, Main Library, and new Public Safety Building are centrally located.
The Downtown Farmers Market at Pioneer Park is a well-beloved Saturday morning tradition that brings residents and dogs alike out for shopping and entertainment.
District Resources:
Tour the District: