Overview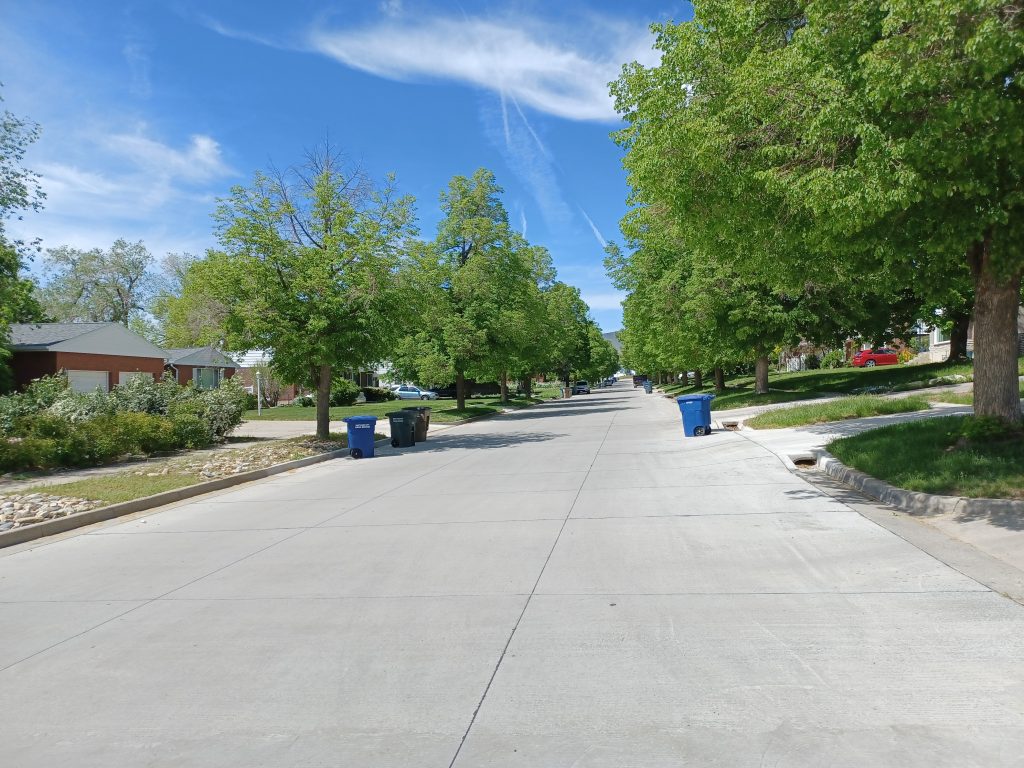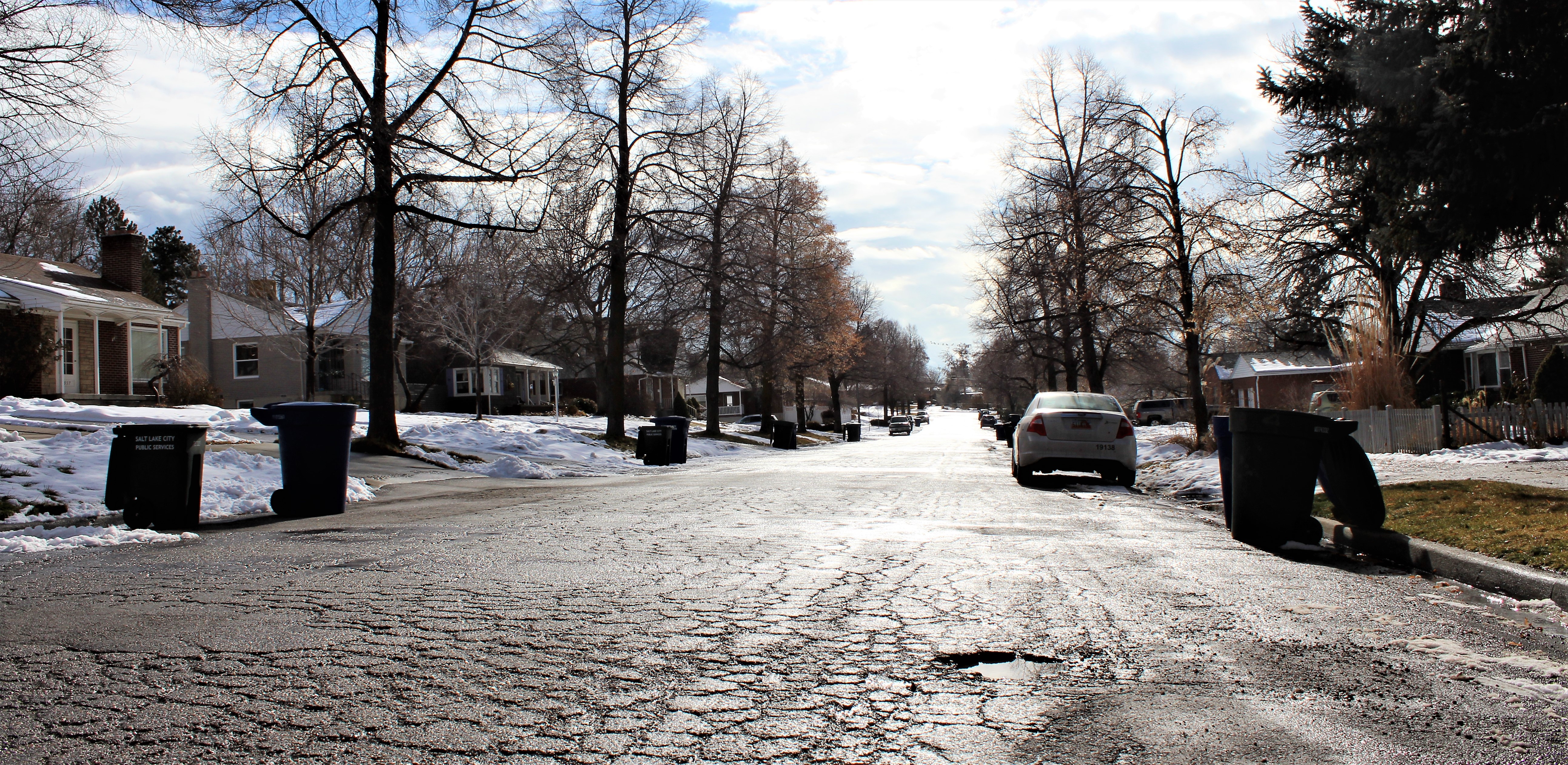 During the 2019 road construction season, we reconstructed this segment of 2500 East and Downington Avenue, from Foothill Drive to 2500 East, as shown on the map below and the picture above. We combined the repaving of these two streets into one project to maximize our resources and minimize inconvenience to residents and travelers.
The project replaced the aging asphalt pavement with concrete to extend the lifespan of the streets and to improve drainage conditions and travel experience. Other project features included new paint for existing markings, upgrades to access ramps, and repairs to curb and gutter, drive approaches and sidewalks as needed.
Project Map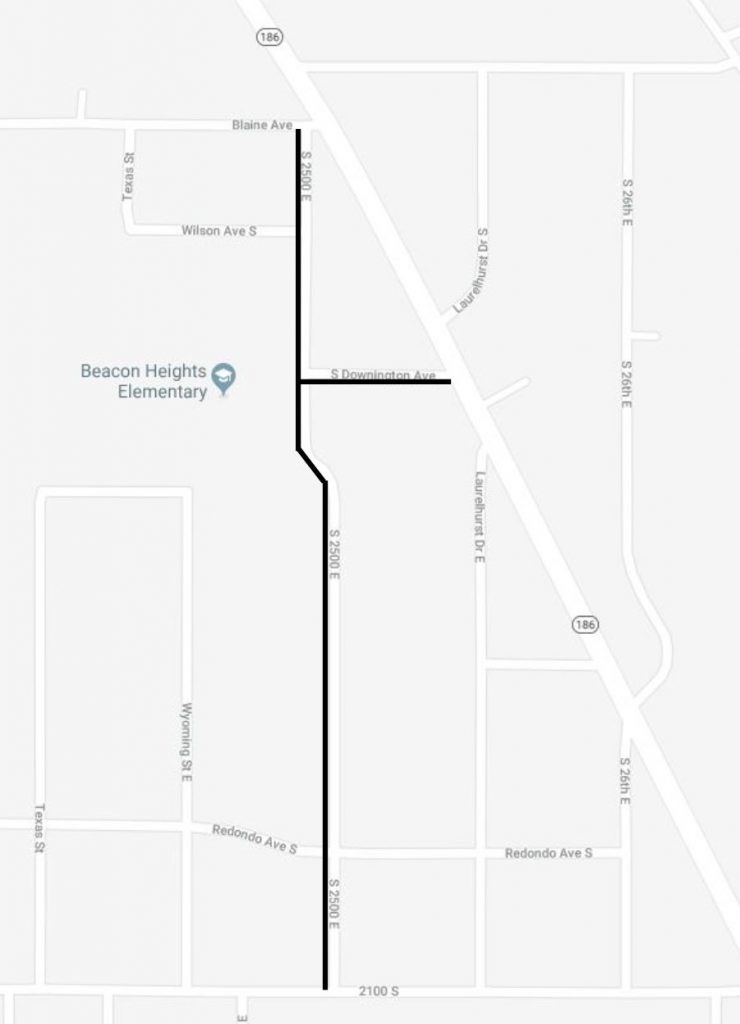 Investment
This project was made possible via a $400,000 investment from the Class C Fund.
Schedule
This project was completed in the summer of 2019.
Informational Materials and Resources
Contact Information
Comunicate con Adan Carrillo si necesitas esta información en Español.