Construction Updates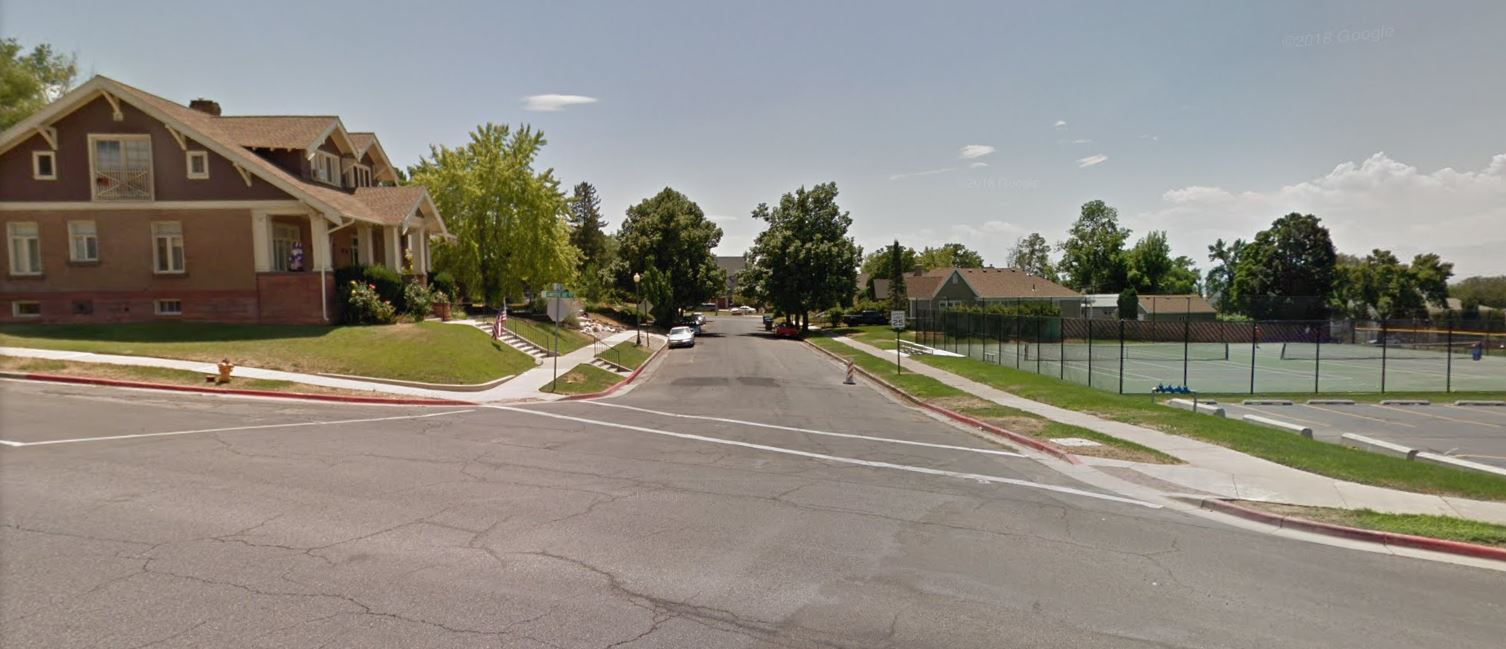 Overview
In summer 2019 we are reconfiguring this intersection to improve safety and visibility for all travelers. When complete, it will improve access in and out of the neighborhood and the tennis courts.
Project Map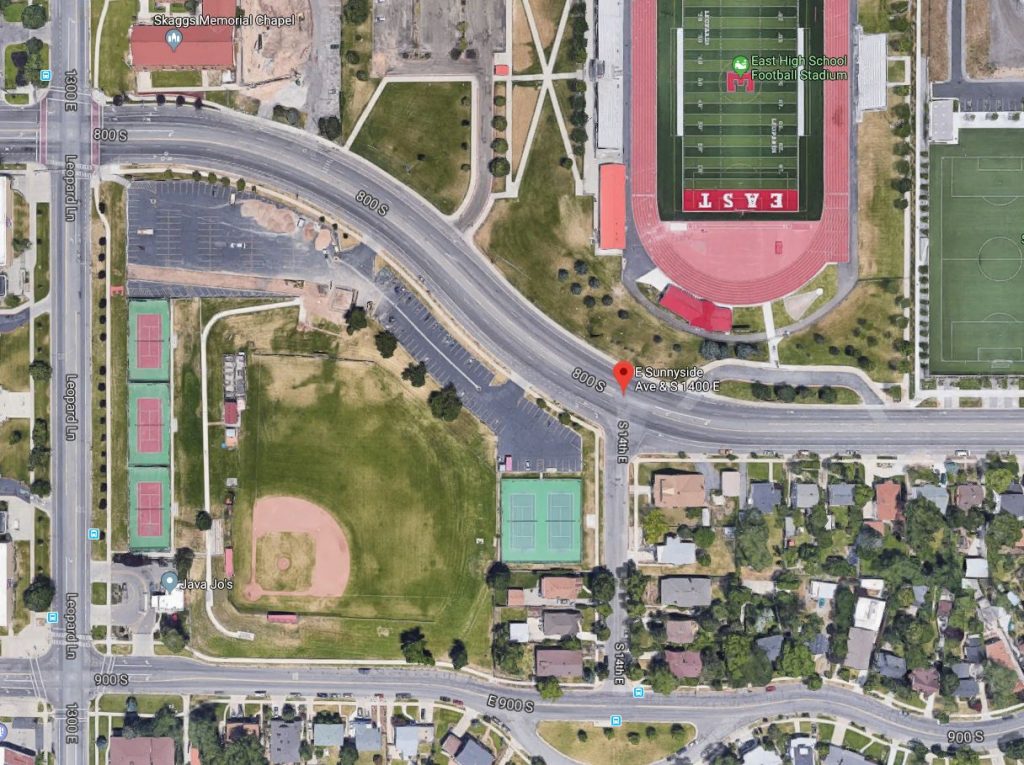 Schedule
Construction: early-August through mid-September 2019*
*Work is expected Monday through Friday from 8 a.m. to 5 p.m. and is subject to change due to weather or unforeseen circumstances.
Project Value
This $ investment was financed via the Capital Improvement Program fund.
Contact Information
Email: engineeringinfo@slcgov.com
Website: www.slcgov.com/mystreet
Adan Carrillo, SLC Civic Engagement Manager 801 535 6251
Parker Bradley, SLC Project Engineer: 801 535 7235
Steve Rollins, Bowen Construction Manager: 801 671 9058