PROJECT UPDATE (updated 3/25/2021) – We have reached full design and will have updates on the construction schedule soon. Project plans with cross-sections and the traffic study have been added to this page.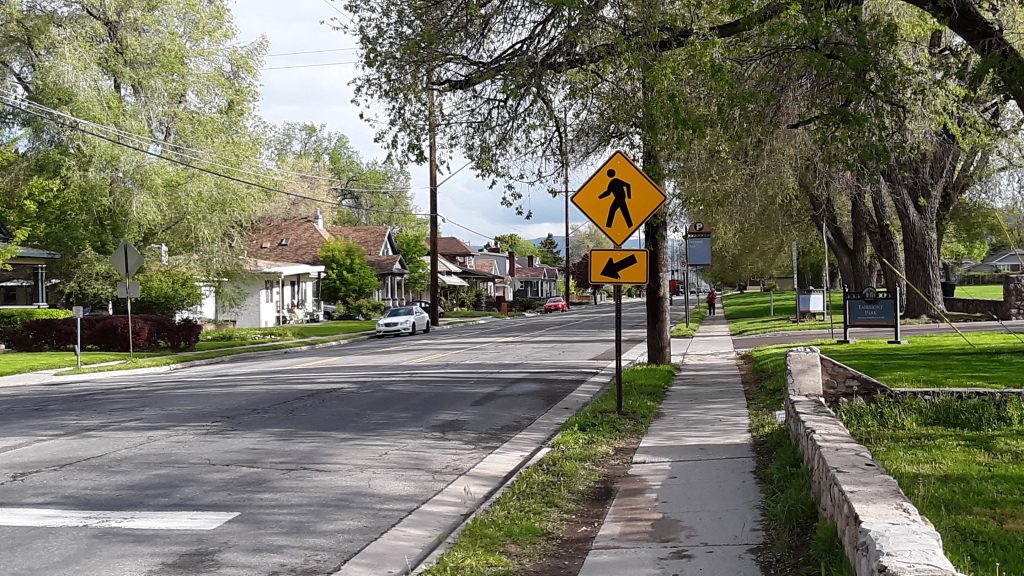 900 East Reconstruction:
Hollywood Avenue to 2700 South
Project Overview
900 East from Hollywood Ave to 2700 South will be reconstructed in 2021 (see project area map below). The pavement, sidewalks, and gutters will be fixed. As part of the reconstruction, there will be changes to the street design to meet the City's Complete Streets Ordinance and master plans. This includes the installation of bikeways and pedestrian amenities.
900 East is an important local corridor connecting numerous commercial nodes and residential neighborhoods in Salt Lake City. Additionally, 900 East provides important regional connectivity for motorists, transit users, bicyclists, and pedestrians to Millcreek, Murray, and other points south.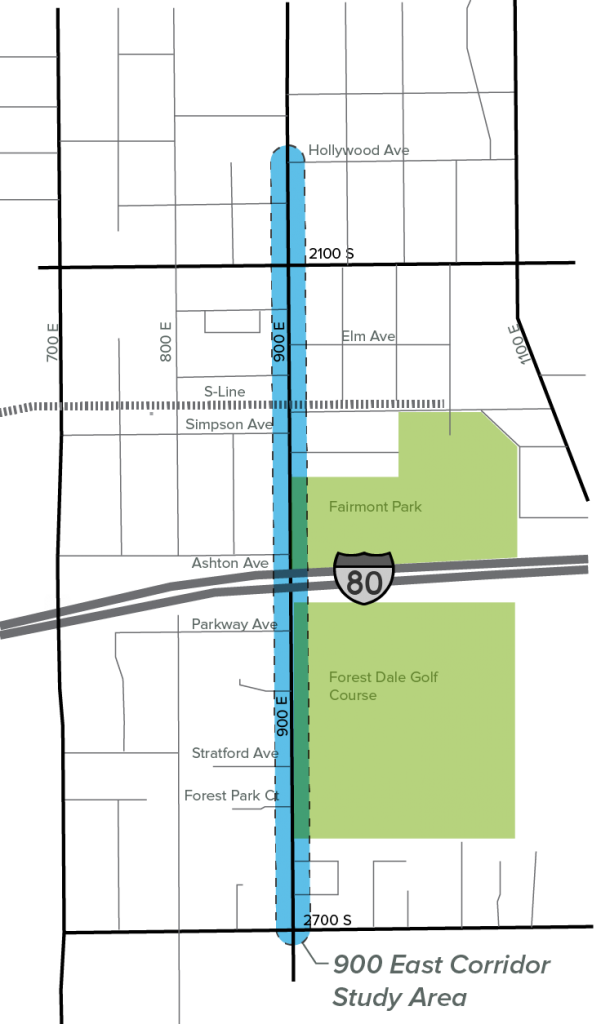 ---
Street Design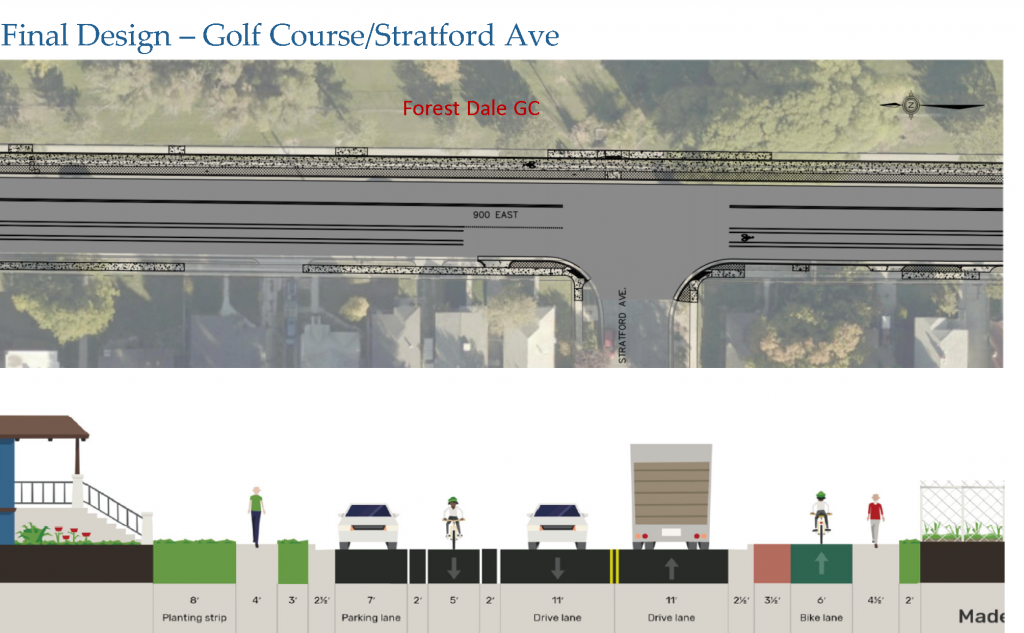 ---
What We Heard
Over several months, Salt Lake City collected community input for the rebuild of 900 East from Hollywood Avenue to 2700 South. Preliminary design plans were completed based on public input, City master plans and the Complete Streets Ordinance, as well as traffic and corridor analyses. Click below to view and download all project materials.
Project Materials
---
Project Timeline
Fall 2019: Project kick-off, public input events
Winter 2020: Design finalization with city staff
Winter/Spring 2021: Prepare construction documents, hire contractor to complete project
Late Summer 2021: Anticipated completion of project
Further information on construction timeline and impacts will be available on this webpage as we get closer to construction.
---
Funding
This project is funded through the 2018 voter-approved Funding Our Future street reconstruction bond.


---
Contact Information
Project Email: 900east@slcgov.com
Project Hotline: 801-210-8433
Jena Carver, P.E., Transportation Engineer: 801-535-6694
Ramin Nasrabadi, P.E., Construction Project Engineer: 801-535-7248
Social Media: @SLCmoves @SLCgov | #900EastSLC
Tags: 900 East, Funding our Future