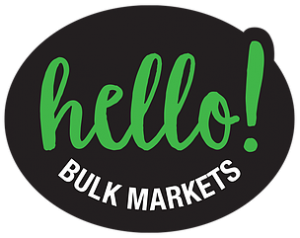 Hello! Bulk Markets is a bulk market store selling body care, cleaning products, dry ingredients, herbal teas, and more, all available by weight. At Hello! Bulk Markets, customers can bring their own reusable containers to fill with products in order to reduce packaging waste. The market is located at 355 North 500 West.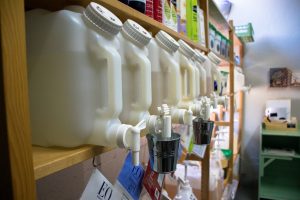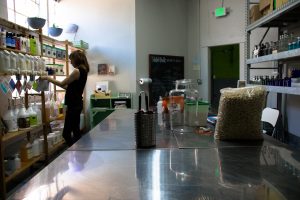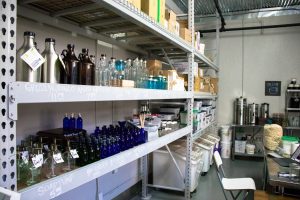 Hello! Bulk Markets received an EDLF microloan in 2017 to open their first location. They received a second loan in 2018 to relocate to a larger space. The Economic Development Loan Fund loan was used for renovation, equipment, furniture and fixtures, and working capital. Jamaica Trinnaman, the owner of Hello! Bulk Markets, has extensive experience in the bulk and natural foods industries. After receiving her EDLF loan, Jamaica said, "The EDLF program provided clear communication and helped my business through the entire application process."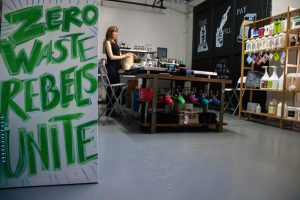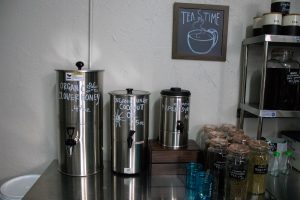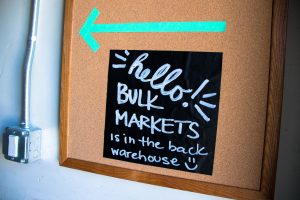 Swing by and refill your reusable containers with your favorite products and do your part to reduce packaging waste. For information visit www.hellobulkmarkets.com.