Overview
This section of 1900 East, from Wilmington Avenue to Parleys Canyon Boulevard, will be reconstructed in 2020 to prolong the lifespan of the roadway and improve the travel experience.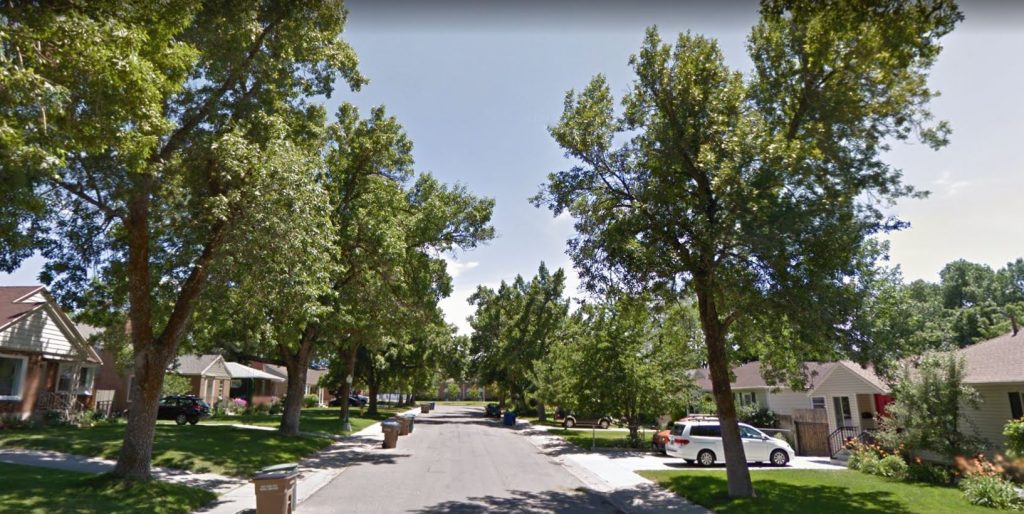 Project features will include new pavement surface, repairs to curb and gutter to improve drainage, and repairs and upgrades to sidewalks and access ramps.
Construction Map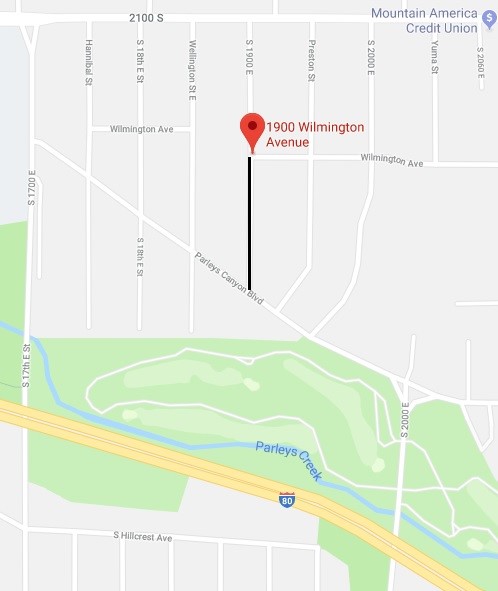 Project Funding
This project is valued at $, and it will be financed via the Capital Improvement Program Fund.
Project Schedule
Design: Winter 2019
Contractor Selection: Early 2020
Construction: Spring – Summer 2020
Contact Information
Email: engineeringinfo@slcgov.com
Adan Carrillo, Civic Engagement Specialist | 801-535-6251
Joshua Willie, Project Engineer | 801-535-6281