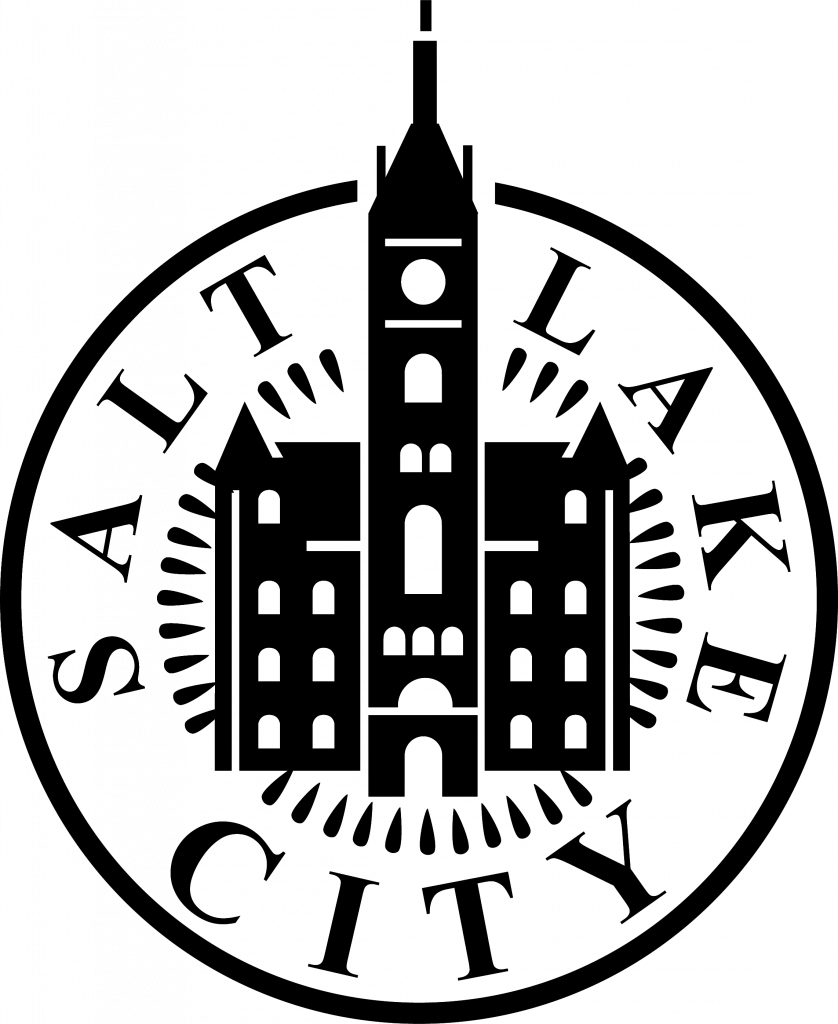 Salt Lake City COVID-19 Information
Para leer en español haga clic aquí.
---
---
---
---
Salt Lake City Mayor Erin Mendenhall signed an emergency proclamation on April 7, 2021 requiring individuals within Salt Lake City to wear masks or face coverings when they are in public spaces or with people outside their household. The decision was made ahead of the end of Utah's statewide mask requirements on April 10. The SLC mask requirement will remain in effect until the Mayor rescinds the proclamation, or ends the City's state of emergency.
For a link to this emergency proclamation visit: https://www.slc.gov/mayor/wp-content/uploads/sites/51/2021/04/Proclamation-3-of-2021.pdf
You must wear a face mask indoors and outdoors anytime you are within 6 feet of anyone from another household. This means you must wear a face mask anytime you are around people you don't live with.
Customers, patrons and employees of businesses must wear a face mask.
For information on the COVID-19 vaccine go to https://coronavirus.utah.gov/vaccine/?mc_cid=fc42f322ba&mc_eid=a90c3af968#sign-up
---
Utah's New COVID-19 Health Guidance Levels
This information was published on the CoronavirusUtah.gov website.
There are three levels in the transmission index: high, moderate, and low. Each level has certain requirements for individuals and businesses to follow in order to reduce transmission of COVID-19. Salt Lake County is at the High level.
Levels are determined by the 7-day average percent of positive tests, 14-day case rate per 100,000 people, and statewide ICU utilization. You can see the transmission index metrics here: coronavirus.utah.gov/utah-health-guidance-levels or to print https://coronavirus-download.utah.gov/Health/Health_guidance_for_all_levels.pdf.
Counties that meet at least two criteria for high, moderate, or low will be moved to that level. For example, if a county meets the "high" level criteria for the 7-day average percent positivity, the "high" level for the 14-day case rate, and the "low" for statewide ICU utilization, the county would
be in the "high" transmission index level.