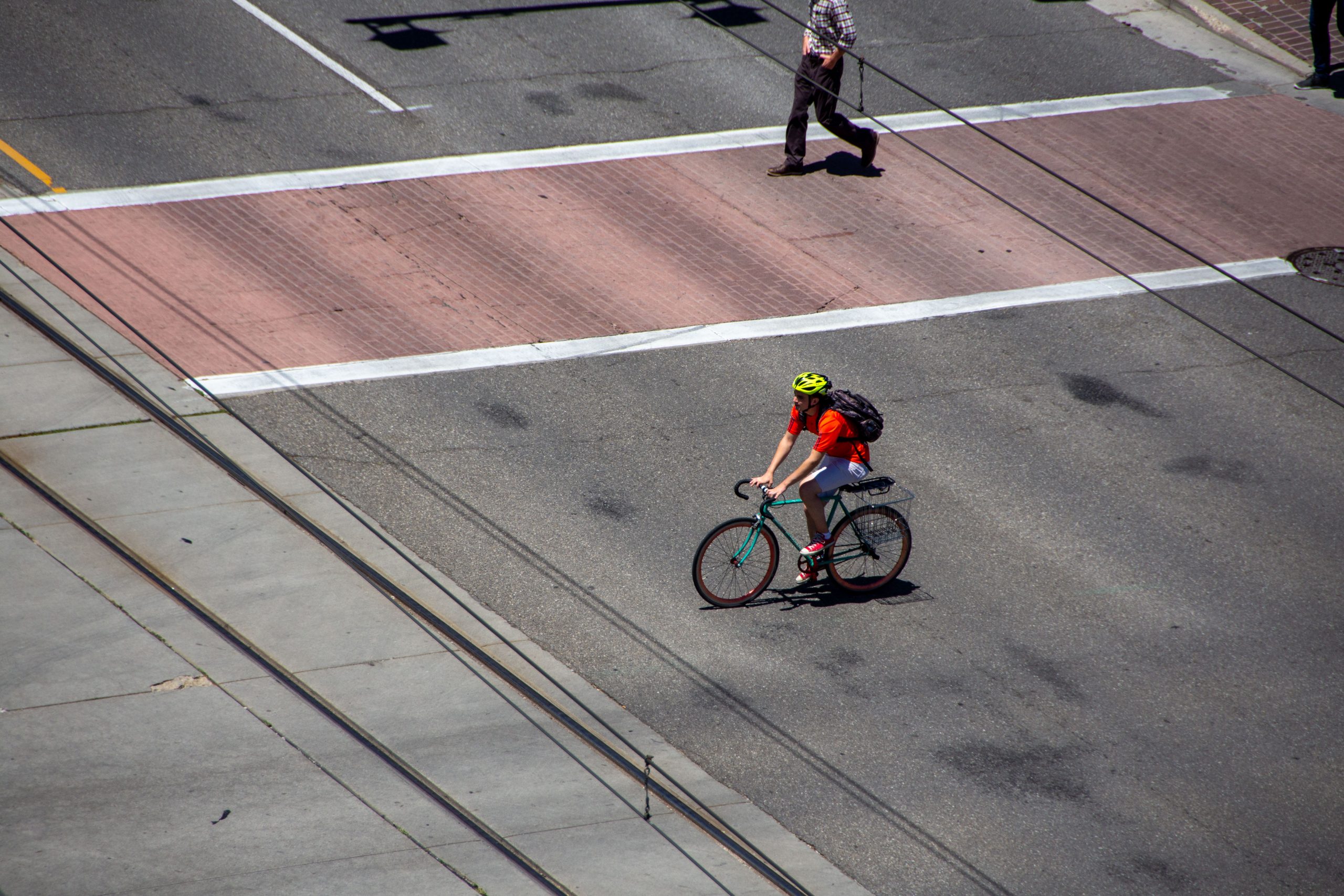 Bicycling
Salt Lake City is committed to improving people's transportation choices–including bicycling. The City's bicycle initiatives seek to improve safety, enhance quality of life, provide sustainable and healthy transportation choices, and improve air quality in our region.
Bicycling is an important part of our transportation system, and we hope you find this information helpful when you choose to bike!
Helpful Links:
Learn more about street and transportation projects happening in Salt Lake City to improve access to bicycling.