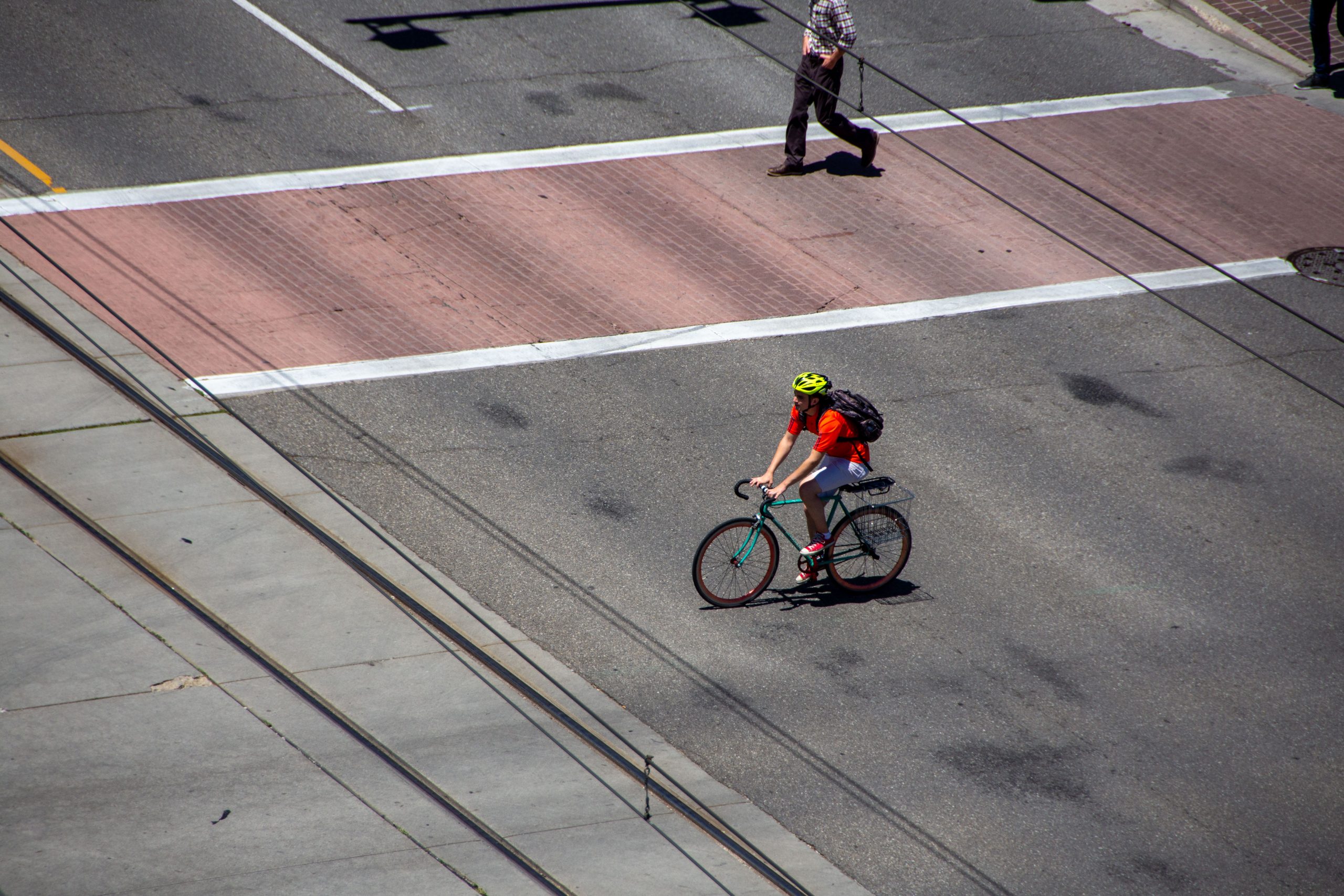 Bicycling
Salt Lake City is committed to improving people's transportation choices, including bicycling. The City's bicycle initiatives seek to improve safety, enhance quality of life, provide sustainable and healthy transportation choices, and improve air quality in our region. Bicycling is an important part of our transportation system, and we hope you find this information helpful when you choose to bike!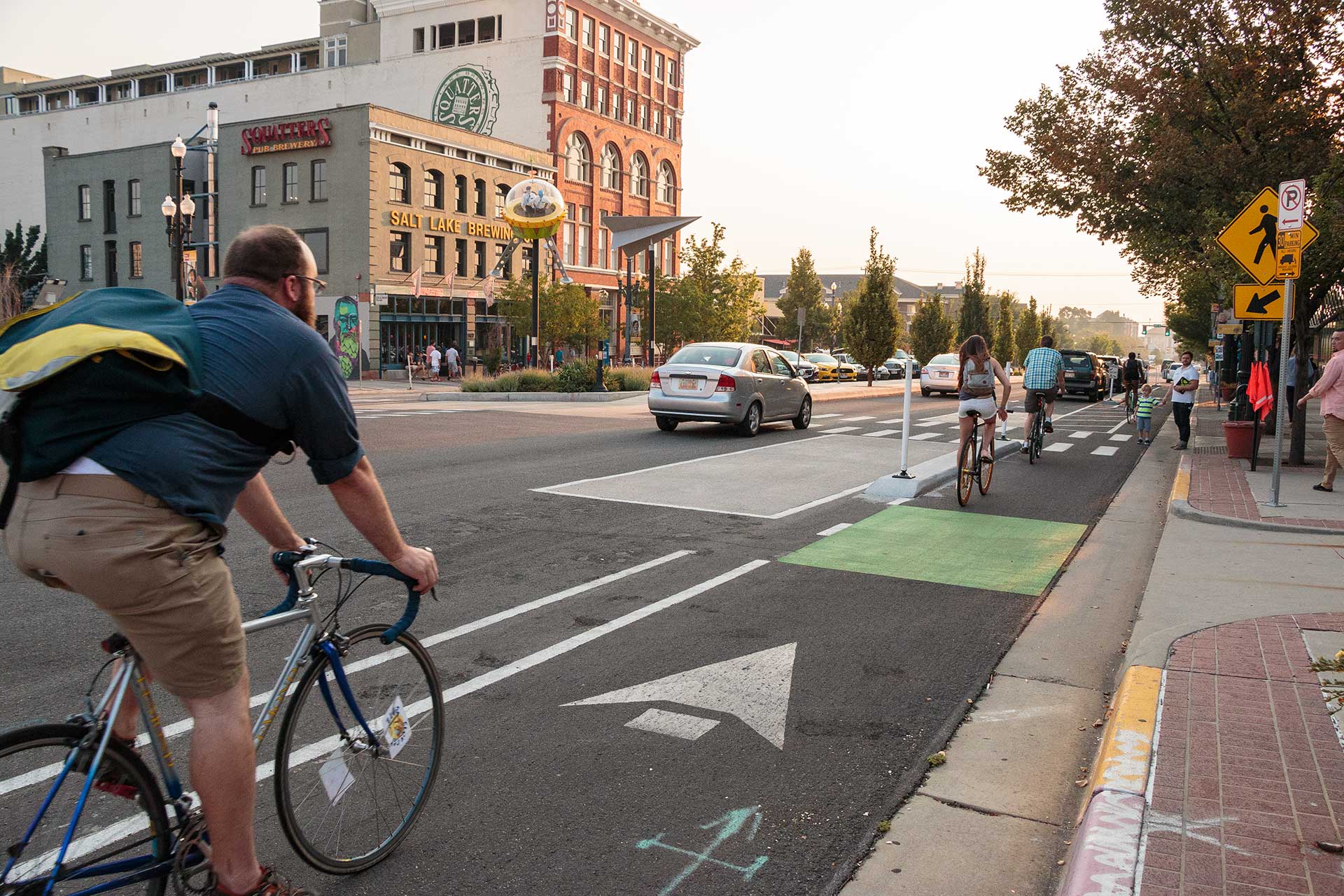 View the Salt Lake City and County Bike Map and find out about SLC's system of paths and trails for biking.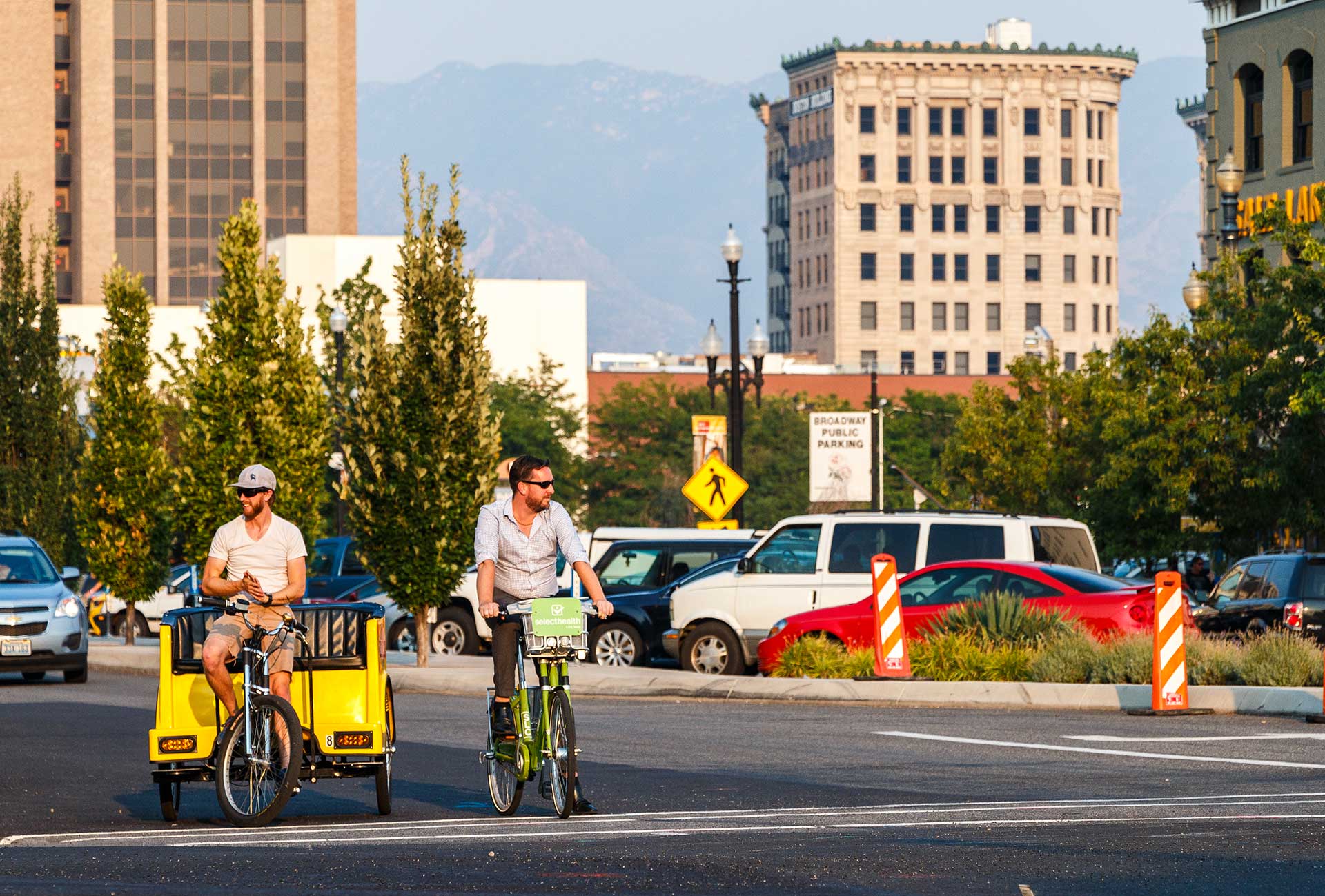 Learn more about how you can keep yourself safe while biking Salt Lake City streets.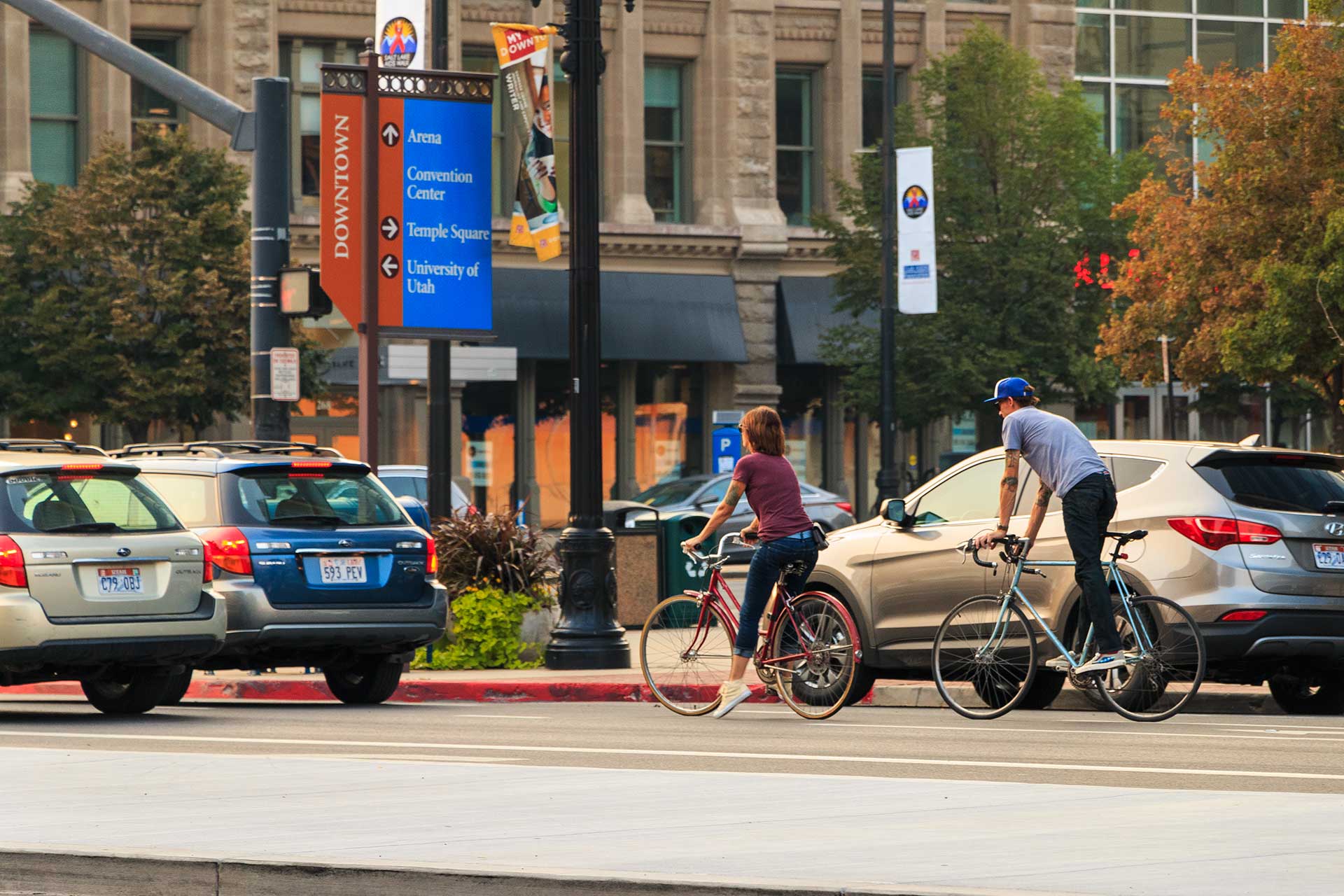 Learn more about how to make your bicycle a part of your daily commute.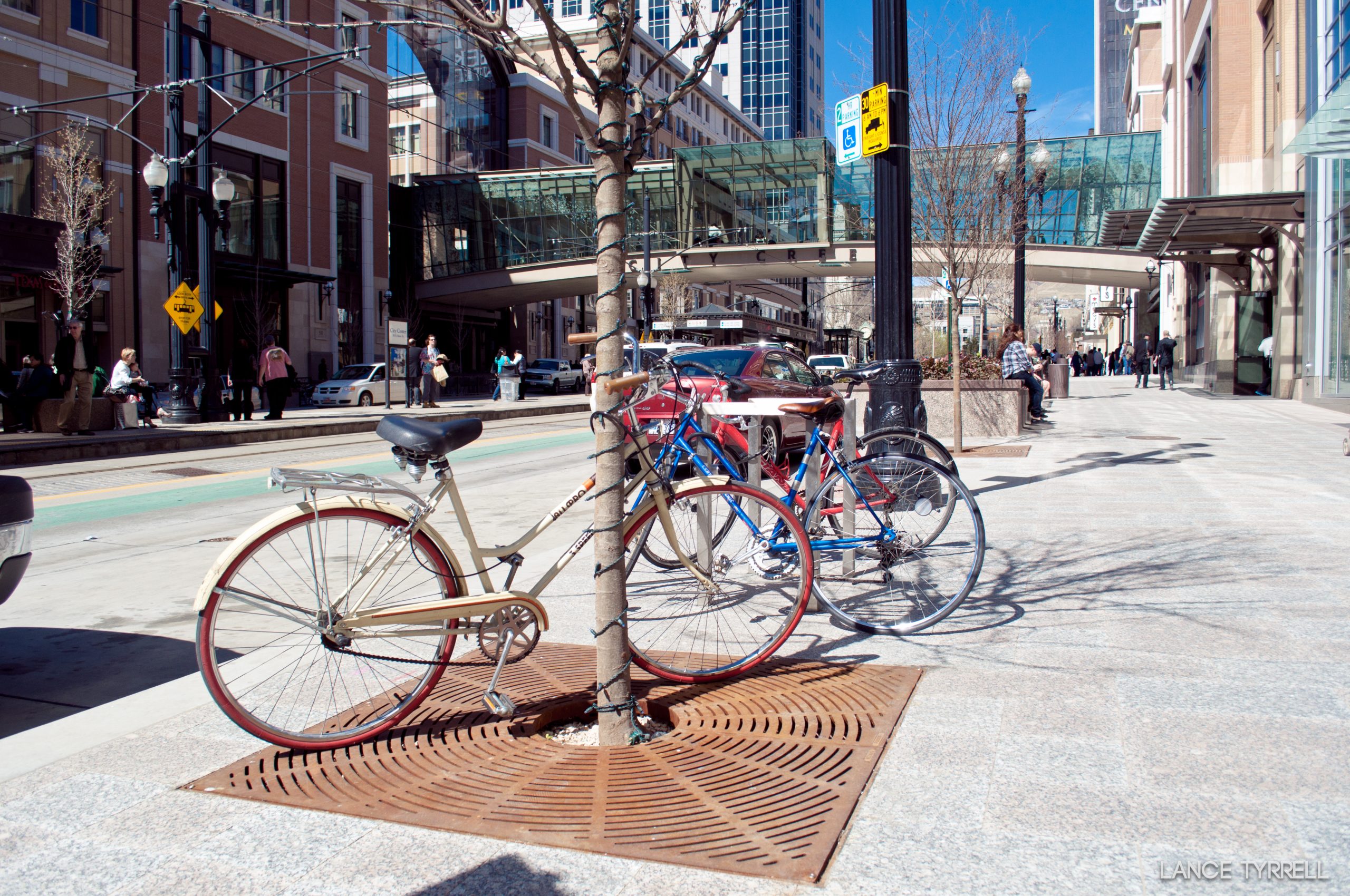 Become familiar with the laws regarding bicycling around Salt Lake City.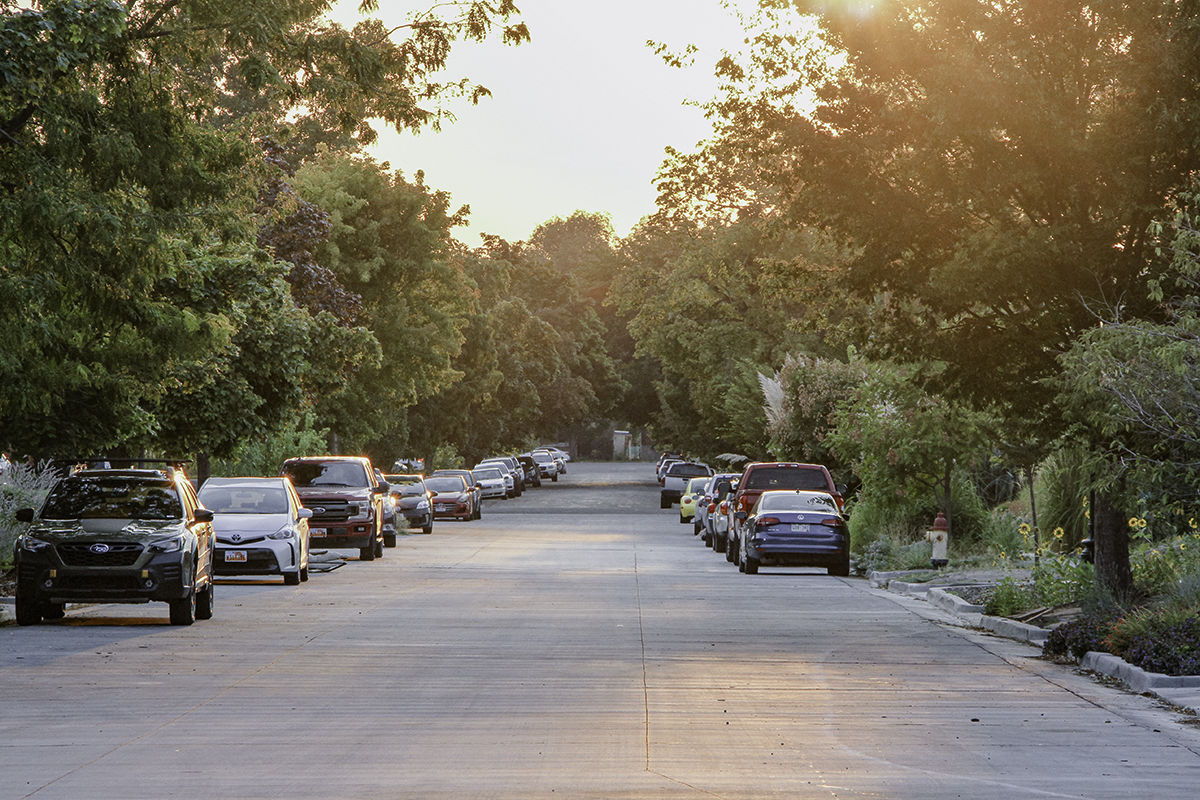 Neighborhood Byways create pleasant, safe, and convenient routes for people using active transportation.
Request a bike rack and join the Bicycle Advisory Committee.
---
More information about biking in SLC
Additionally, you can learn more about street and transportation projects happening in Salt Lake City to improve access to bicycling.