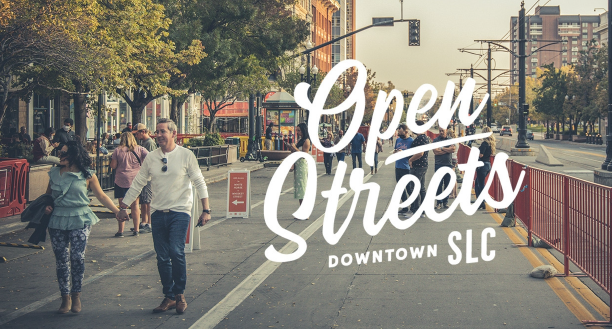 Fall 2023: Open Streets Returns to Downtown SLC
Come and join the excitement downtown! Every Friday and Saturday this fall, downtown SLC's Main Street will undergo a delightful transformation into a pedestrian promenade. From Noon to 1:00 AM, vehicles will be diverted, making way for pedestrians to enjoy the vibrant atmosphere. Between 400 South and South Temple, restaurants, bars, and shops will extend their services onto the sidewalks. Talented musicians and artists will be there to welcome and entertain everyone throughout the evenings.
Video by Downtown Alliance
Where is this taking place?
Main Street ; 400 South to South Temple
When is it?
On Fridays and Saturdays from Noon – 1:00AM
September 15th – October 28th, 2023
Outdoor Patio Links:
If you're interested in outdoor patio / retail expansion. Please use the links below to apply for permits
For More Information Contact:
Ibrahim Ramazani at Ibrahim.Ramazani@slcgov.com or Peter Makowski at peter.makowski@slcgov.com