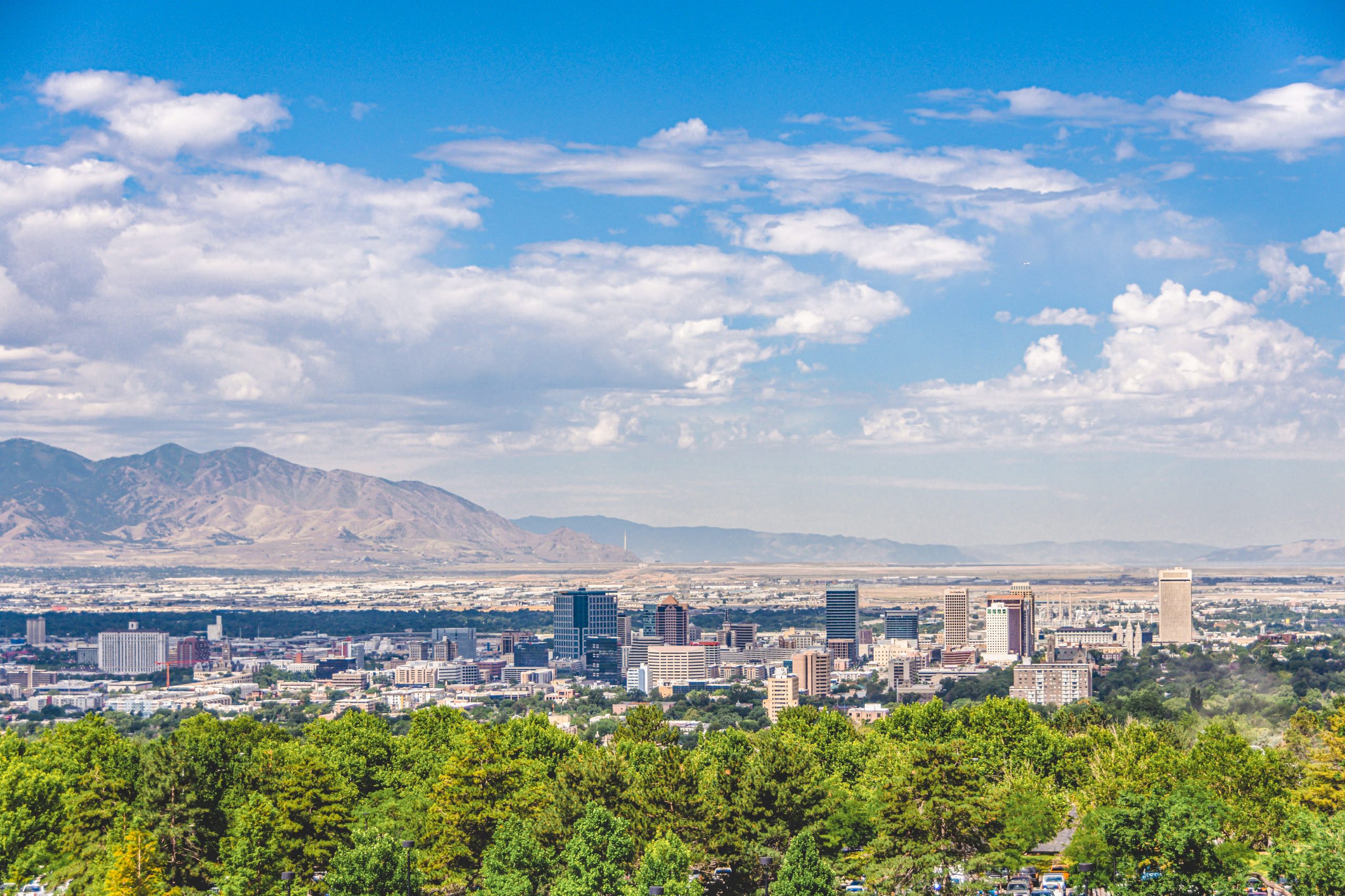 Utah Code Changes
Please refer to the information below for the most up-to-date code changes made during the 2021 Utah Legislature.
---
Accessory Dwelling Units Updates
The Utah Legislature passed a state wide law that made Accessory Dwelling Units (ADUs) that are internal or attached to a single family dwelling permitted uses. This law goes into effect on October 1, 2021. The current processing time for a conditional use is in excess of 90 days. Therefore, if you are interested in establishing an internal ADU on your property, you will only be required to obtain the proper building permit provided the ADU will not be occupied as a rental unit prior to October 1, 2021.
Any previously approved conditional use for an internal ADU will be considered a permitted use on October 1, 2021
Building Design Elements for Single-Family and Two-Family Dwellings
Utah Code Changes that Impact Building Design Elements for Single-Family and Two-Family Dwellings
During the 2021 Special Session of the Utah Legislature, House Bill 1003 was passed. This bill prohibits the city from requiring certain building design elements from being applied to single and two-family dwellings, with some exceptions. This document is intended to help guide city staff and applicants in applying and administering what became Utah Code 10-9a-534.
If you require additional information, please contact us at zoning@slcgov.com or 801.535.7700.