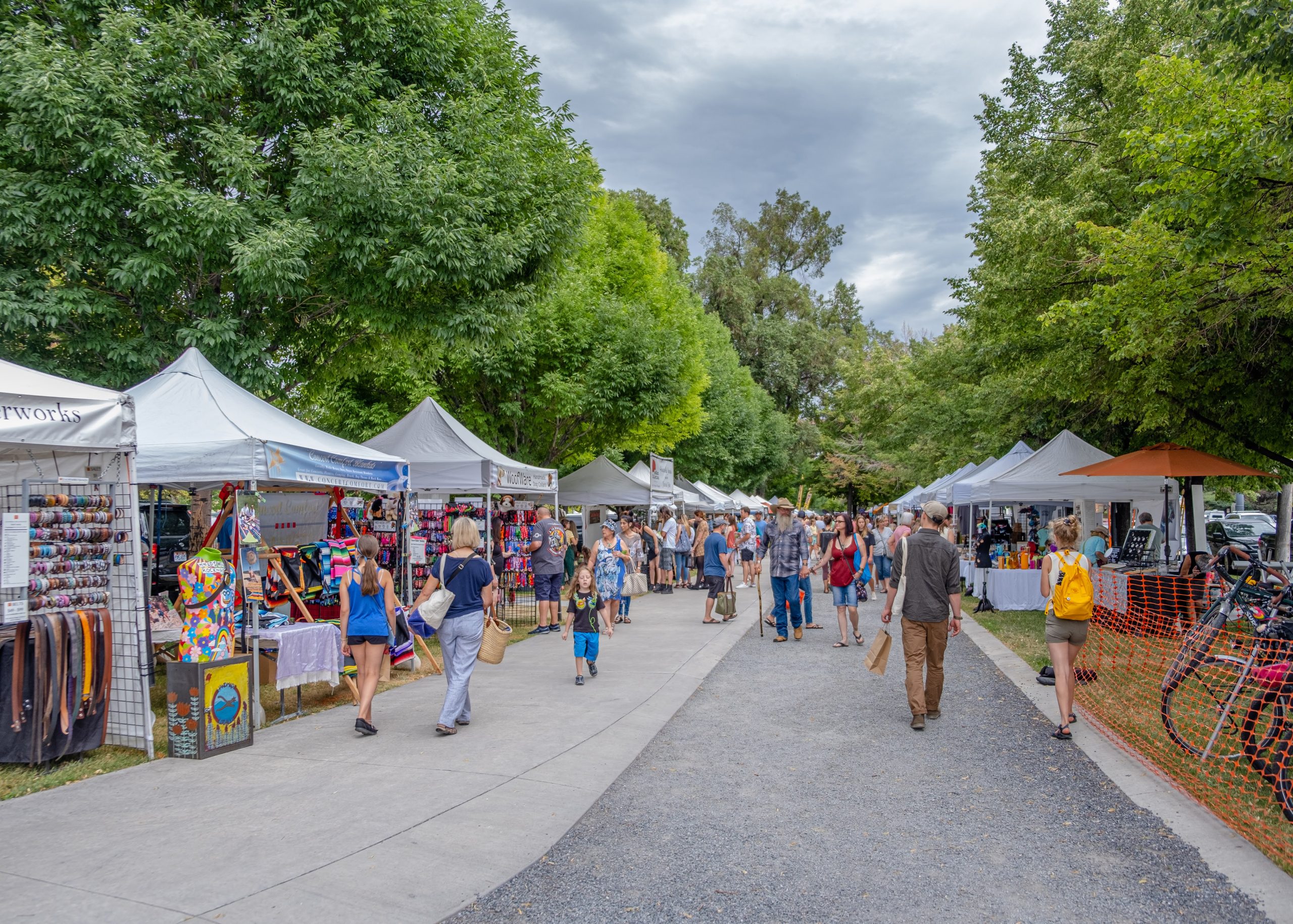 A general plan details the vision, policies, and framework developed by the community that guide growth and development in a neighborhood over a period of time, usually 20-30 years.
---
What is a General Plan?
A general plan usually includes four key components:

How are General Plans Implemented?
Ever wonder how general plans are turned into reality? View how an adopted general plan is implemented, this graphic helps explains how the City works with residents, businesses, developers, and other partners to make our plans come to life.
General Plan Boundaries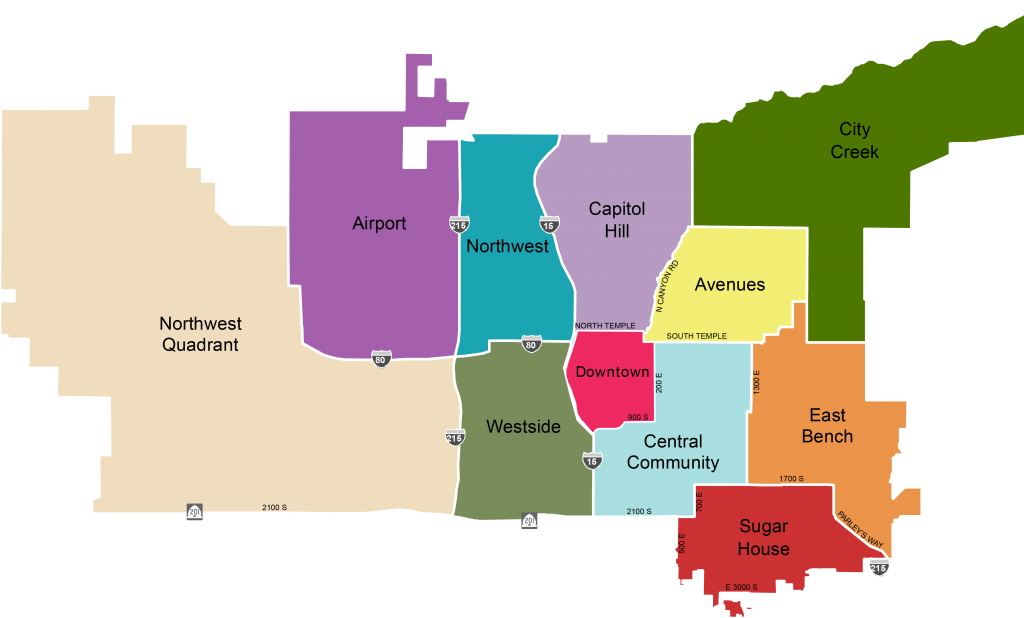 Citywide Plans
---
Transportation General Plans
Neighborhood Plans
Avenues
---
Capitol Hill
---
Central Community
---
City Creek
---
Downtown
---
East Bench
---
Northwest Community
---
Northwest Quadrant
---
Sugar House
---
Transportation
---
Westside
If you require additional information, please contact us at zoning@slcgov.com or 801.535.7700.