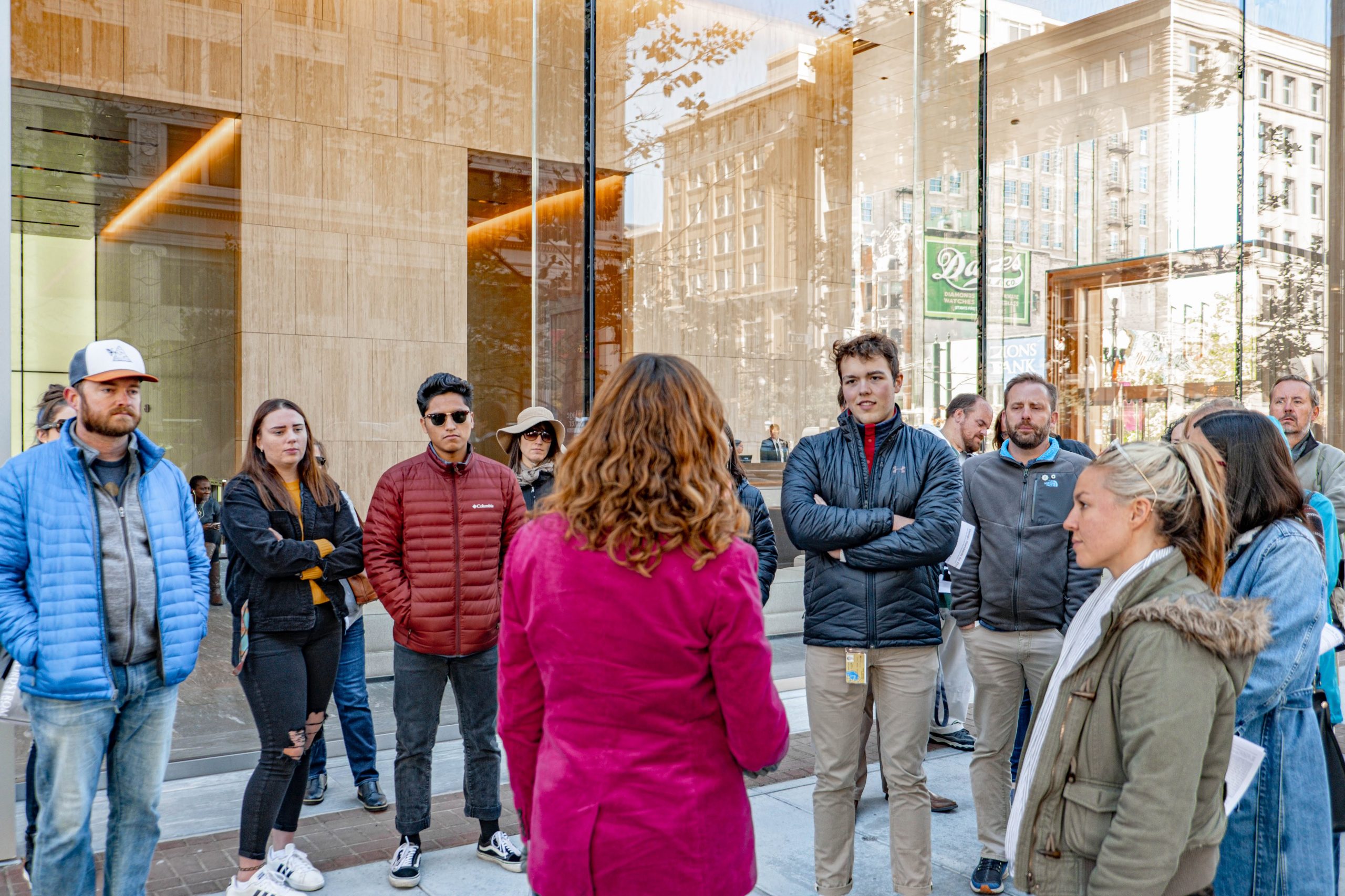 About Planning
The Planning Division values public engagement in their work and strives to provide the most genuine processes for all citizens to shape the future of the City and its neighborhoods.
---
Our Goals
We strive to meet the following goals:
Seek numerous methods to involve stakeholders in the planning process.
Provide accurate and accessible information.
Provide educational opportunities for all of those involved in the planning process.
Public Meetings
Citizen Access Portal
The Citizens Access Portal is a direct connection to Salt Lake City's permitting database. Here you can research property information, view the progress of a petition in real-time, and submit your online applications.
Sign Up for Email Updates
If you require additional information, please contact us at zoning@slcgov.com or 801.535.7700.