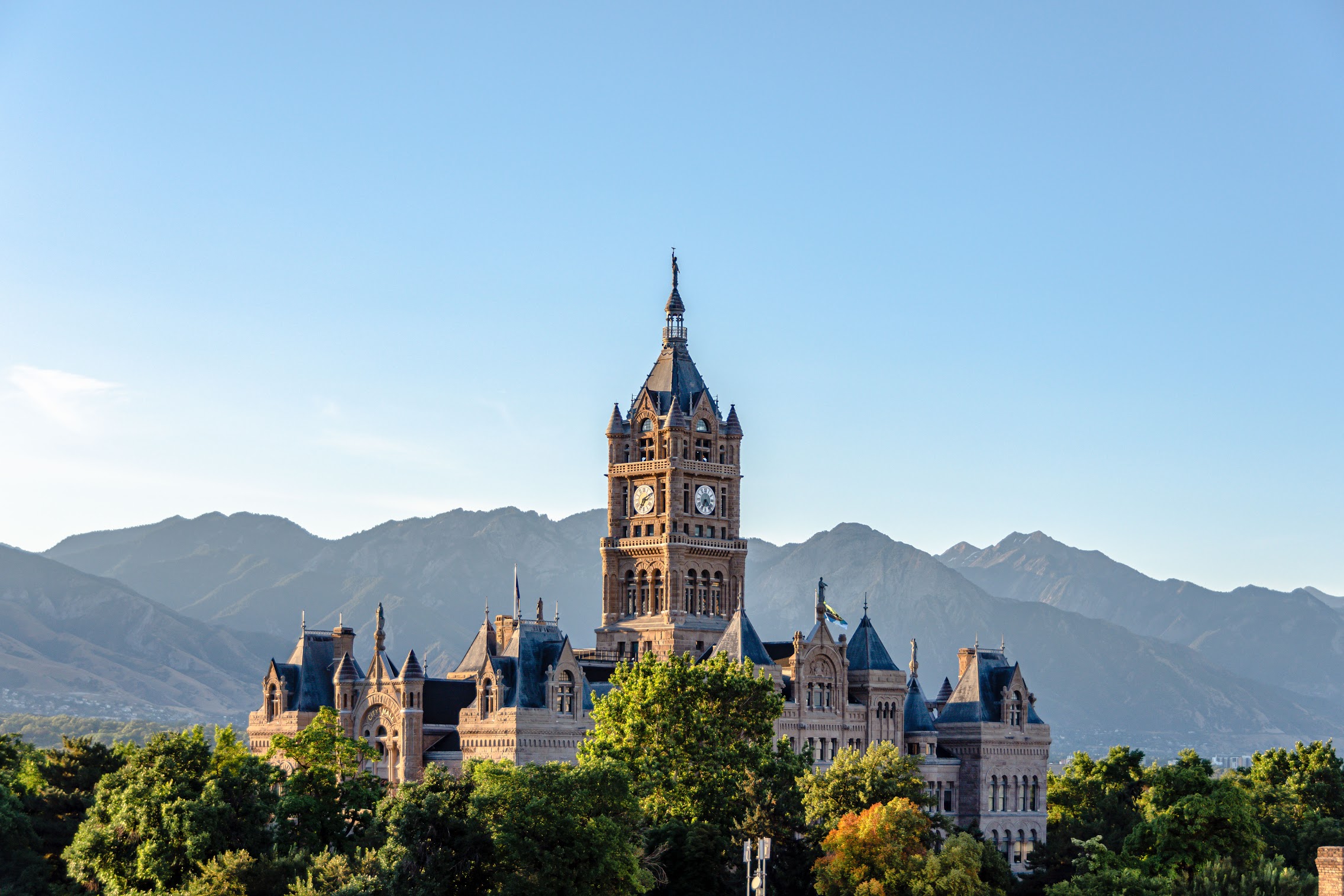 About Planning
The Planning Division values public engagement in their work and strives to provide the most genuine processes for all citizens to shape the future of the City and its neighborhoods.
We strive to meet the following goals:
Seek numerous methods to involve stakeholders in the planning process.
Provide accurate and accessible information.
Provide educational opportunities for all of those involved in the planning process.
Public Meetings
Open House
Online Open Houses provide an opportunity for you to review information about the proposal and provide any questions or comments.
Citizen Access Portal
The Citizen Access Portal is a direct connection to Salt Lake City's permitting database. Here you can research property information, and view the progress of a petition in real-time. This is also the place for online application submissions.
Public Engagement Policy
The Planning Division's Public Input Process Policy establishes what applicants and the public can expect regarding when and how neighboring properties and recognized community organizations will be notified about a project, whether other city advisory boards will be briefed on the project, and whether an open house is required.
Get Email Notifications
Join our mailing list to stay informed about our current projects, public meetings, walking tours, and opportunities to get involved!