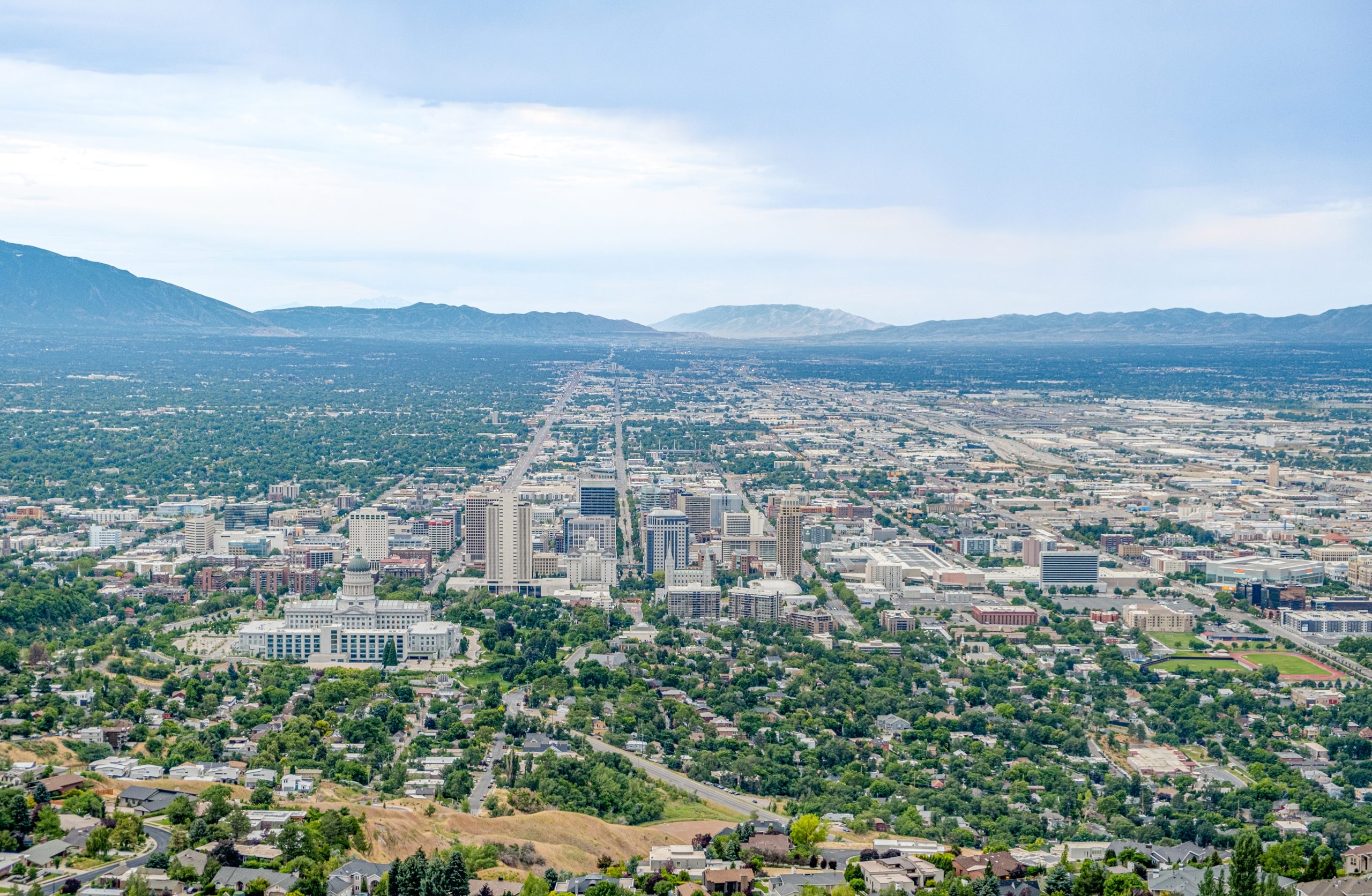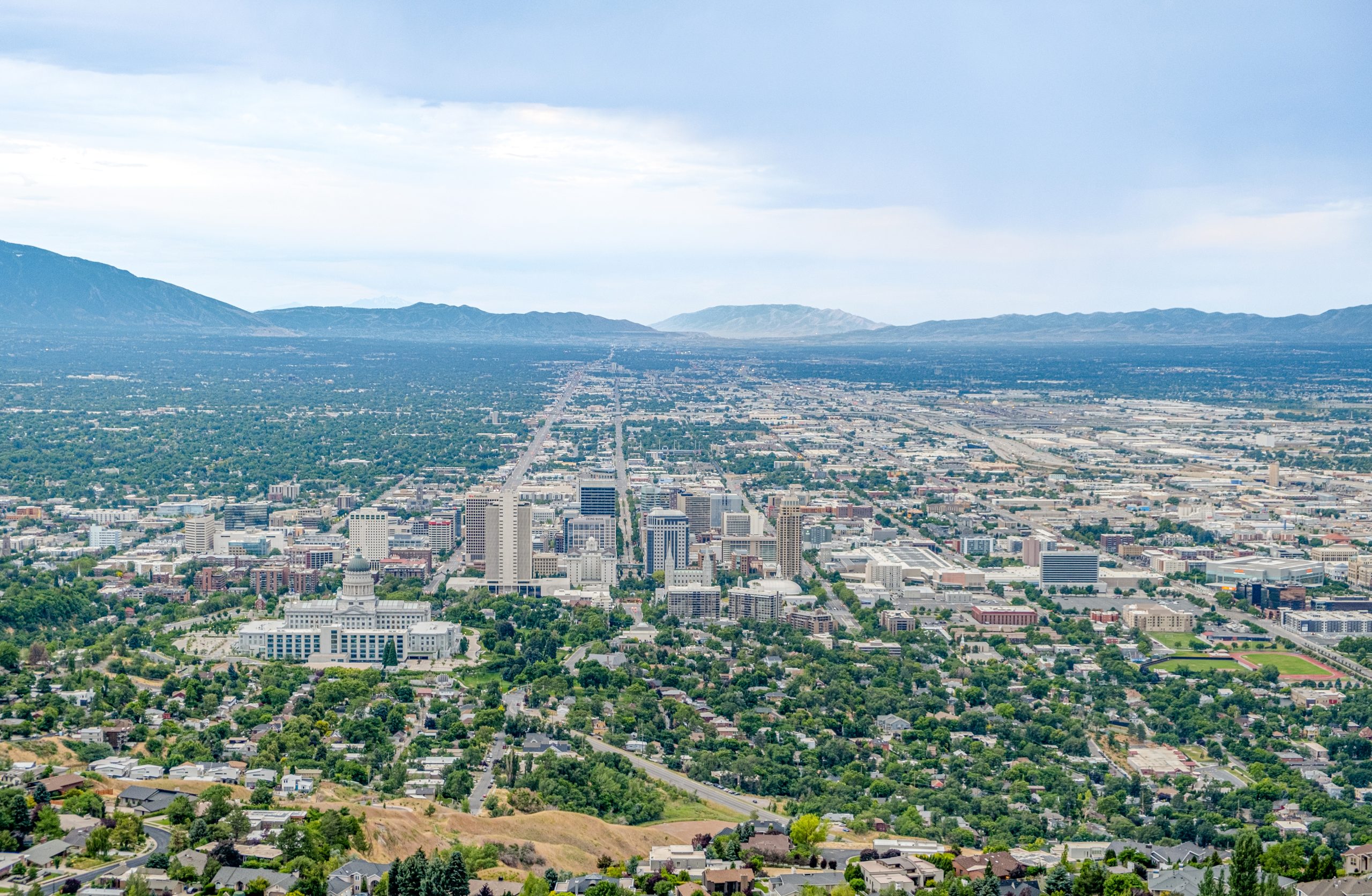 Pending Zoning Amendments
The Planning Division is working on city initiated proposals that may impact multiple properties and be of interest to residents and property owners. Please review the list and contact the staff member associated with each zoning amendment to learn more about the changes, the timing, and potential impact to your property and/or project.
---
Proposals in the Engagement and Drafting Stages
The following proposals are in the early stages of being drafted and may have started the public engagement stages. The projects are listed here for reference.
Historic Preservation Overlay Reorganization
This proposal reorganizes the historic preservation overlay ordinance so that it is more user friendly in preparation for adding standards for changes to historic properties that are not currently in the zoning ordinance.
Staff Contact: Amy Thompson // amy.thompson@slcgov.com or 801-535-7281
Pending Planning Commission Action
Affordable Housing Incentives
This proposal would add incentives to the zoning ordinance to promote more affordable housing.
Staff Contact: Sara Javoronok // sara.javoronok@slcgov.com or 801-535-7625
Pending City Council Action
Accessory Dwelling Unit Modifications
The Planning Commission initiated a petition to make modifications to regulations related to accessory dwelling units, including allowing ADUs as permitted uses instead of conditional uses in single family residential zoning districts, updating regulations for internal ADUs to comply with Utah Code, and clarifying other ADU regulations.
Staff Contact: Michael McNamee // michael.mcnamee@slcgov.com or 801-535-7226
Downtown Building Height & Street Activation Updates
This proposal would update portions of the Land Use Code related to building heights, review processes, and pedestrian spaces within downtown. The code revisions aim to accommodate growth and respond to new development pressures while developing standards for public spaces. Changes seek to have a positive impact on human-scale orientation, pedestrian accessibility, and community character.
Staff Contacts:
Early Engagement Ordinance
Some projects require early engagement with the community. This section may impact the timing of your project and add additional steps. Types of applications that may be impacted:
Alley or street vacation or closure
Design review when required to be reviewed by the Planning Commission
Demolition of any landmark site or contributing structure in a local historic district
New construction within a local historic district (except single-family and two-family dwellings)
Zoning amendments (map and text)
Staff continues to work with the City Council on finalizing language.
Staff Contact: John Anderson // john.anderson@slcgov.com or 801-535-7214
Fleet Block Zoning Amendment
Homeless Resource Center Amendments
Homeless Resource Center Amendments
The Planning Division is proposing that the City Council adopt an overlay zoning district to regulate future homeless resource centers and homeless shelters. The overlay would be adopted into the zoning code, along with updates to the existing regulations that apply to homeless resource centers and homeless shelters. Prior to opening a new homeless resource center, the overlay would have to be applied to the zoning map. This means that anyone who wants to establish an HRC or shelter, would have to apply for a zoning map amendment.
Staff Contacts:
Modifications to Landscape Regulations in Order to Qualify for Rebates
The State of Utah and the Central Water Conservancy District offer rebates to property owners who remove sod and replace landscaping with more appropriate vegetation for our climate with the goal of conserving water. Both rebate programs are being modified and those modifications require cities to update landscaping regulations for property owners to qualify for the rebate programs.
Staff Contact: Nick Norris, Planning Director // nick.norris@slcgov.com
Adopted Zoning Amendments
Changes to the RMF-30 Zoning District
Modifications to the RMF-30 zoning district include changes to density requirements, bulk and mass standards, allows more housing types in the zone, and adds design standards.
The City Council adopted the proposed ordinance as ordinance number 68 of 2022 on October 18, 2022. The ordinance will become effective in 180 days.
Staff Contact: Kelsey Lindquist // kelsey.lindquist@slcgov.com or 801-535-7930
Parking Requirement Amendments
---
Sign up for email updates to stay informed about project updates, public meetings, and engagement opportunities!