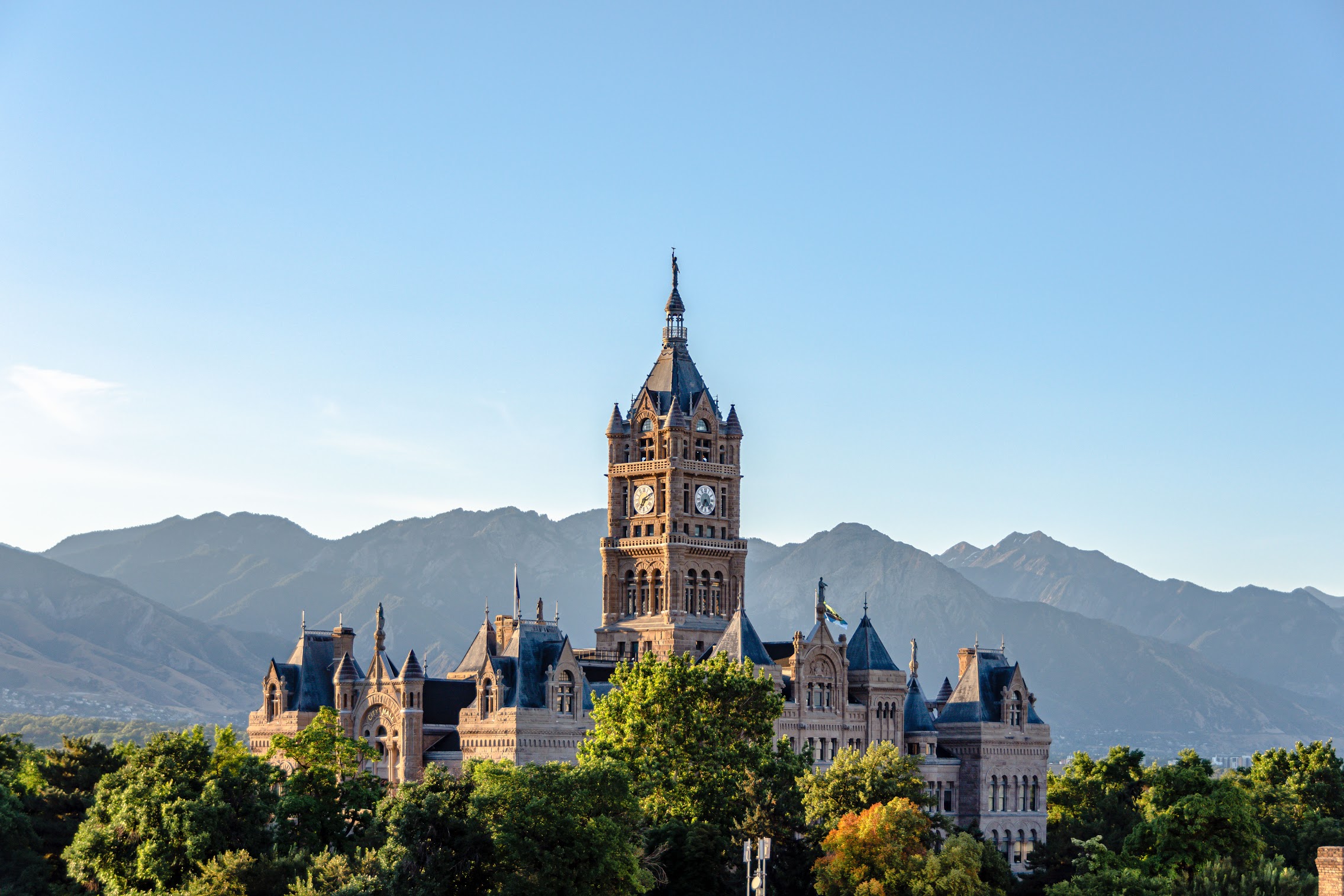 Contact Us
Thank you for visiting the Salt Lake City Planning Division. The following contact information is provided in an effort to direct you to the appropriate City department according to the reason for your inquiry.
---
Who to Contact
For questions regarding City master plans, zoning, and/or historic preservation, prior to contacting the Planning Division please observe the information below.
Building Services
For questions regarding obtaining a building permit, the status of an existing building permit, questions related to building code, or file a complaint regarding construction activities or potential zoning violations on a property, please contact Salt Lake City Building Services at building.services@slcgov.com // 801.535.6000
Scheduling a Development Review Team Meeting (DRT) – Set up a DRT meeting by filling out the online application and emailing it to DRT@slcgov.com.
Business Licensing
For questions regarding business licenses, please contact Building Licensing at business.license@slcgov.com // 801.535.7721
Public Utilities
For questions regarding City utility services, please contact Salt Lake City Public Utilities at slcpu@slcgov.com // 801.483.6900
---
Contacting the Planning Division
We strive to respond to all inquiries within 24 hours; however, due to the high amount of email and phone calls we have been receiving, it may take longer. We apologize if you do not receive a response within 24 hours and will respond as quickly as we can.
Please make sure that the property you are requesting information on is located within Salt Lake City. We can only answer questions related to properties within Salt Lake City Jurisdictional boundaries.
Is your property located within Salt Lake City?
View the Salt Lake County Jurisdiction Boundaries Map. For more information and to contact your municipality view the Salt Lake County Jurisdictions Directory.
Receive Email Notifications:
Join our mailing list to stay informed about our current projects, public meetings, walking tours, and opportunities to get involved!
---
Frequently Asked Questions
Our Frequently Asked Questions page may provide the information you need. View our responses to the frequently asked questions.
If you require additional information, please contact us at zoning@slcgov.com // 801.535.7700
---
Address
Planning Division
451 S State Street Room 406
PO Box 145480
Salt Lake City UT 84114-5480
Office Hours
Monday – Friday // 8:00 AM to 5:00 PM