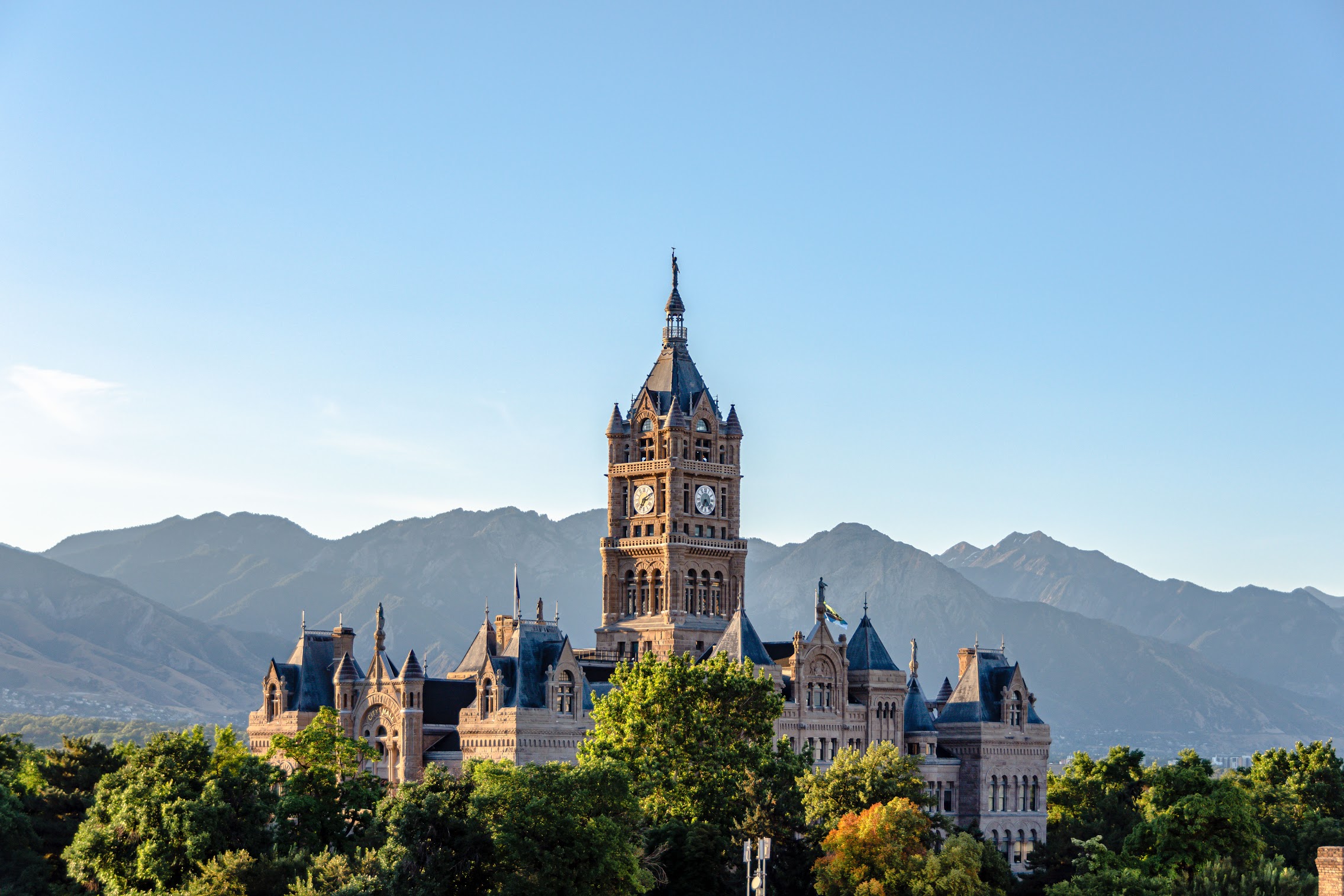 Contact Us
Thank you for visiting the Salt Lake City Planning Division. The following contact information is provided in an effort to direct you to the appropriate City department according to the reason for your inquiry.
---
Who to Contact
For questions regarding City general plans, zoning, and/or historic preservation, prior to contacting the Planning Division please observe the information below.
Building Services
For questions regarding obtaining a building permit, the status of an existing building permit, questions related to building code, or file a complaint regarding construction activities or potential zoning violations on a property, please contact Salt Lake City Building Services at building.services@slcgov.com // 801.535.6000
Development Review Team (DRT)
Planning Division
We strive to respond to all inquiries within 24 hours; however, due to the high amount of email and phone calls we have been receiving, it may take longer. We apologize if you do not receive a response within 24 hours and will respond as quickly as we can.
---
Salt Lake City Jurisdictional Boundaries
The Planning Division can only provide information related to properties within the Salt Lake City Jurisdictional Boundaries. View the Salt Lake County Jurisdiction Boundaries Map to learn if your property is located within Salt Lake City's boundaries. For more information and to contact your municipality view the Salt Lake County Jurisdictions Directory.
---
Planning Counter
The Planning Counter is open for appointments and walk-ins Monday through Friday between the hours of 8 AM to 5 PM, at the City and County Building, Room 215. Schedule an appointment. For questions about our appointment process, contact us at 801-535-7700 or zoning@slcgov.com.
---
Meet with your planner
If you have an active petition and need an in-person consult, please contact your assigned planner to set up a meeting. View our staff contact information.
Frequently Asked Questions
Sign Up for Email Updates
Address
451 S State Street – Room 406
Salt Lake City UT 84114-5480
PO Box 145480
Office Hours
Monday – Friday // 8:00 AM to 5:00 PM