Contact Information
We're currently in the study phase of the project, which will provide opportunities to share ideas and comments. To stay informed, send us an email with the word "Updates" in the subject line or give us a call anytime.
Call: (855) SLC-200S (855) 752-2007
Email: 200South@slcgov.com
Social Media: @SLCGOV & @SLCMoves | #200SouthSLC
---
Overview
The Funding Our Future street reconstruction projects will build safer, more accessible and more welcoming streets that accommodate all ages and abilities. These transformative projects will allow for future growth and changes in transportation while focusing on moving people – not just cars. With input from the community at every stage, Funding Our Future projects are designed to not only solve transportation problems, but also beautify the communities they serve, promote public health, and create a more sustainable environment.
As part of the decision-making process for the redesign of the new street, we'll incorporate the results obtained from the project survey, along with public comments, technical analysis, safety data, and we'll also follow the city's Complete Streets Ordinance, Transportation Plans, Climate 2040 Plan, in addition to Crime Prevention Through Environmental Design (CPTED) guidelines.
---
We want to hear from you!
We want to hear from you! This short online questionnaire will ask 1) about your preferences for travel and other use of the corridor; 2) about your thoughts on potential improvements; and 3) a few questions about you. Thank you for your participation – this is valuable information that will help us create a better plan for 200 South.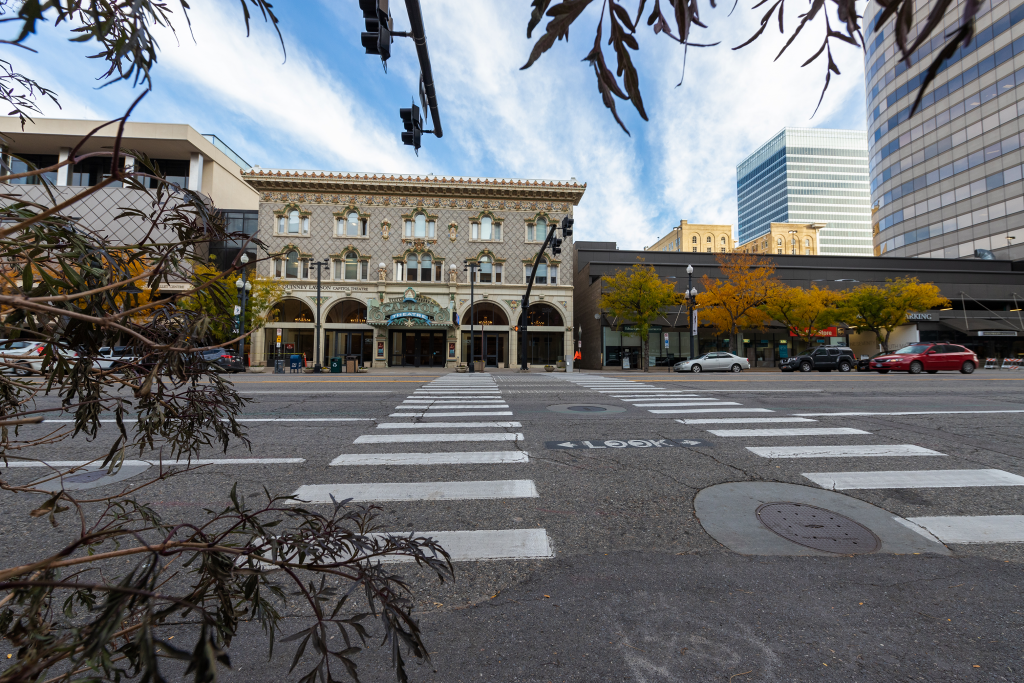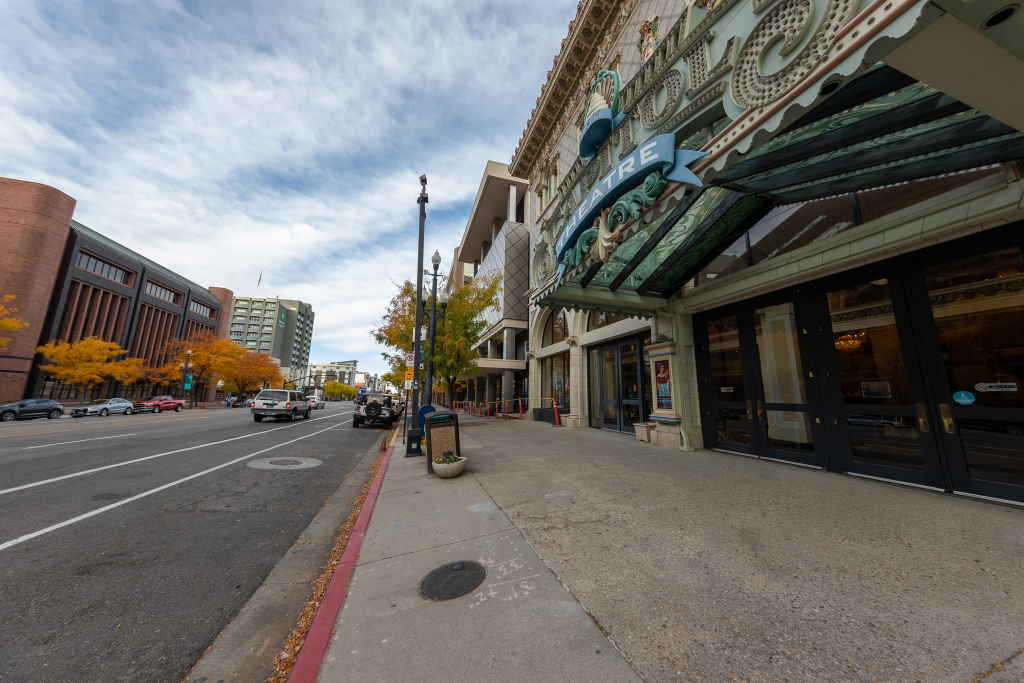 The survey will be open through: June 18, 2020
---
---
What is next?
We are currently in Phase 1 and on Step 1 in the project timeline (see below). Further information on timeline and impacts will continue to be updated on this webpage.
Process Overview
---
Informational Resources
---
Funding Our Future


The street reconstruction is one of the projects funded through a new Salt Lake City bond, which is part of the Funding Our Future initiative.