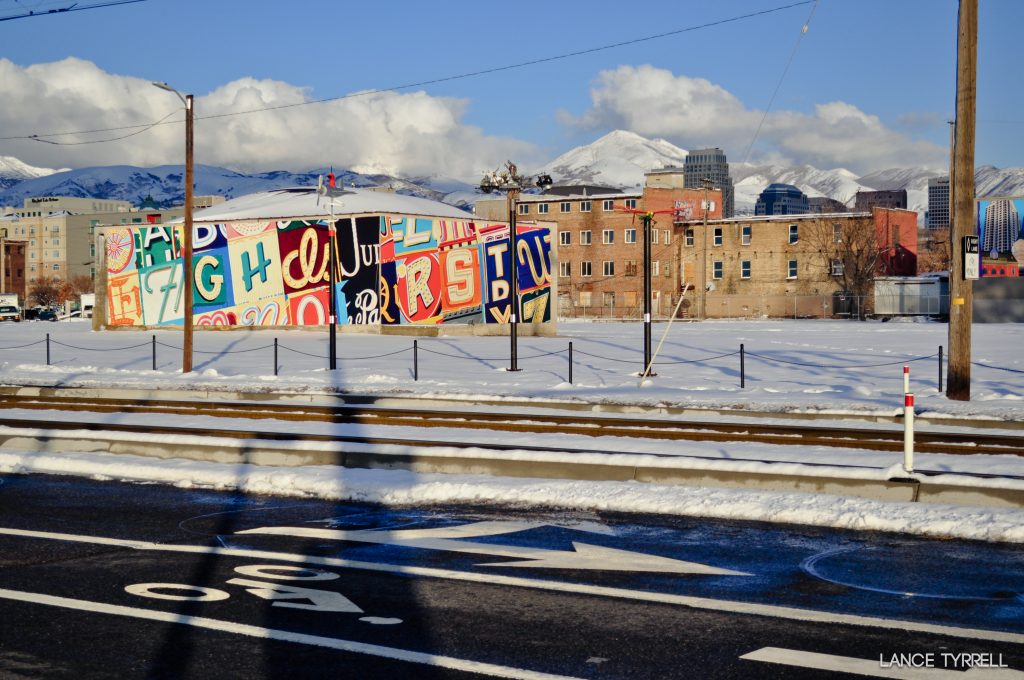 The Salt Lake City Transportation Division is responsible for developing and implementing strategies in Master Plans, studies, and other guiding design documents. Here are the completed documents we are implementing, as well as some that we are currently developing.
In Development
Transportation Master Plan Update – the Salt Lake City Transportation Division will be launching a robust and extensive process for updating our 1996 Transportation Master Plan. The selection process is anticipated to be completed by Spring 2021 – more updates and a project webpage will be available at that point!
Quality Transportation Investment Program (QTIP) – to aid in selecting projects from our master plans (as below) for implementation, this 5+ year list of projects is being developed to aid City officials in applying objective criteria related to Equity, Sustainability, Good Governance, and Safety.
Livable Streets Program – the City Council allocated one-time seed funding into the FY2019-2020 budget for a traffic calming pilot program and asked that the Administration develop recommendations on how to reinstate a traffic calming program for the City.
Adopted Master Plans:
Bicycle and Pedestrian Master Plan
Sugar House Streetcar Phase 2 Alternative Analysis
Completed Studies:
Foothill Drive Implementation Strategy (2017)
Jordan and Salt Lake City Canal Trail Implementation Plan (2013)
800 South/Sunnyside Complete Streets Project (2011)
1300 East Road Safety Audit, Proposed Phases Map (2008)