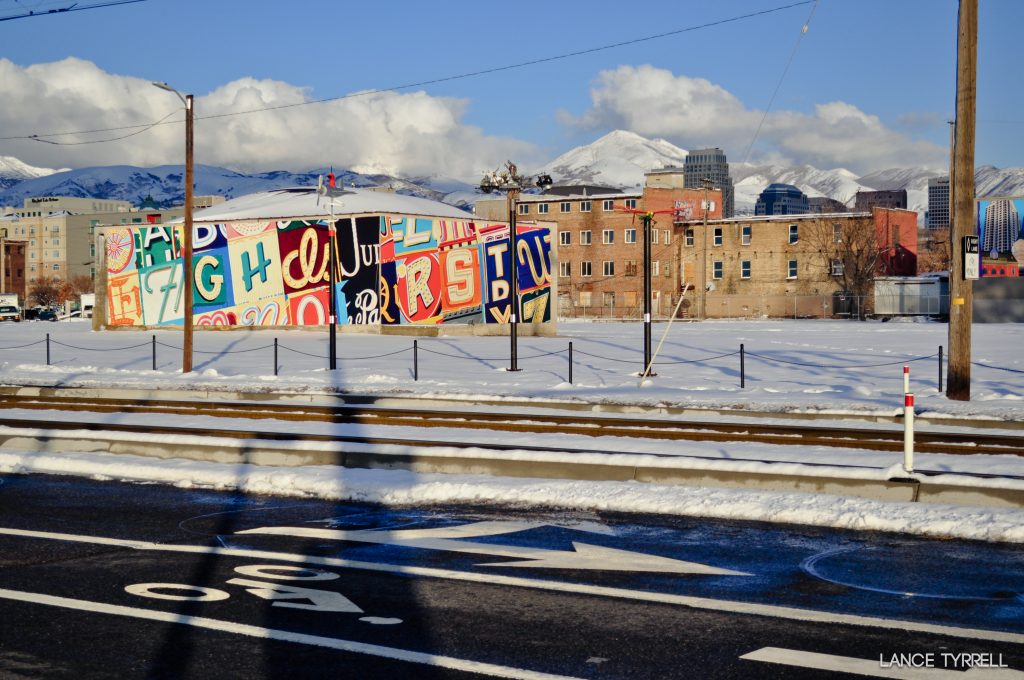 Transportation Plans & Studies
The Salt Lake City Transportation Division is responsible for developing and implementing strategies in Master Plans, studies, and other guiding design documents. Here are the completed documents we are implementing, as well as some that we are currently developing.
---
Major Plans, Projects & Programs In Development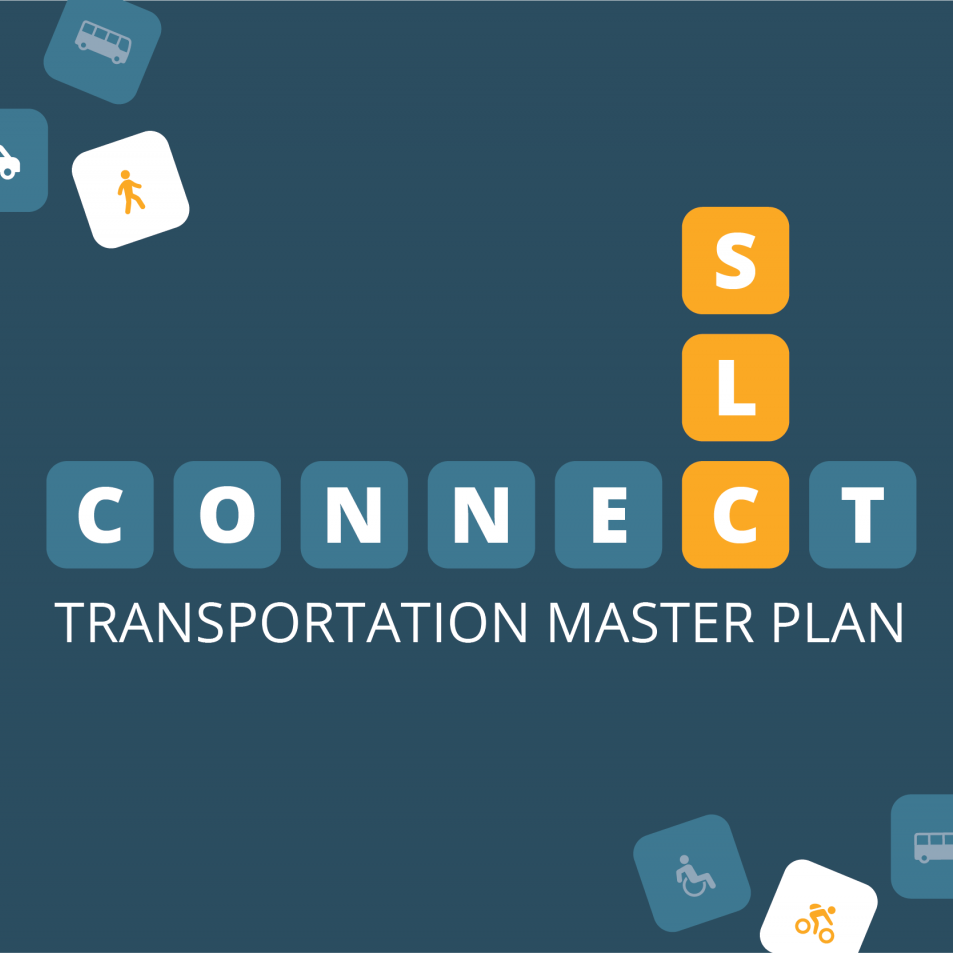 The Salt Lake City Transportation Division is launching Connect SLC, a robust and extensive process for updating our 1996 Transportation Master Plan.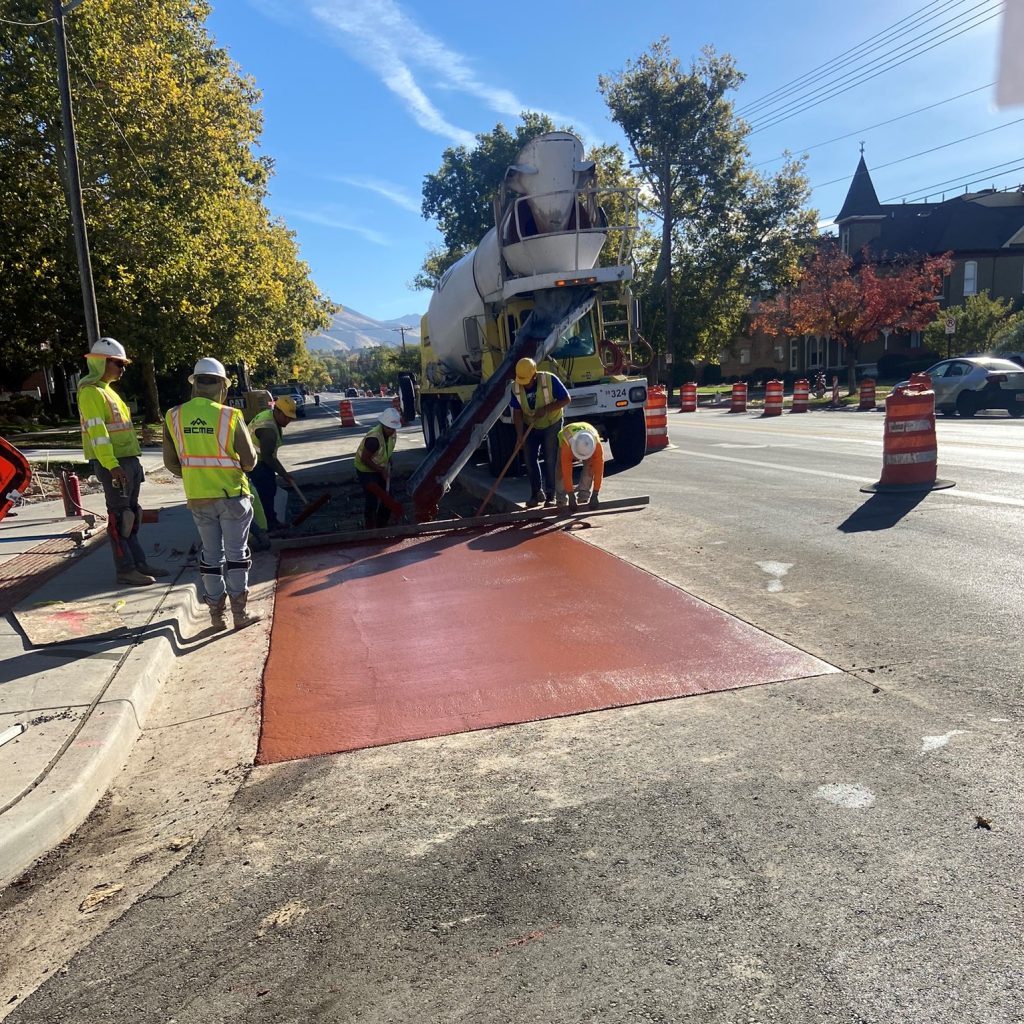 To aid in selecting projects to implement from our master plans (listed below), this multi-year list of projects helps City officials apply objective criteria related to equity, sustainability, governance, and safety.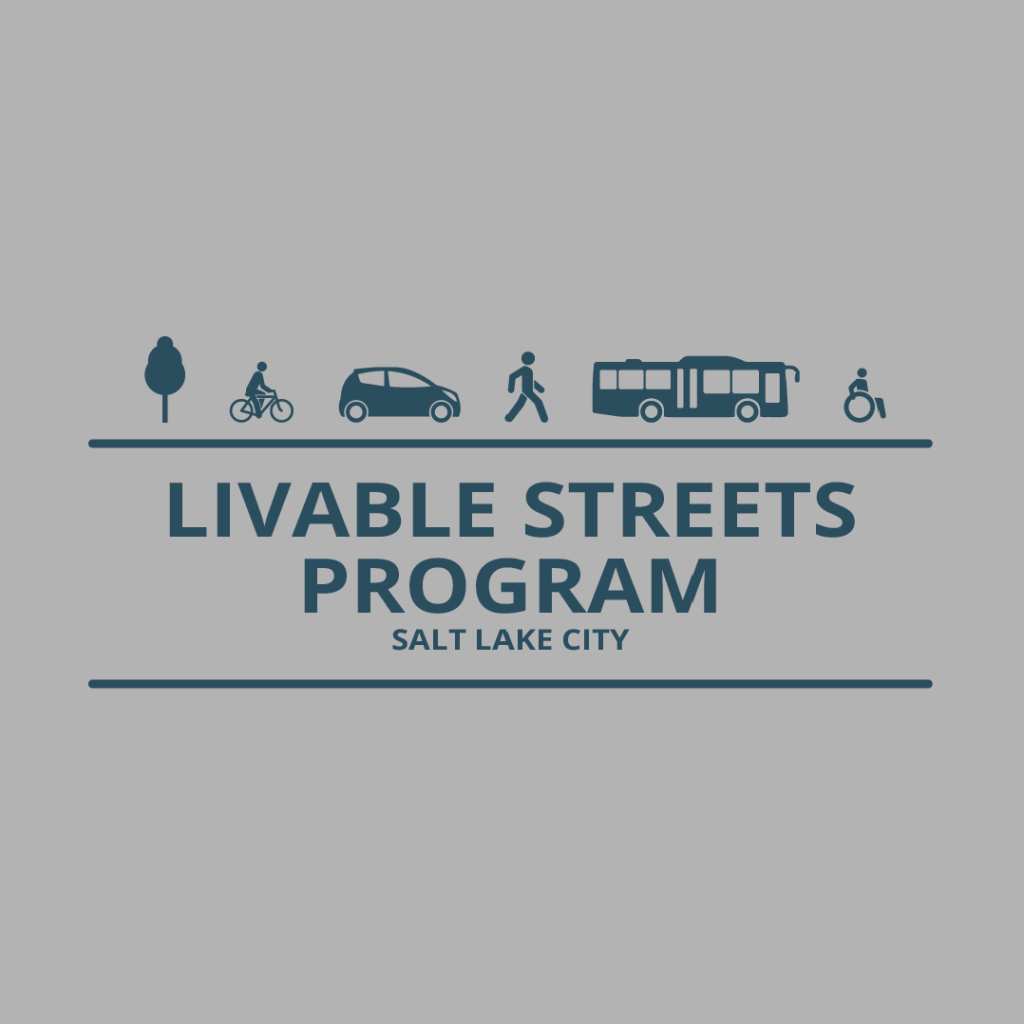 The Salt Lake City Council allocated one-time seed funding into the Fiscal Year 2019-2020 budget for a traffic calming pilot program and asked that the Administration develop recommendations on how to reinstate a traffic calming program for the City.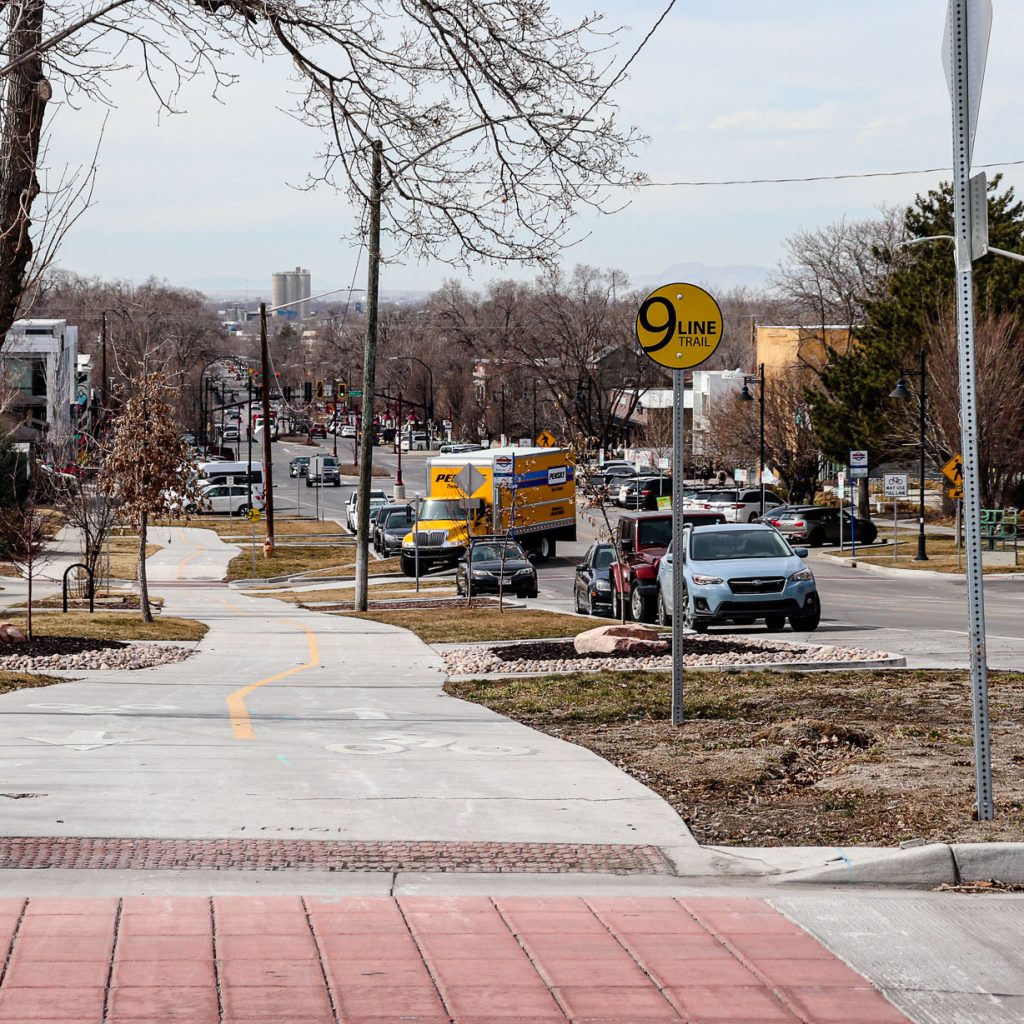 Salt Lake City received a $1.97M federal grant as part of the Reconnecting Communities Pilot Program to help heal the east-west divide through a robust community-centric planning effort.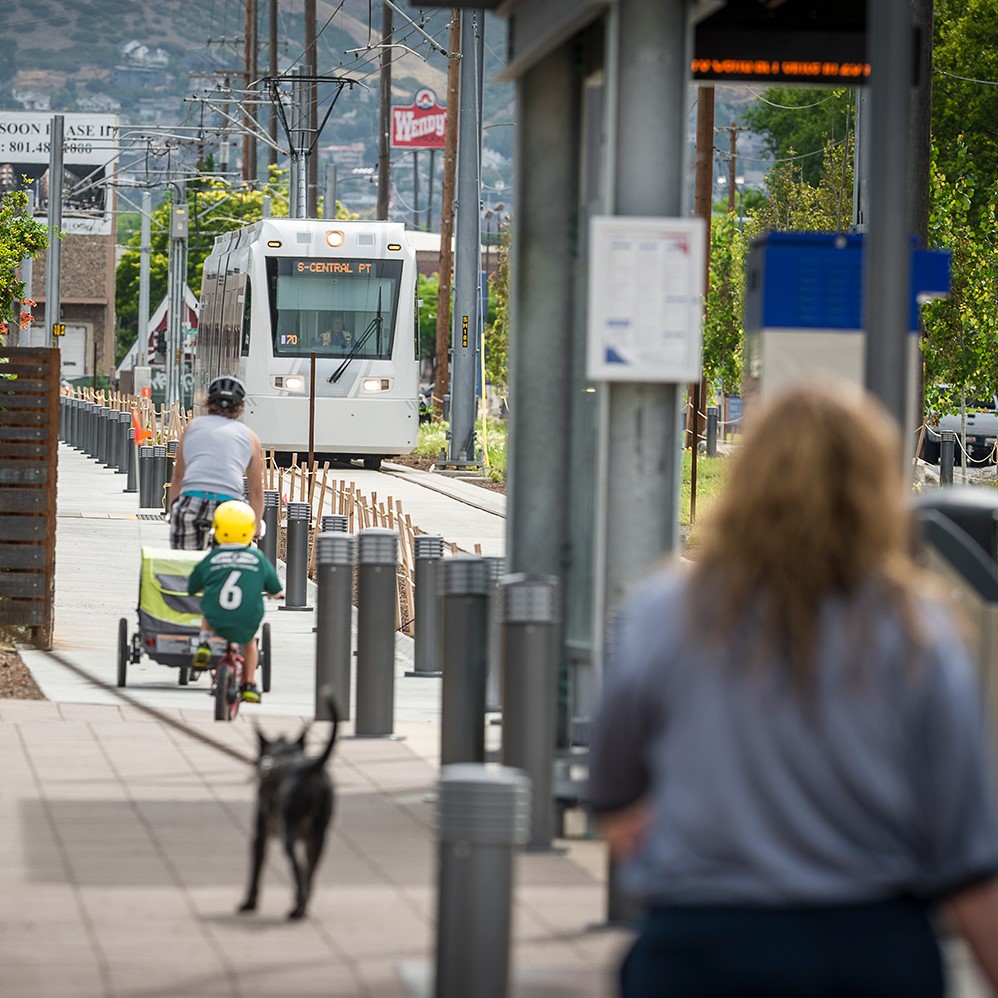 Salt Lake City, South Salt Lake, Millcreek, and Holladay teamed up on Local Link to learn how people travel in and around the community in order to develop innovative multi-modal options for more convenient and connected trips.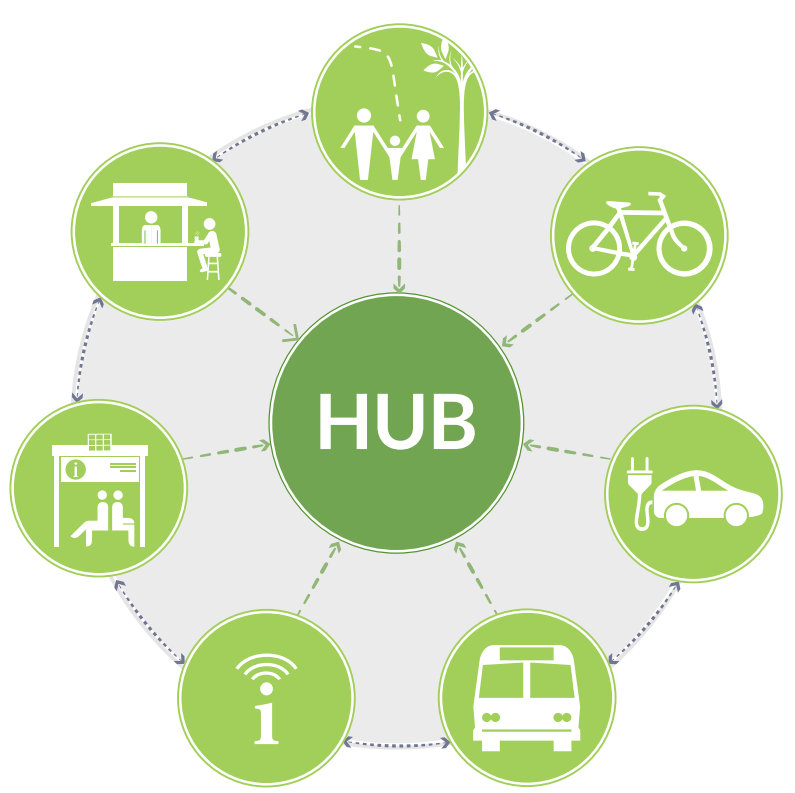 Salt Lake City and Utah Transit Authority (UTA) are starting site analysis, community engagement, and preliminary design to build a new multimodal mobility hub.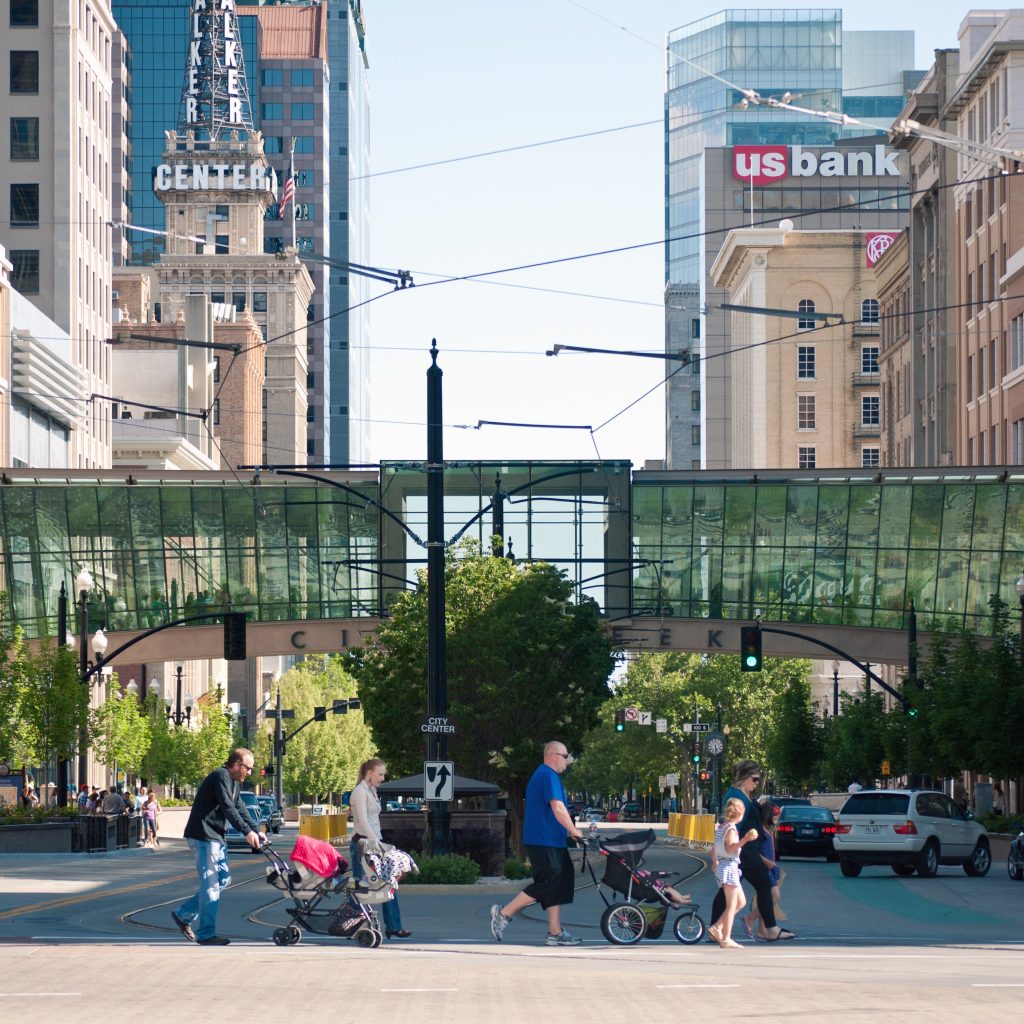 This guide will help Salt Lake City create streets that are designed better for everyone. The project creates new definitions and designs for 17 distinct kinds (or typologies) of streets in the city.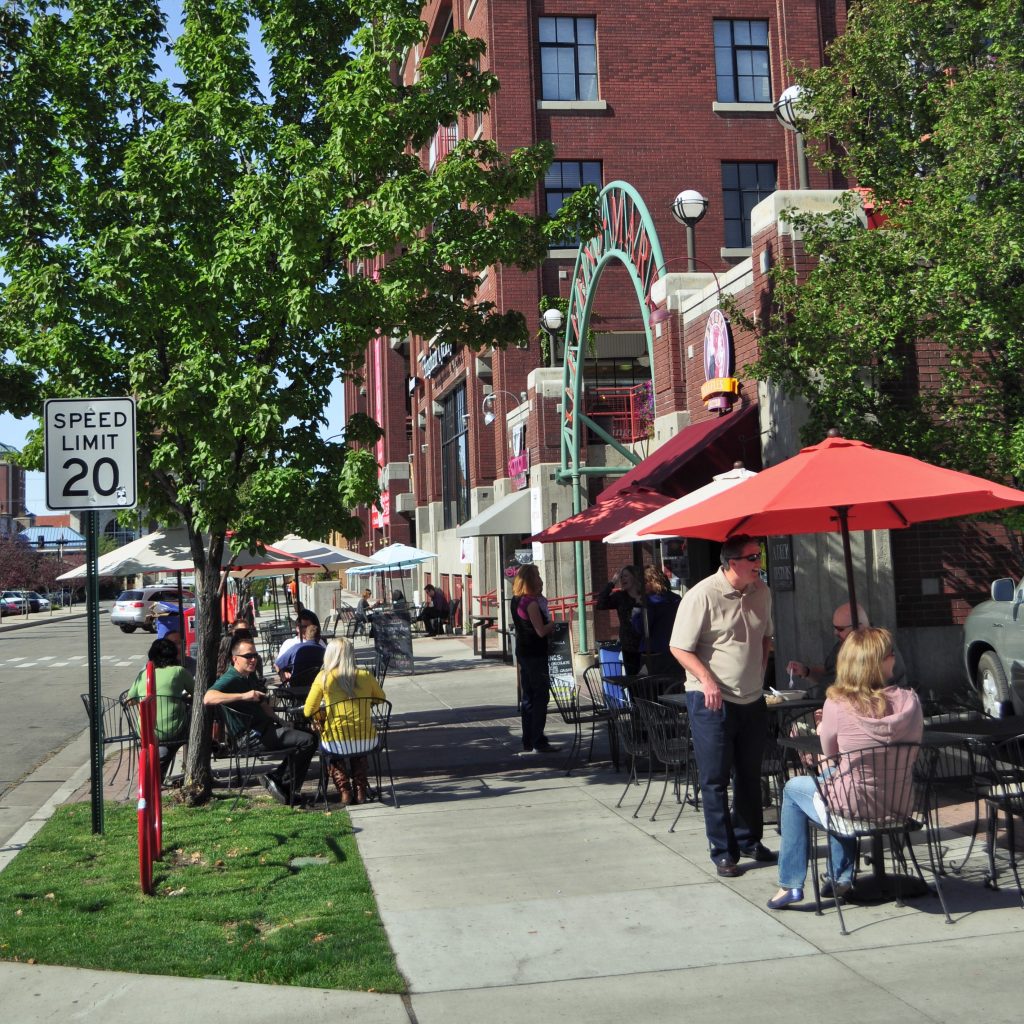 Este guía ayudará Salt Lake City a crear calles que son diseñados mejor para todos. El proyecto crea nuevos definiciones y diseños para 17 tipos distintos (o tipologías) de calles en la ciudad.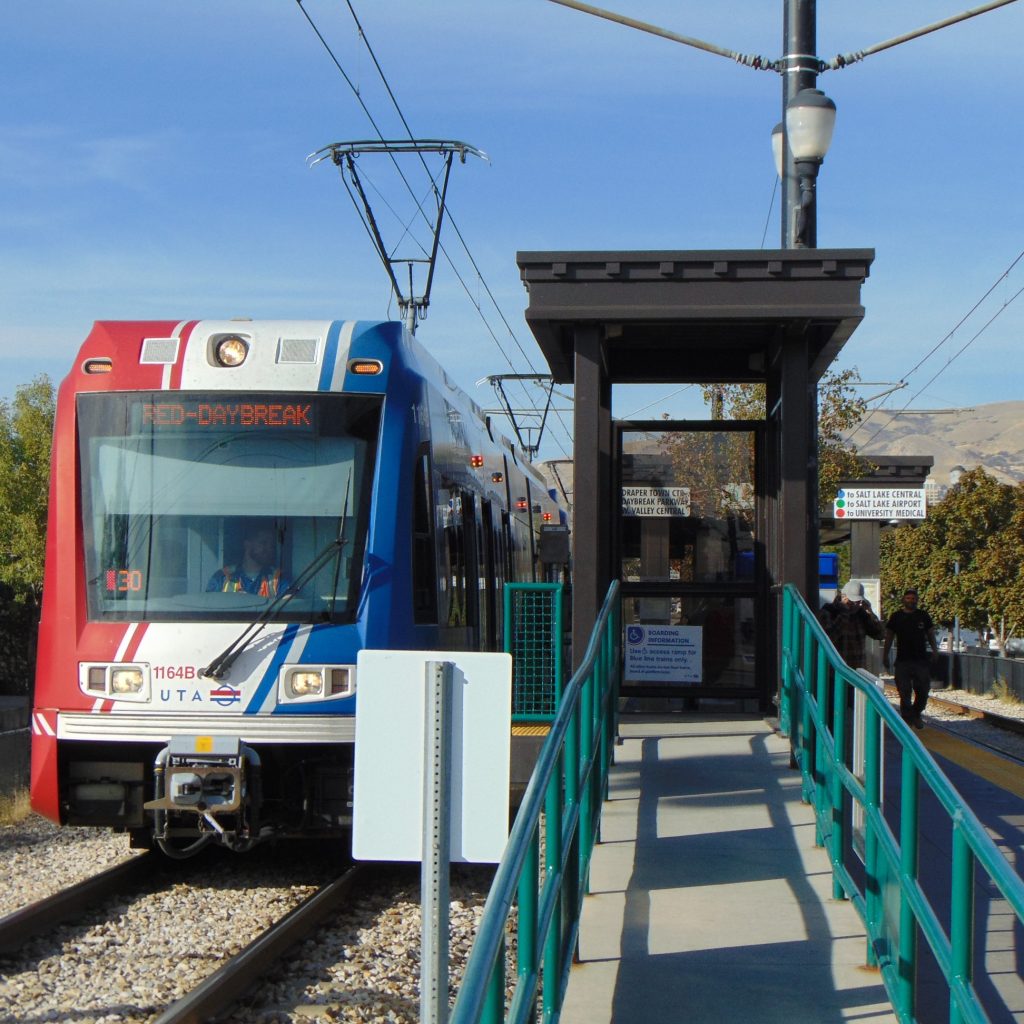 This plan recommends specific improvements in the area to create a "heart of the neighborhood," facilitate transit connections, and support livability and growth in residential, office, restaurant, and retail properties in the Ballpark neighborhood.
---
Adopted Master Plans
Adopted Master Plans
Completed Studies
Completed Studies
---
Contact Us
Email | transportation@slcgov.com
Social Media | @SLCmoves @SLCgov