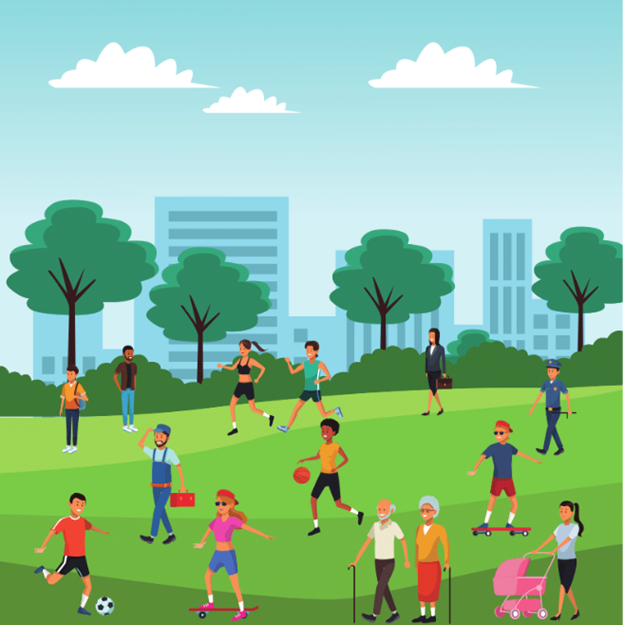 Donner Trail Park : GO Bond Project
Project Description
Donner Trail Park is a 14.27 acre park in the East Bench neighborhood. Using funds from the Parks, Trails, and Open Space General Obligation Bond (approved by voters in November 2022), Donner Trail Park will be "reimagined" to better reflect neighborhood needs and identities. This may include the replacement of failing assets like playground; the addition of unique elements capturing the surrounding neighborhood's identity and history; increasing elements of placemaking; and adding multilingual identity and wayfinding signage.
The goal of this project is to improve access and activation of the park while empowering the local community; reflect surrounding natural, historical, cultural, and economic identities; and offer a high-quality park experience for everyone.
Project Details
Project Location
1050 W 800 N, Salt Lake City, UT 84116
Project Manager
Kira Johnson
Email
Kira.Johnson@slcgov.com
Project Status
Develop concept designs
Community Engagement
Stay in the Know!
Follow updates on the project by signing up for the newsletter below!
Project Updates
Community Engagement Report
From May to September of 2023, Public Lands conducted the first phase of community engagement to understand the community's desires for the park and how they wish to see it improved. The feedback collected will help to inform decisions on how to proceed with the design phase, and ultimately implementation of the collective vision.
Read what we heard from the community by clicking on the report below! Public Lands will be doing another round of community engagement once the concept designs are ready to share.
Project Timeline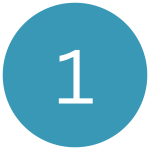 Develop the project's scope of work.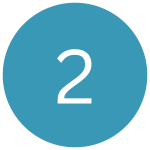 First Public Input Opportunity: Identify the Public's values and vision for the project.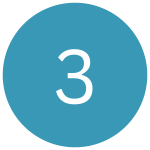 Evaluate Public Feedback.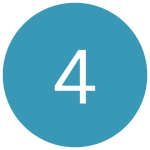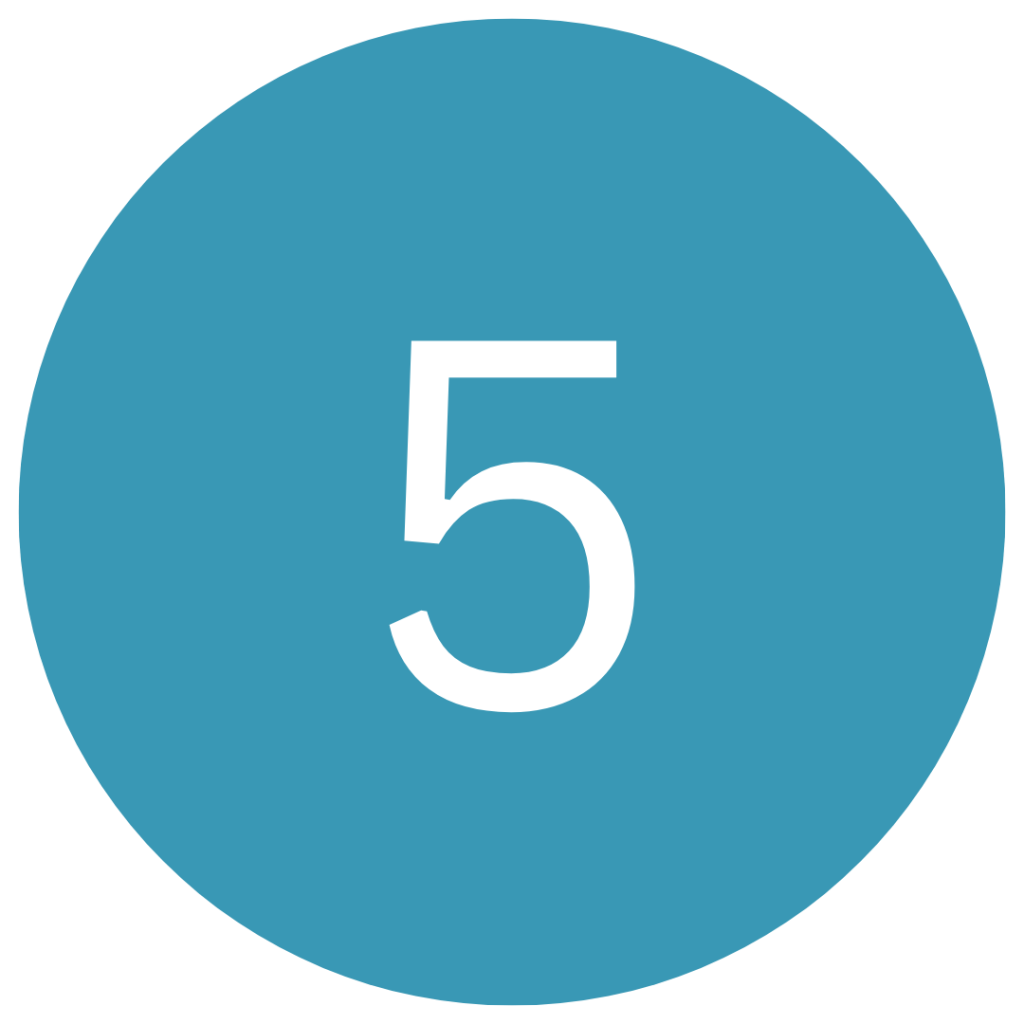 Second Public Input Opportunity: Showcase concept plans for public evaluation and feedback.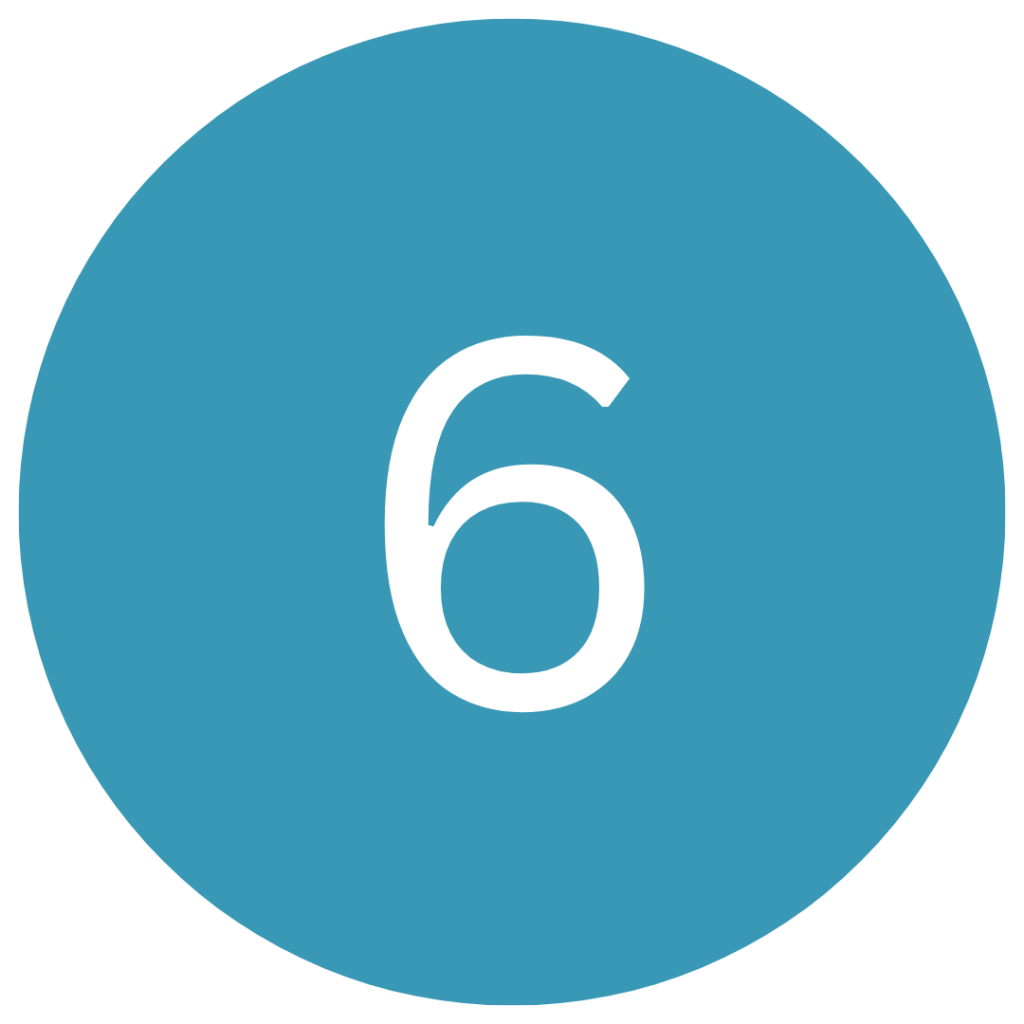 Project Design & Document Review.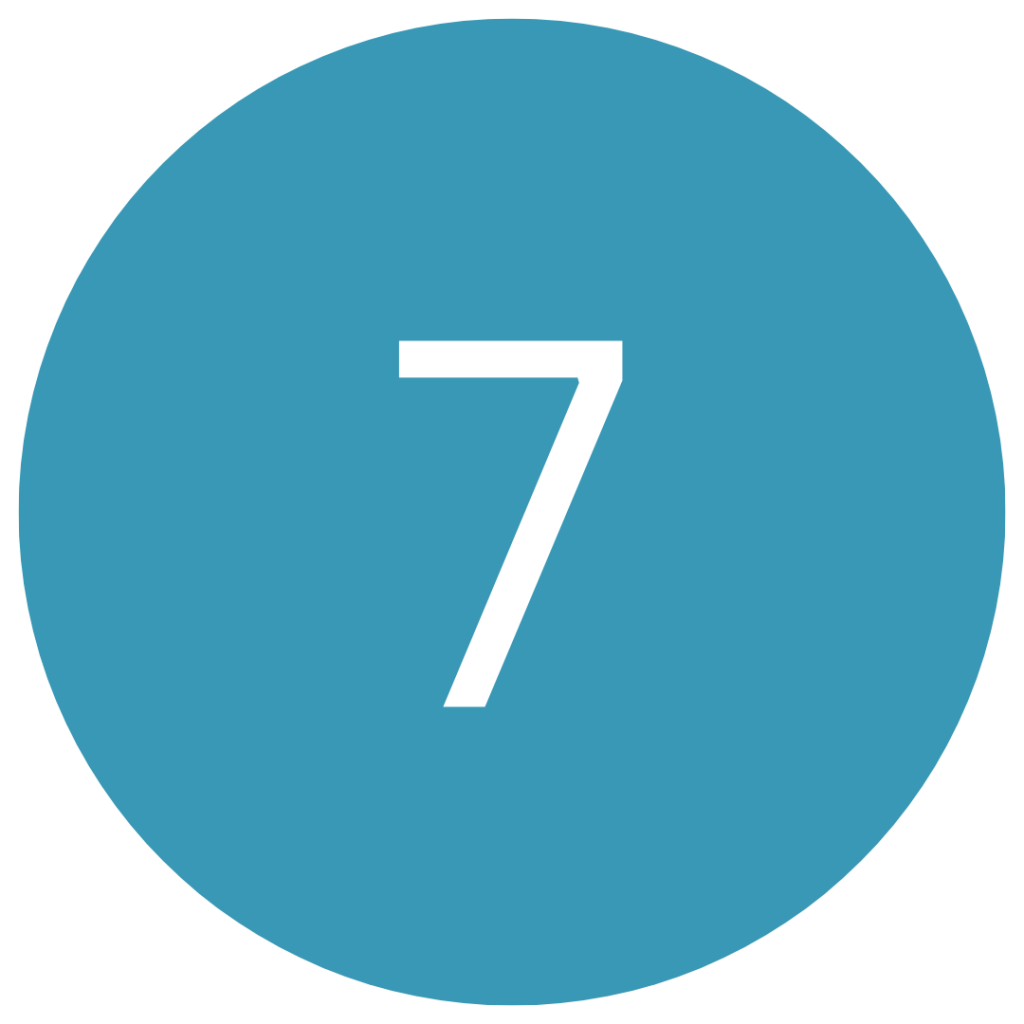 Contractor Bidding & Selection.

Image Gallery