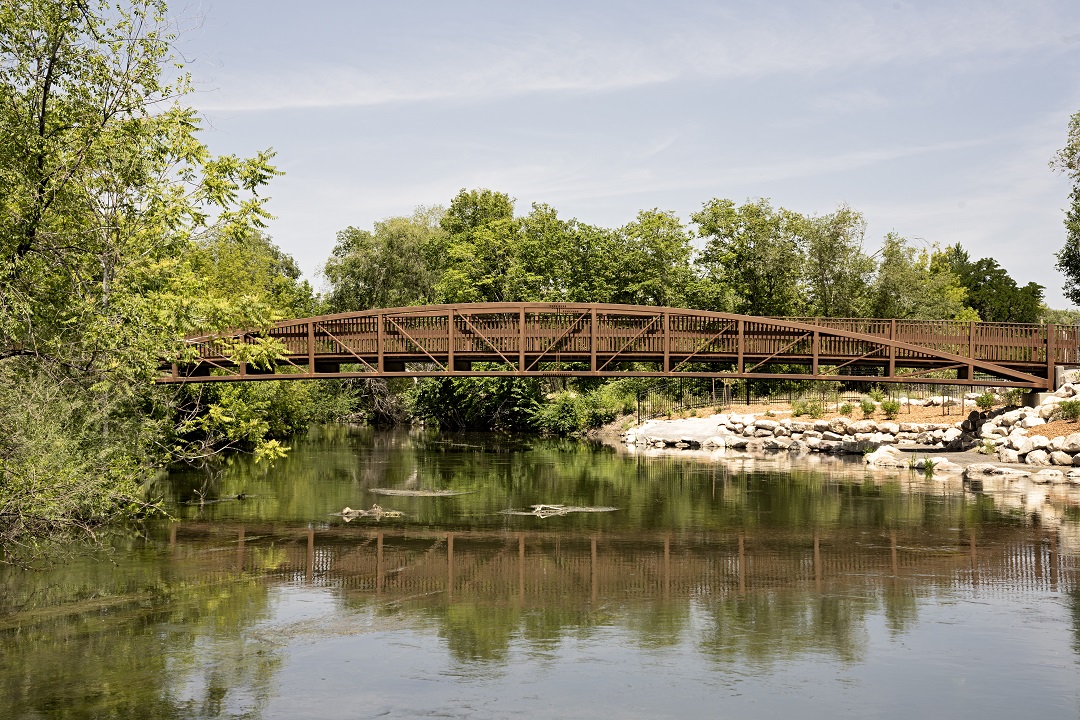 Salt Lake City Park Ranger Program
1965 West 500 South, Salt Lake City, Utah
(801) 972-7800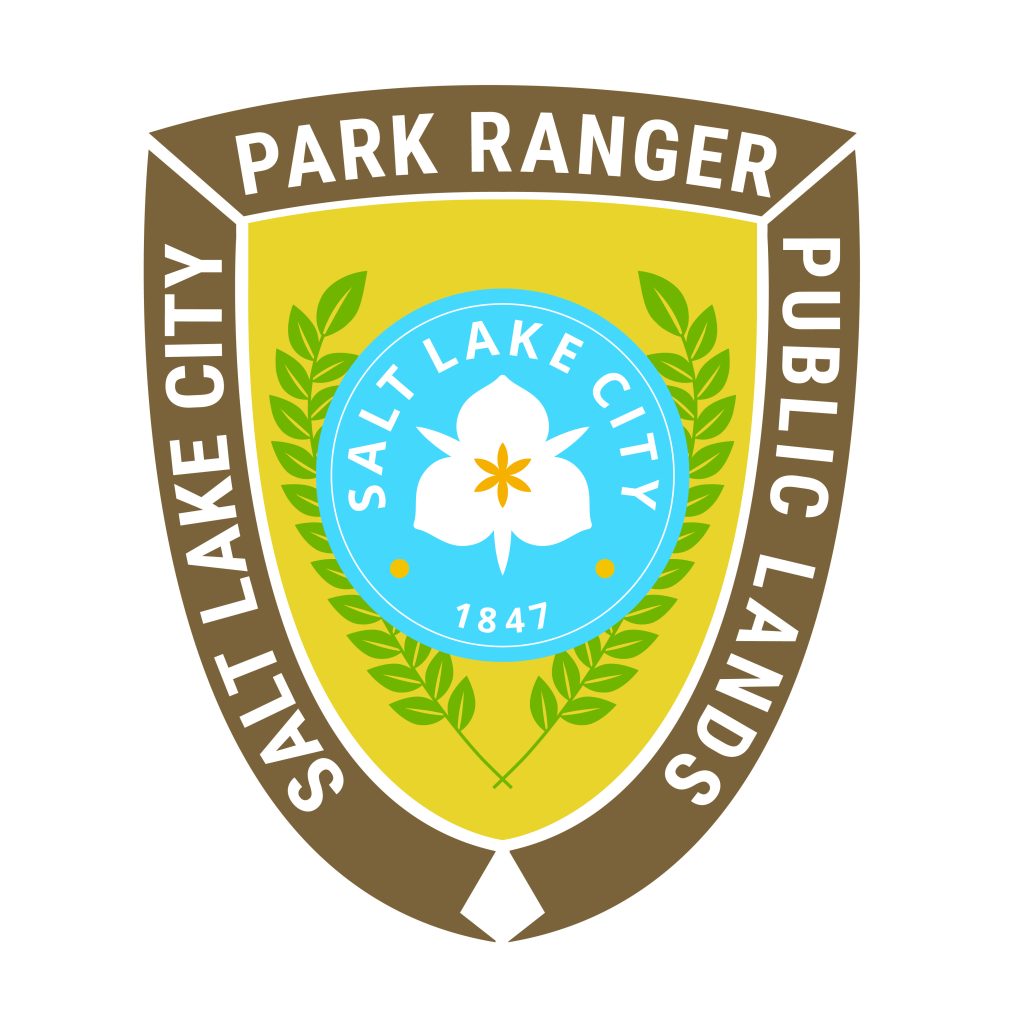 Mission
Ensure our city parks and trails are welcoming, safe, and positive places for everyone.
Who We Are
Park Rangers support positive use of Salt Lake City parks and natural areas by building relationships in our communities, providing educational services, and assisting visitors with quality customer service.
Where We Are
Park Rangers are stationed at Fisher Carriage House, Jordan Park, Pioneer Park, Liberty Park, and Fairmont Park. These locations serve as the Ranger's home base as they hike, bike, and walk the City's parks, trails, and natural lands.
What We Do
Measuring the performance of the Salt Lake City Park Rangers is key to showing effectiveness towards the three program pillars of customer service, education, and public safety. Park Rangers log daily activities, public interactions, and actions taken. Data from the previous seven days is published on our dashboard at the bottom of this page.
Park Rangers perform six core activities: patrol, event support, programming/education, community partnerships, program development/training/administrative, and park maintenance. Rangers track location and duration of each activity. The Rangers also record interactions that occur during that time and any actions that they take.
Interactions measures how the Rangers engage the public or community partners while performing core job activities. Specific measurements include number of greetings, discussing the program, giving tours, educating about park rules, engaging with unhoused city residents, and talking to park users about available services.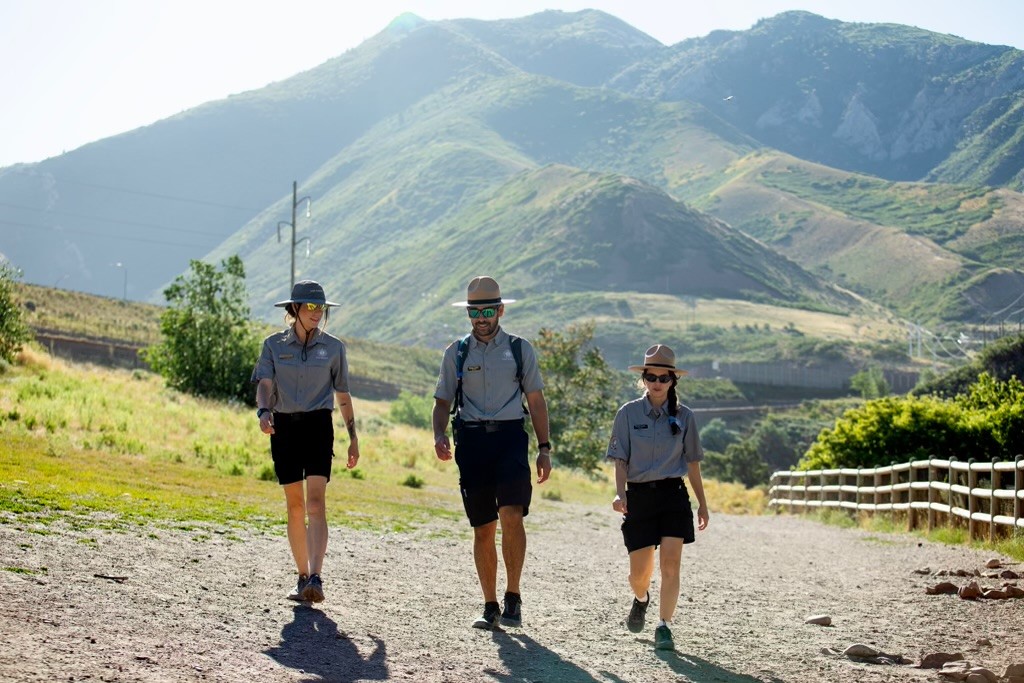 Park Ranger Survey
We Want to Hear From You!
Please provide your input on public safety and educational opportunities in our parks and trails.