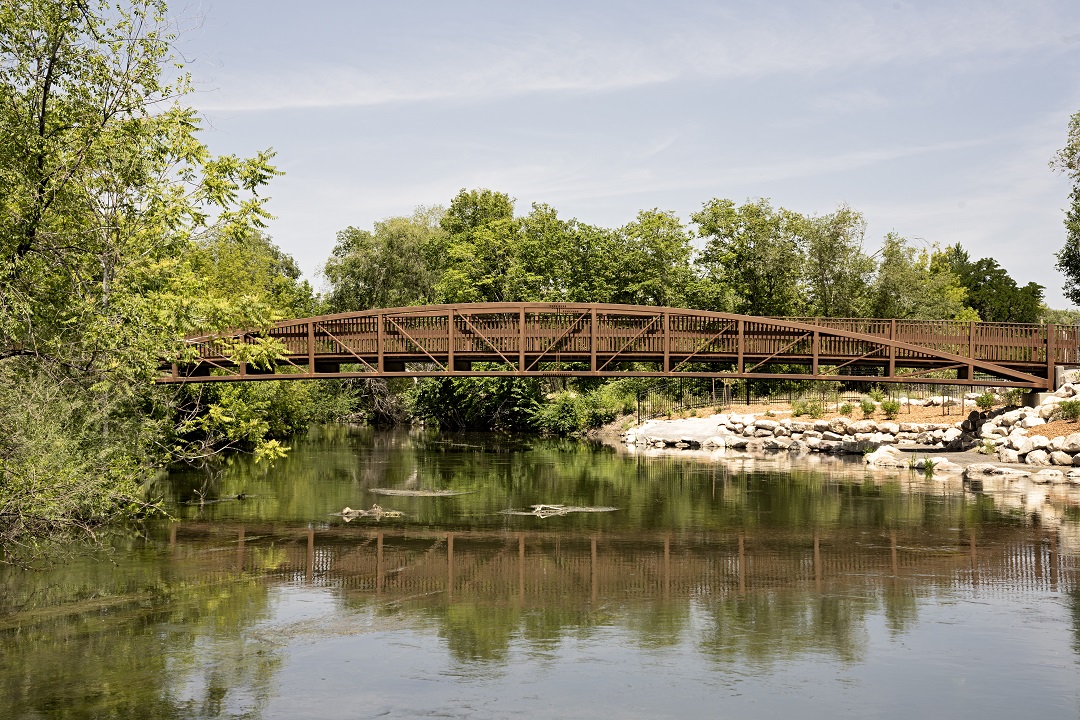 Salt Lake City Park Ranger Program
1965 West 500 South, Salt Lake City, Utah
(801)972-7800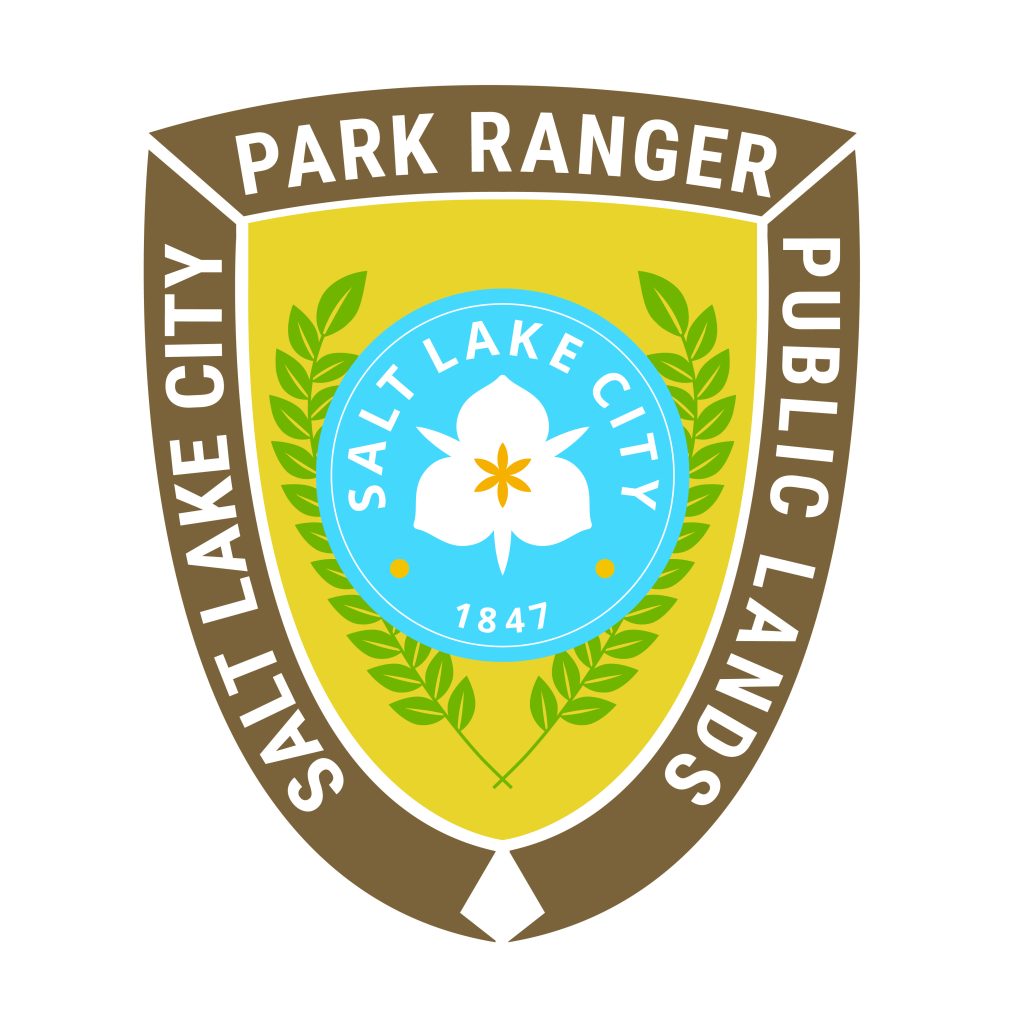 Mission
As Salt Lake City experiences all the changes that come with a fast-growing city, we are striving to ensure our city parks and trails are welcoming, safe, and positive places for our diverse communities to enjoy.
Who We Are
Park Rangers will serve as friendly, uniformed stewards of the Salt Lake City parks, trails, and natural areas.
Park Rangers will support positive use of Salt Lake City parks and natural areas by building relationships in our communities, providing educational services, and assisting visitors with quality customer service.
Park Rangers will promote voluntary compliance by educating visitors on city park policies.
Park Rangers will direct visitors to various City departments to report vandalism, graffiti, and criminal activity, and provide information for human services organizations that provide support and resources to those in need.
Where We Are
Park Rangers will be stationed at Fisher Carriage House, Pioneer Park, Liberty Park, and Fairmont Park. These locations will serve as the ranger's home base as they hike, bike, and walk the City's parks, trails, and natural lands.