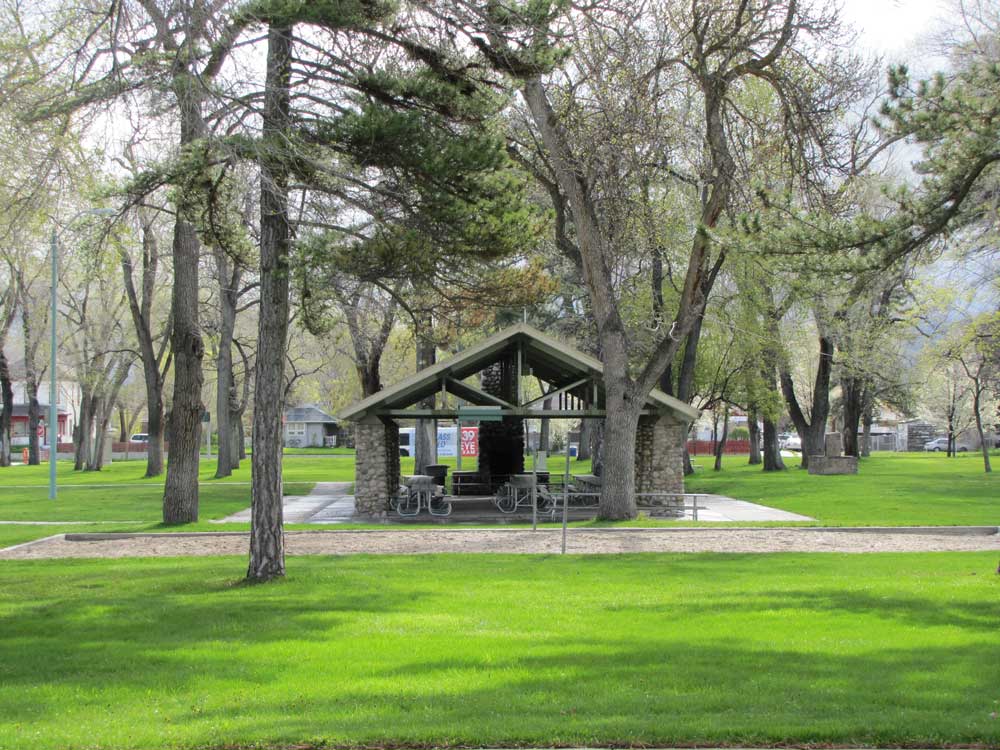 Beginning July 1, 2022 the following rates will apply to all park pavilions:
Please Read This First
While at our parks, we ask that you follow the State of Utah and Salt Lake County COVID-19 guidance and requirements.
If your pavilion reservation includes any of the following activities you will need to click here to fill out our Special Use Application.
Over 50 people
Inflatables/rock climbing walls/inflatable bumper balls (Insurance liability is required)
Selling items to public
Fundraisers
Amplified sound/concerts
Race, walk or march
Festivals
Food trucks
Candlelight vigils or memorial services
Protest/demonstrations/parades
Petting zoos
Admission charged for an event
Fitness Camp
Filming
Wedding ceremony (not wedding reception)
Events open to the public
Refunds
WE DO NOT ISSUE ANY TYPE OF REFUNDS. You can change your reservation to another date within the same calendar year or change location based on availability.
Reserving a Pavilion
Pavilions can be reserved beginning on February 1st at 8am for the 2023 season.
Reservations are made online only. To create a reservation, follow the instructions below.
Please click the link listed below to create an ActiveNet account:
2. Once you have created an ActiveNet account click the Pavilion Reservation link below:
Availability and Amenities
2023 Pavilion Reservation Season
Washington Park
3rd Monday of May – 2nd Sunday of October
Urban City Parks
2nd Monday of April – 2nd Sunday of October
Reservations are made online only.
Click on the desired park below for location and additional information. (There is a reservation link on each park page.)