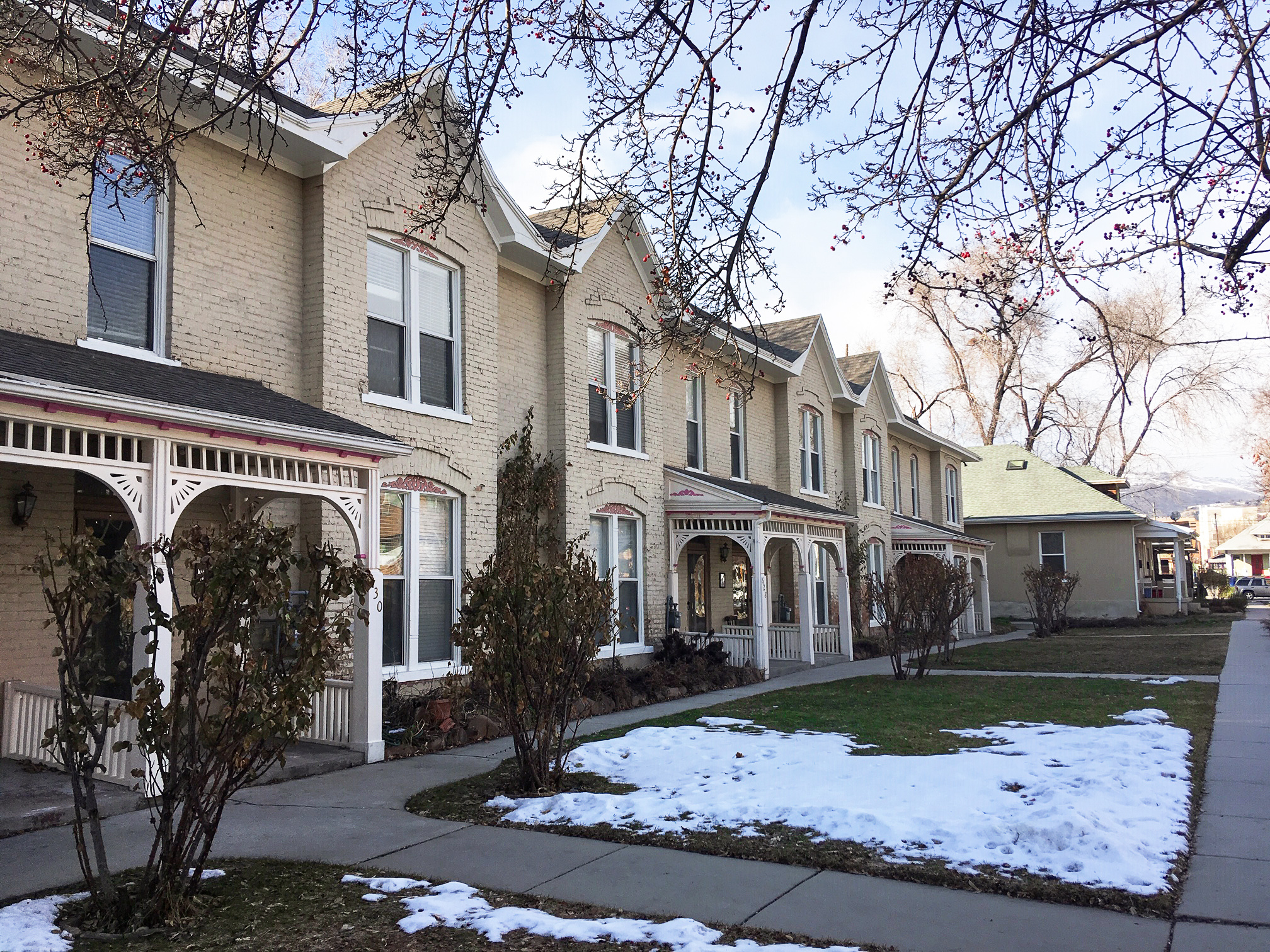 RMF-30: Low-Density Multi-Family Residential
What is the project?
Salt Lake City's Planning Division is considering amendments to update the City's four Multi-Family Residential (RMF) zoning districts, starting with the RMF-30: Low-Density Multi-Family Residential district, with the intent of implementing the recently adopted Growing SLC: A Five Year Housing Plan (2018-2022).
This plan outlines solutions for reaching a point where all residents of Salt Lake City, current and prospective, regardless of race, age, economic status, or physical ability can find a place to call home. To achieve this goal, the plan specifically calls for the removal of local zoning barriers to housing development such as density limitations and ineffective lot dimensional requirements (lot width, oversized setbacks, etc.).
Planning staff has found zoning standards in the RMF zoning districts, in particular, are quite restrictive and can impede creative housing development. Therefore, multiple updates are being proposed to the RMF-30 district as summarized in the following documents:
Lear More // Proposed RMF 30: Text Amendments
This proposal received a positive recommendation from the Planning Commission on September 25th, 2019 and is now on its way to the City Council for their review. They will hold a public hearing where all are welcome to provide additional feedback regarding the proposed changes. Date of the Council's hearing TBA.
---
Please check back periodically for updates and more information about this process.
For questions and additional information, please contact:
Kelsey Lindquist
Tel: 801-535-7930
Cel: 385-226-7227
kelsey.lindquist@slcgov.com