This Online Open House will provide an opportunity for you to review information about the proposal and provide any questions or comments. This Open House meeting will be an electronic meeting pursuant to the Salt Lake City Emergency Proclamation.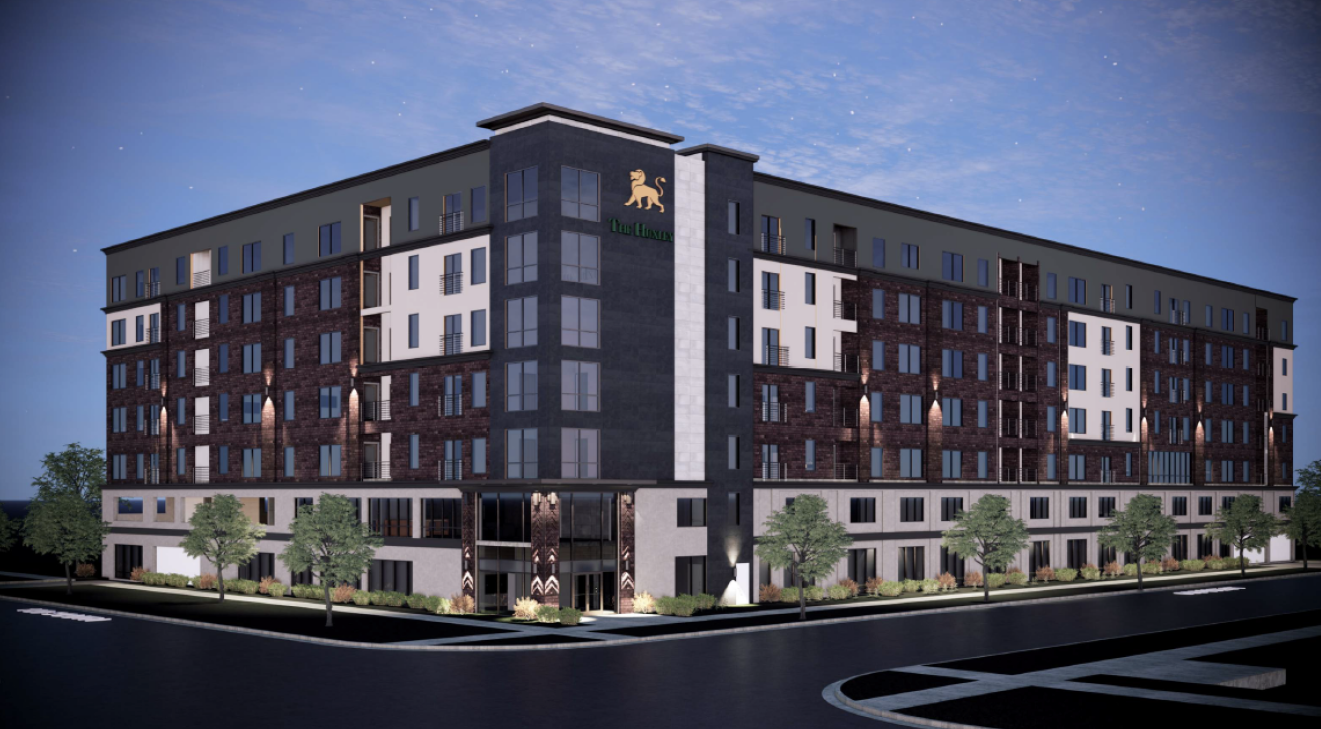 Planned Development
The Huxley
Petition Number: PLNPCM2021-00071
Zoning District: GMU (Gateway Mixed-Use)
Ryan Mackowiak, on behalf of the property owner, has submitted a planned development application to construct a multi-family structure consisting of 226 units and 7 stories in height. The building encompasses 42-74 South 600 West and 618 West 100 South. Planned development approval is required for all new construction in the GMU (Gateway Mixed-Use) zoning district.
Project Location
Property located at approximately at 42-74 South 600 West and 618 West 100 South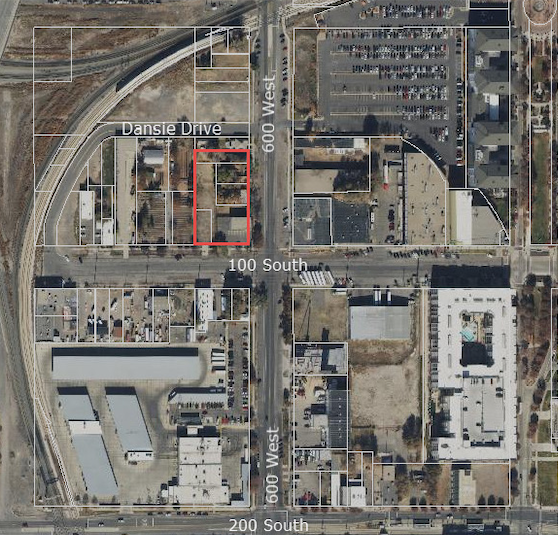 Additional Information
Public Comments and Questions
We want to hear from you! To submit a comment or question please contact the staff planner via email or leave a voicemail, your questions will be answered within a week after the comment period has ended.
Start of Public Comment Period: May 3, 2021
End of the Public Comment Period: June 11, 2021
Kelsey Lindquist // kelsey.lindquist@slcgov.com // 385-226-7227
---
During and following this comment period, the Planning Division will evaluate the proposal against the applicable zoning standards, taking into consideration public comments as they relate to the standards, and develop a recommendation for the Planning Commission.