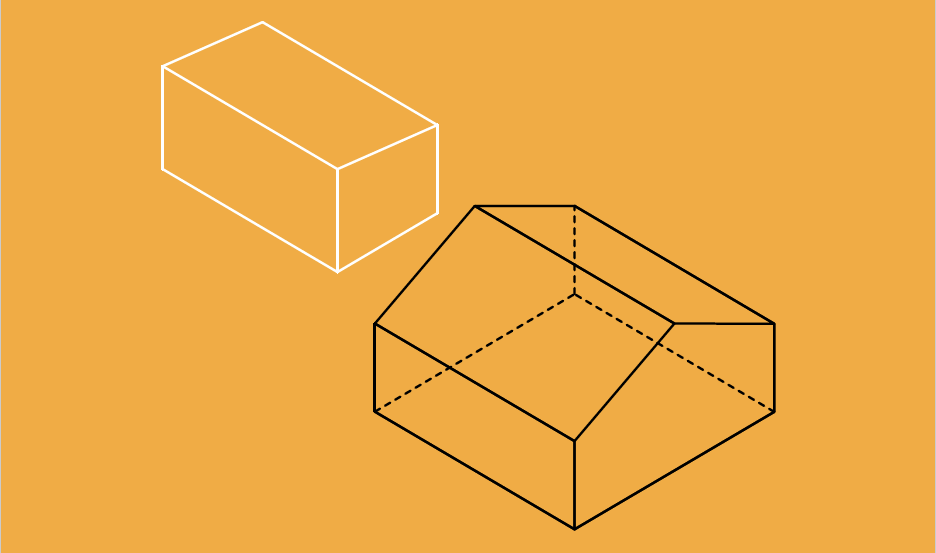 ADUS Annual Report 2021
The Salt Lake City Council adopted an updated Accessory Dwelling Unit ordinance in October 2018. That ordinance requires the Planning Division to produce an annual ADU report. The report is required to include the following information:
The number of applications received;
The address of each application for an ADU;
A map showing the locations of approved ADUs; and
An explanation of the reasons an application may have been denied.
This report covers the time period from January 1, 2021 to December 31, 2021. The report is required by ordinance to be transmitted to the City Council by February 15, 2022.