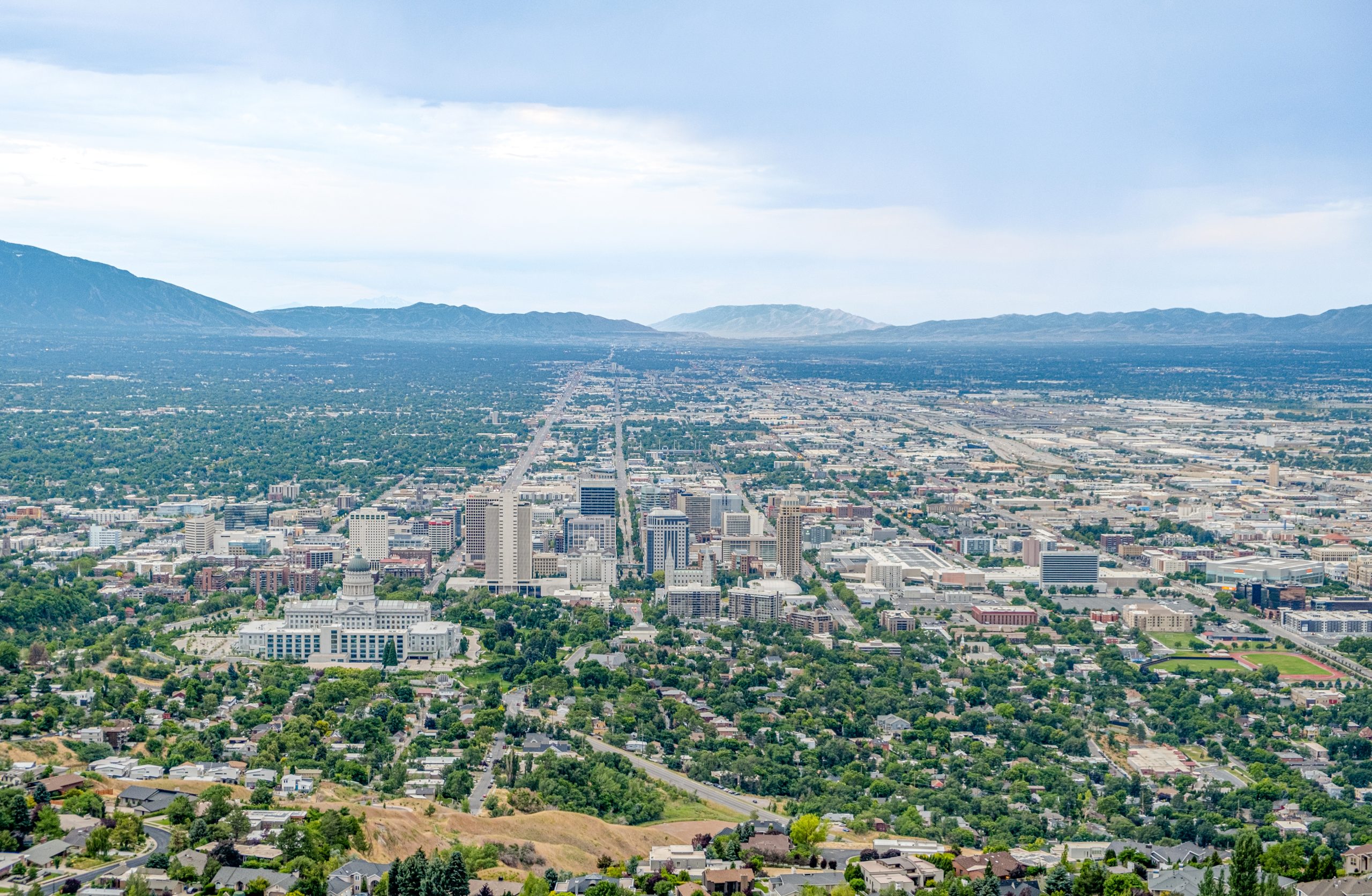 Homeless Resource Center Amendments
In late 2021, the City started the process to change how homeless resource centers (HRC) are approved. This was initiated by a request to locate a new homeless shelter in a neighborhood that is already home to several shelters, overburdening that neighborhood and the services provided to that neighborhood. The City Council adopted an ordinance earlier in 2022 that eliminated the HRC use from the land use tables and asked the Planning Division to come up with an alternative process to approve future homeless resource centers. The Planning Division spent the spring and summer gaining an understanding of how city services, neighborhoods, service providers, and those that use the current shelters may be impacted by changes. The proposal was created based on this input.
The Planning Division is proposing that the City Council adopt an overlay zoning district to regulate future homeless resource centers and homeless shelters. The overlay would be adopted into the zoning code, along with updates to the existing regulations that apply to homeless resource centers and homeless shelters. Prior to opening a new homeless resource center, the overlay would have to be applied to the zoning map. This means that anyone who wants to establish an HRC or shelter, would have to apply for a zoning map amendment.
Frequently Asked Questions / Preguntas Frequentes
Providing Feedback
To provide feedback, please email comments to any of the staff listed below. All feedback will be provided to the Planning Commission and City Council.
The Planning Commission will hold a public hearing on December 14th, 2022, at 5:30 pm, in room 326 of the City and County Building located at 451 South State Street. Anyone interested in providing feedback on this proposal can address the commission. Please keep your comments related to the zoning proposal, which is what the Planning Commission is being asked to consider. While other homeless-related issues are important, the Planning Commission has a limited role in how those other issues can be addressed.
An in-person Open House was held on November 10th, at the Public Safety Building in a Community Room (475 S 300 E, Salt Lake City, UT 84111).
As part of this initiative, a short survey was created and remained open until November 30th.