Self-Guided Walking Tour: Join us for a self-guided walking tour of the Ballpark neighborhood to learn about the proposed Ballpark Station Area Rezones on Monday, October 2, 2023 from 5 – 7 PM // View Event Flyer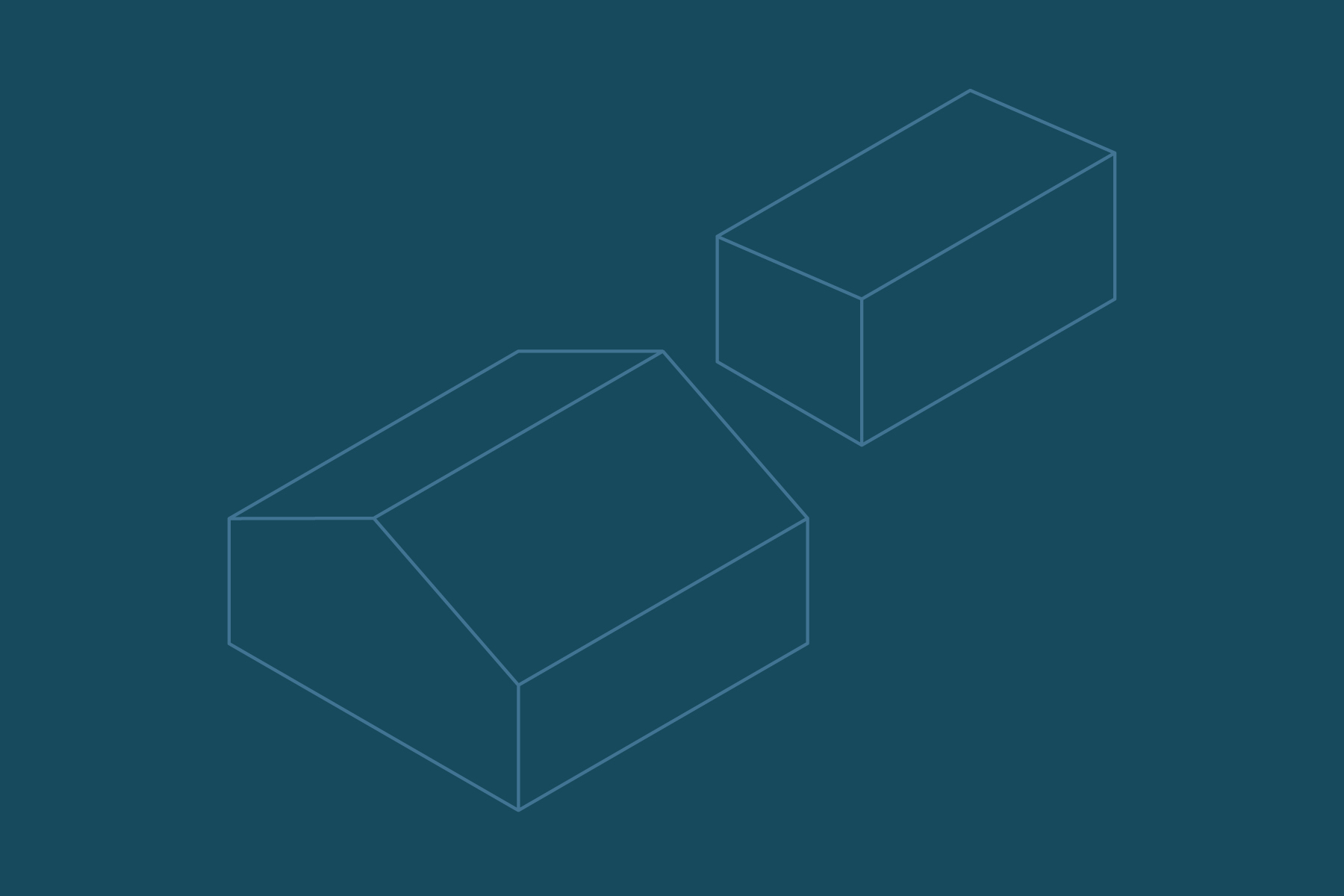 Guide to Accessory Dwelling Units / Guía de Unidades de Vivienda Accesorias
English
The Salt Lake City Planning Division recently updated the Guide to Accessory Dwelling Units (ADUs) to reflect the April 2023 adopted amendments to the zoning ordinance regarding ADUs.
The guide provides general guidelines for property owners who want to add an ADU to their property, and includes information on eligibility, types of ADU configurations, application process, commonly used terms, frequently asked questions, and resources.
---
Español
La División de Planificación de Salt Lake City actualizó recientemente la Guía de Unidades de Vivienda Accesorias (ADU) para reflejar las enmiendas adoptadas en Abril del 2023 a la ordenanza de zonificación referente a las ADU.
La guía brinda pautas generales para los propietarios que desean agregar una ADU a su propiedad e incluye información sobre elegibilidad, tipos de configuraciones de ADU, proceso de solicitud, términos de uso común, preguntas frecuentes y recursos.