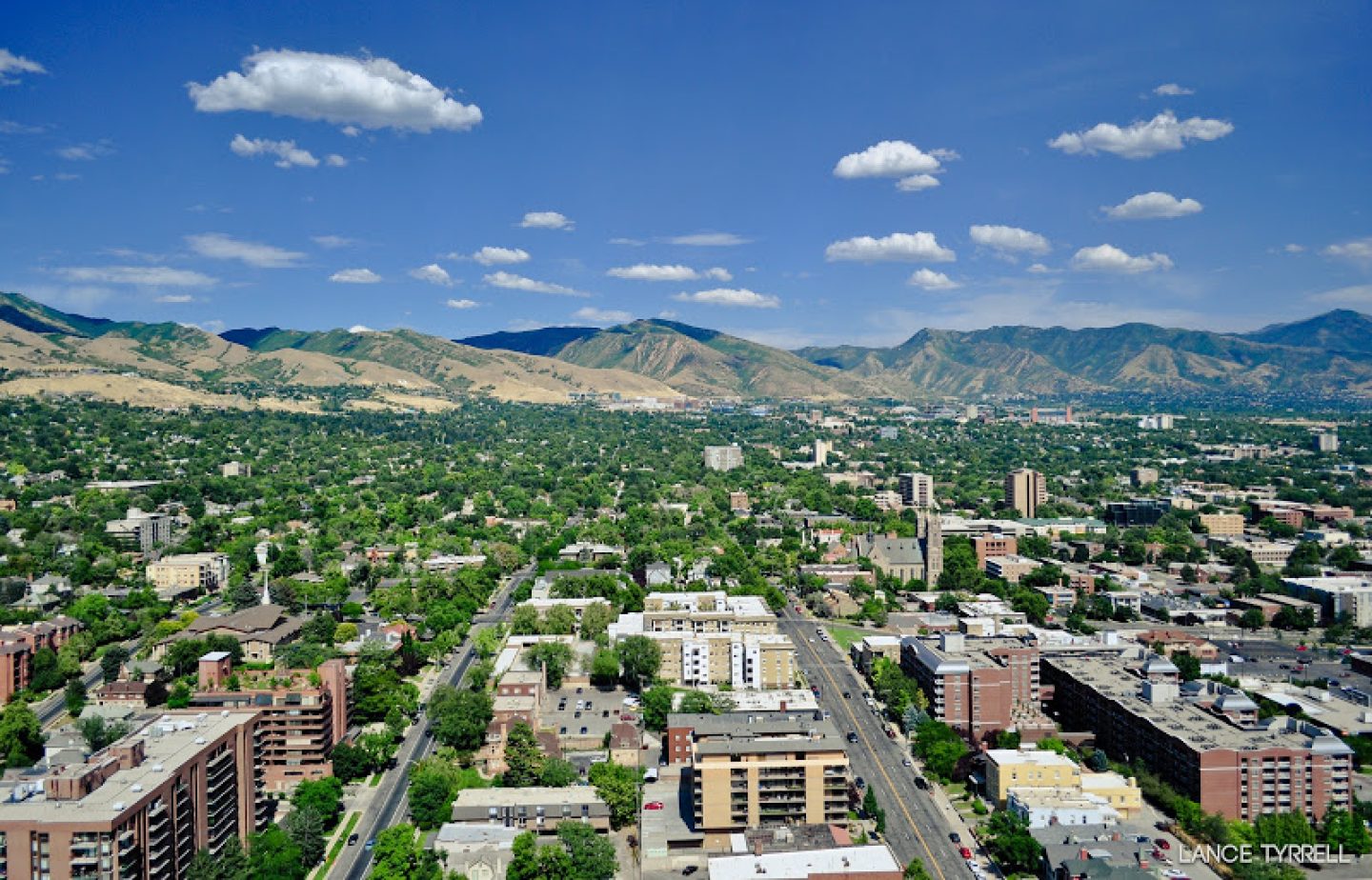 Mobile Business Zoning Amendment
Petition Number: PLNPCM2023-00938
Application Type: Zoning Text Amendment
Project Location: City-Wide
The Salt Lake City Planning Division is proposing a text amendment to update the standards related to mobile businesses, which includes retail businesses operated from trucks, trailers, and vending carts. In 2017 and 2023, Utah State code was amended to expand where these types of businesses are allowed. The changes to state code also imposed limitations on what municipalities can require for the operations of such businesses in terms of zoning, business license and supplemental documentation. Salt Lake City code needs to be updated to match these regulations. The amendment would focus on aligning the mobile business standards with city goals, supporting small businesses, and addressing state law.
This amendment would be a collaboration between the Planning Division (CAN) and the Business License Division (Finance) as it involves modifications to the text in:
Title 21A – Zoning: Sections 21A.36.160 Mobile Businesses and 21A.36.161 Mobile Food Courts, Chapter 21A.33 Land Use Tables and any other sections that may be affected by the final changes.
Title 5 – Business Taxes, Licenses and Regulations: Chapters 5.65 Vending Carts and 5.69 Mobile Food Businesses in the Public Right of Way
Additional Information
Next Steps
Notice of this application has been sent to the Community Council Chairs throughout the City, who may choose to schedule the matter at an upcoming meeting. Please contact the chair(s) of these organizations to determine whether a community council will review this petition and when and how that meeting will occur.
A 45-day notice period to solicit comments on the chapter updates is held before a public hearing with the Planning Commission can be scheduled. This notice period will end January 4, 2024.
During and following this comment period, the Planning Division will consider all public comments received and make appropriate modifications to the chapter updates to better meet the needs of the City.
The Planning Commission will then hold a public hearing for additional public comments and make a recommendation to City Council.
What is the role of the Planning Staff in this Process?
Planning Staff responds to public comments, answers questions regarding best management practices, will make appropriate modifications to the draft, and will brief and make recommendations to Planning Commission and City Council.
Public Comments and Questions
We want to hear from you! To submit a comment or question please contact the staff planner via email or leave a voicemail, your questions will be answered within a week after the comment period has ended.
Start of Comment Period: November 20, 2023
End of Comment Period: January 4, 2024
During and following this comment period, the Planning Division will evaluate the proposal against the applicable zoning standards, taking into consideration public comments as they relate to the standards, and develop a recommendation for the Planning Commission.
Seth Rios, Associate Planner // seth.rios@slcgov.com // 801.535.7758