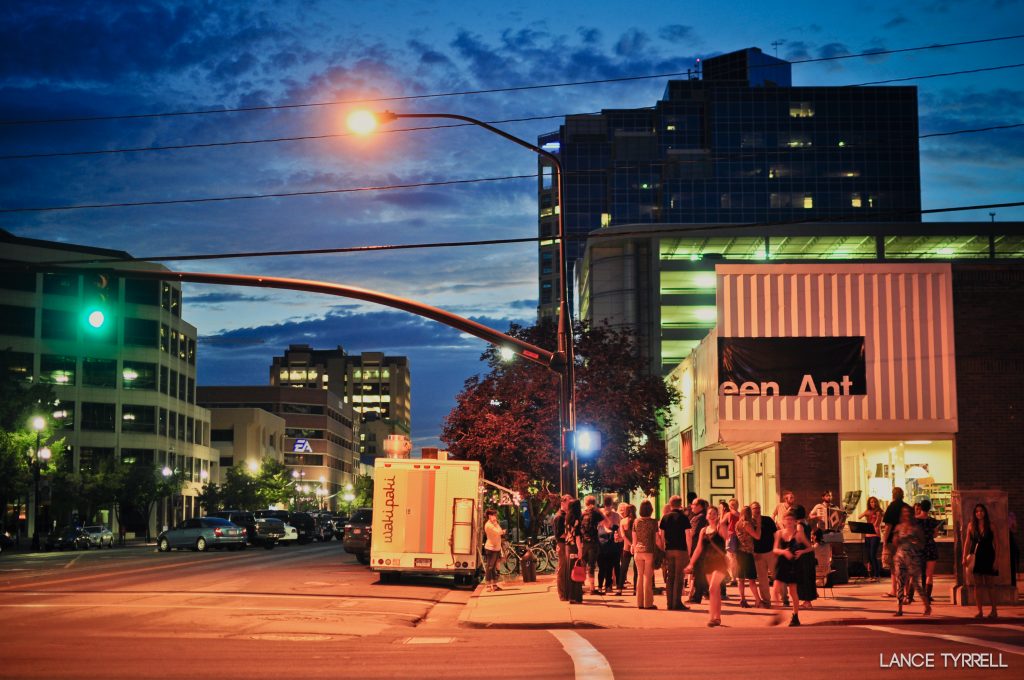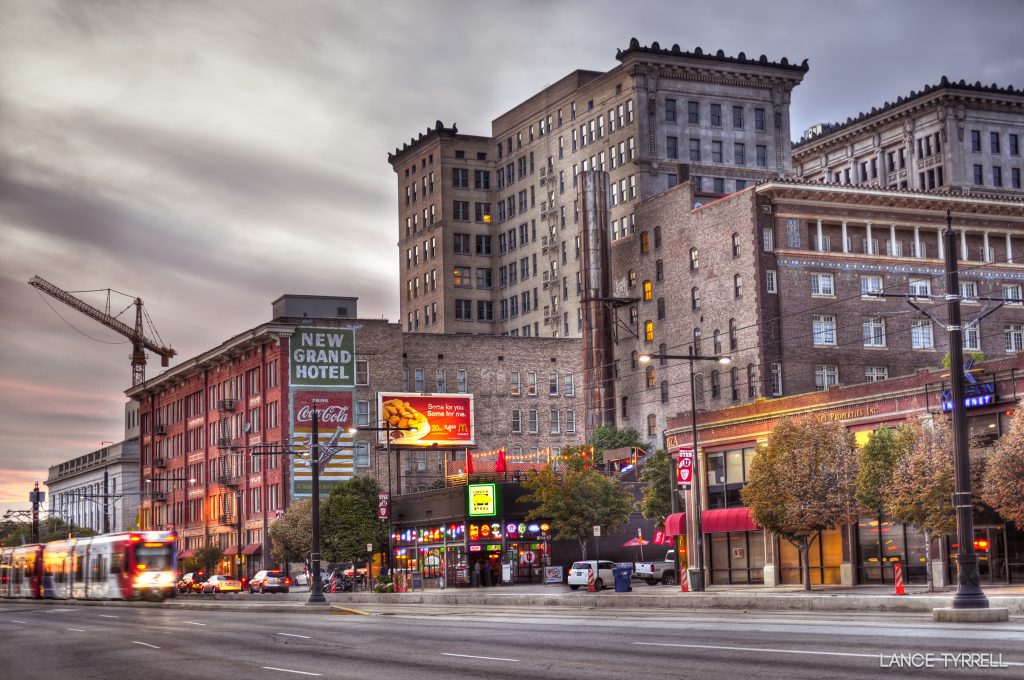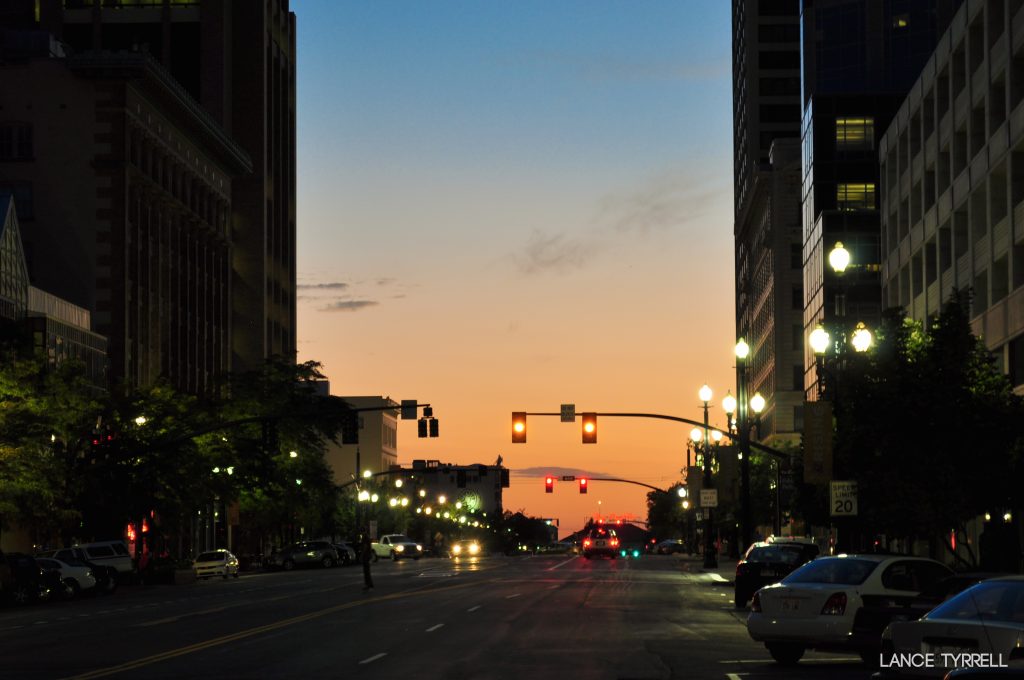 The Transportation Division's goal is to provide a safe and efficient multi-modal transportation system for the movement of people and goods. We support Vision Zero and Zero Fatalities in that we believe that the only acceptable goal for traffic fatalities and serious injuries is zero. We also support the Utah Strategic Highway Safety Plan and focus on the following strategies to improve traffic safety on our roads:
Engineering: The focus on safety within engineering begins with designing and building safe roadways.
Education: Education plays a key role in helping the public understand what they should and should not do when driving.
Enforcement: Unfortunately, despite the best safety education programs and safely designed and built roadways, enforcement is needed to remind people of the laws associated with the use of our roadway network.
Emergency Response: Swift response from emergency teams can save lives.
Everyone: No matter how hard we try to engineer the roads so people can get to their destinations safely, no matter how hard we try to educate everyone about safe traveling, no matter how hard we try to enforce the laws or respond in an emergency, the ultimate responsibility rests upon everyone who travels our roadways. We all need to work together if we are going to reach Zero Fatalities. Everyone is the most important "E" in traffic safety.
Salt Lake City is dedicated to a data driven approach to gather, analyze, utilize, and share reliable data to understand traffic safety issues and prioritize resources based on evidence of the greatest needs and impact.