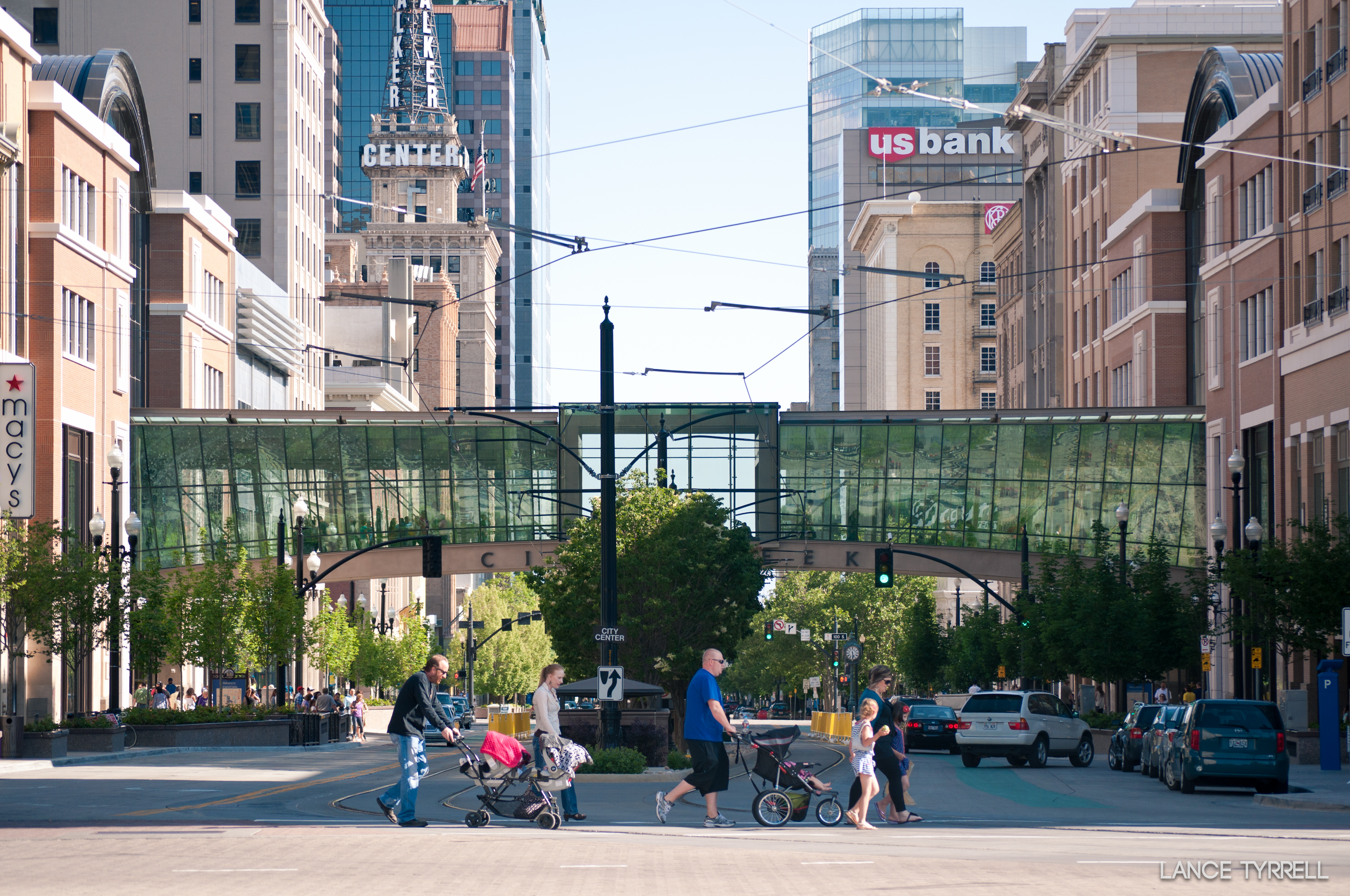 Safety Projects
Transportation Safety | Crash Data | Zero Fatalities
Safety is at the heart of our work at the Transportation division. At the end of the day, we want to make sure people can get home whether they're walking, driving, bicycling, or riding public transit. We are focused on creating a transportation network that serves people of all ages and abilities – from our youngest to our oldest travelers and everyone in between.
We employ several methods to make our streets safer for people walking, bicycling or taking public transit. Browse the cards and links below to learn more.
Current Safety Projects
The Transportation division is working on several projects and plans to improve safety for all users. Learn more about the work we are doing by visiting the following webpages.
Pedestrian Safety | Bicycle Safety | Mystreet | Roadway Configuration | Signal Timing | Plans & Studies