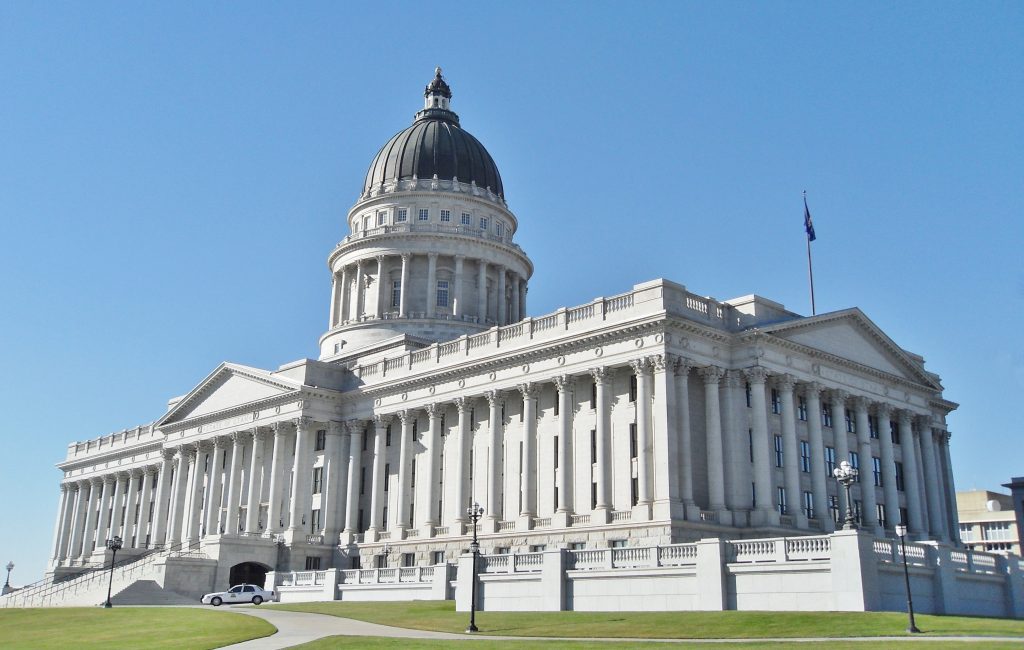 2021 State Legislative Session
Legislative Tracking
The 2021 legislative session in Utah runs from January 19, 2021 through March 5, 2021. During this time, our legislative team monitors proposed legislation in an effort to advocate for Salt Lake City, the community and residents. We proactively provide feedback to legislators regarding the City's position on various bills as they move through the legislative process.
As the 2021 legislative session progresses, Salt Lake City's Legislative Tracking Sheet will be populated with bills that impact Salt Lake City and updated to show bills that SLC supports or opposes. The elected leaders of Salt Lake City identified the following issues as legislative priorities: COVID legislation and local emergency authority, homelessness, housing and eviction policy, law enforcement reform, digital access, air quality, telecommunication employment policies, water, transportation funding, sales tax, and Inland Port legislation.
If you have questions or would like to provide feedback regarding any legislation during the session, please contact Rachel Otto, Chief of Staff, or Kaletta Lynch, Special Projects Manager, at 801-535-6006 or Kaletta.Lynch@slcgov.com.