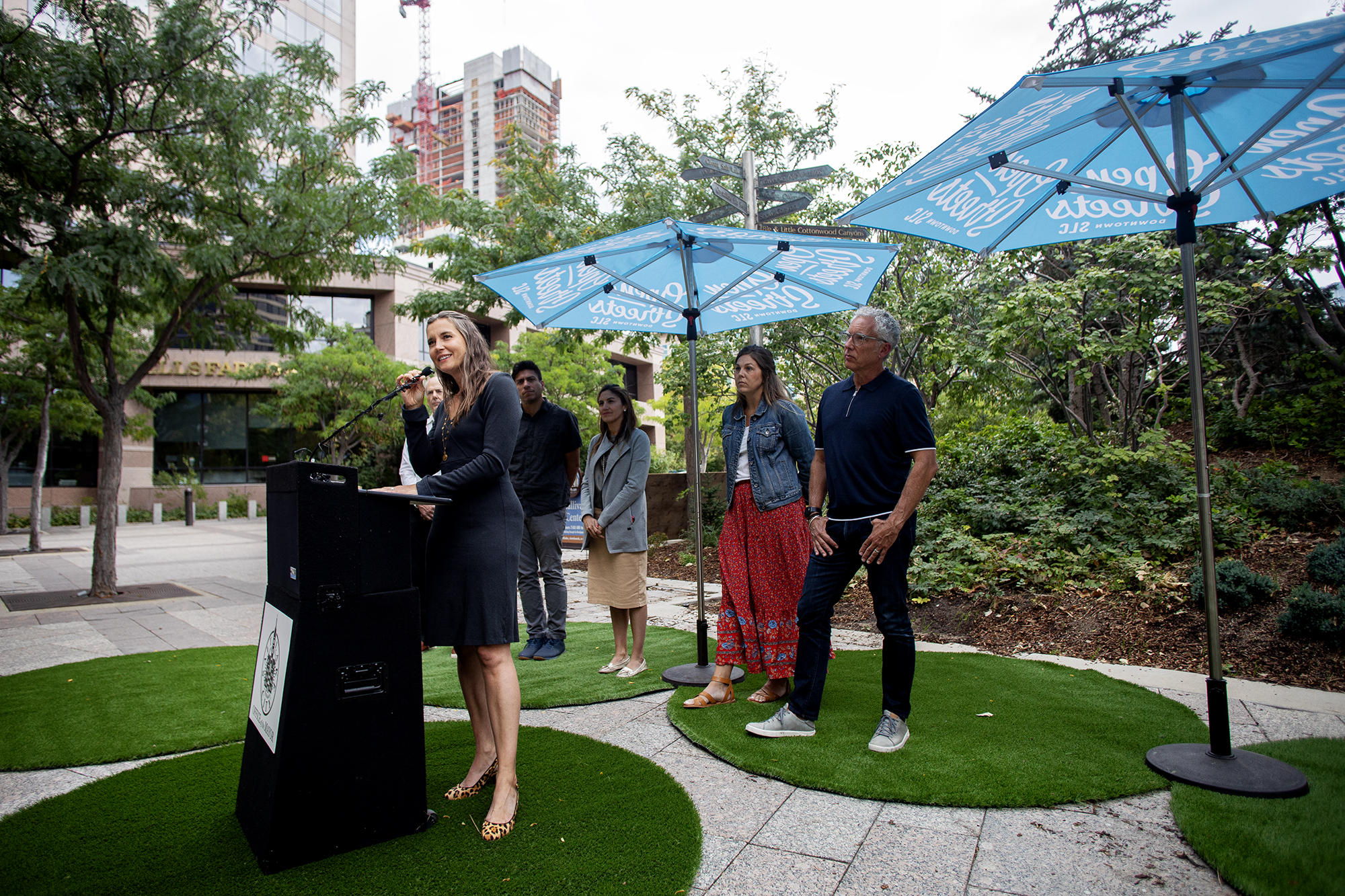 MAYOR'S
NEWSLETTER
BROWSE PAST NEWSLETTERS
---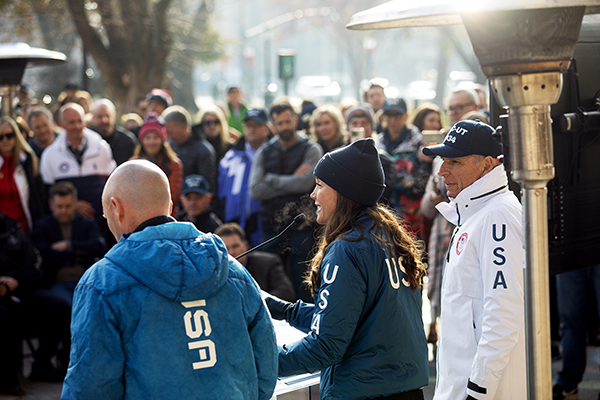 NOVEMBER 30, 2023 – Mayor Mendenhall Newsletter
Salt Lake City has been announced as the preferred host for the 2034 Winter Olympic and Paralympic Games. Additionally, updates include the completion of a Temporary Shelter Community, the opening of affordable housing, a $2.2 million grant for Great Salt Lake preservation, progress on the Green Loop project, and the confirmation that Salt Lake City will host the third U.S. Presidential debate in October 2024, at the University of Utah.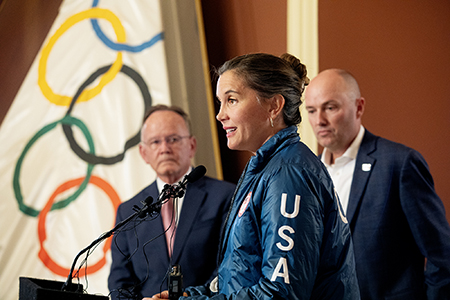 OCTOBER 31, 2023 – Mayor Mendenhall Newsletter
The emphasis on water conservation continues even as the summer irrigation season ends, showcasing a commitment to preserving the Great Salt Lake and decreasing water usage despite population growth. Infrastructure improvements are a priority for Salt Lake City, with plans to replace the Water Reclamation Facility and City Creek Water Treatment Plant, ensuring high water quality and service for future generations. Salt Lake City has won a $1 million Bloomberg Public Art Challenge Grant to raise awareness about the declining Great Salt Lake through public art. The city is soliciting public input for the transformation of Main Street into a pedestrian promenade to foster community and economic health in the downtown area. Updates on the winter homelessness response plan, preparations for potential Olympic Games, and ongoing construction projects across the city are also provided.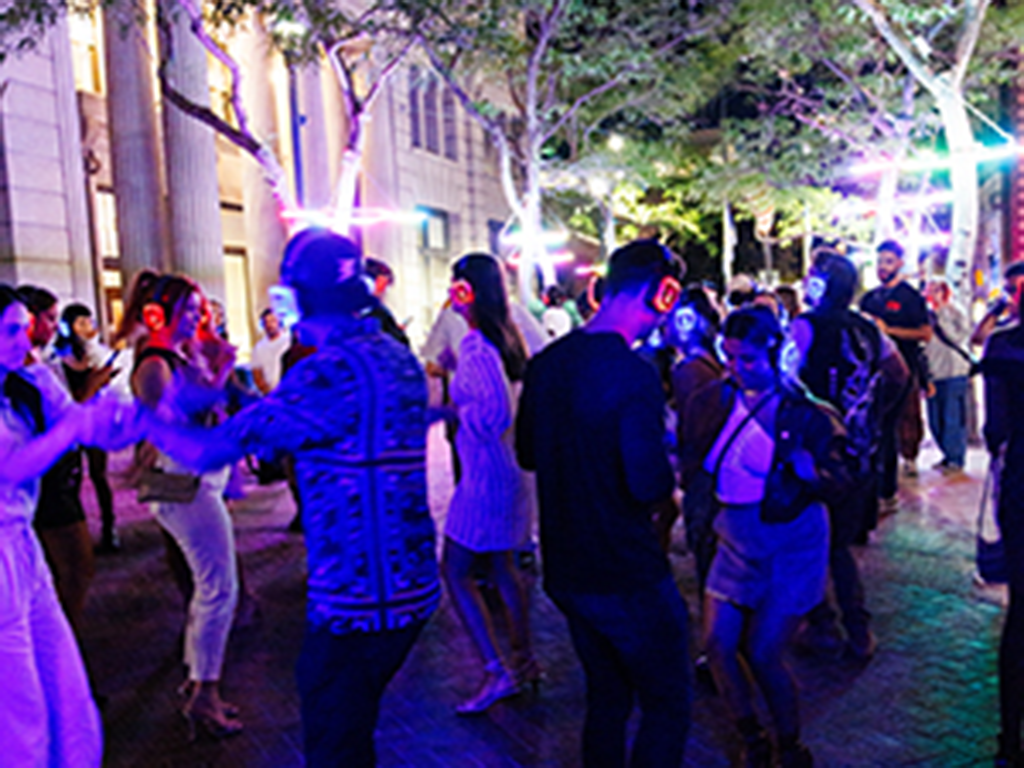 SEPTEMBER 27, 2023 – Mayor Mendenhall Newsletter
Salt Lake City announced the opening of a new Temporary Shelter Community in Downtown, set to launch in November and serve 50 individuals for six months. This initiative is part of a collaborative Winter Response Plan involving the State, Salt Lake County, and neighboring cities, and will provide a safe space for unsheltered residents. Open Streets is back on Main Street on Fridays and Saturdays through the end of October. The Hoberman Arch was unveiled at the Salt Lake City International Airport this month, symbolizing the city's Olympic legacy and future potential.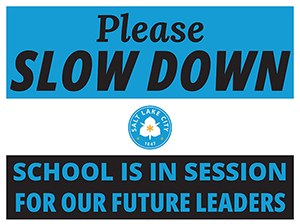 SEPTEMBER 1, 2023 – Mayor Mendenhall Newsletter
Salt Lake City is expanding the capacity of its two homeless resource centers and overflow beds will be available in neighboring cities. Additionally, the Capital Improvement Program has approved funding for 33 projects, Lastly, the Safe Passage initiative is back to ensure the safety of students during the school year.
Sign up for updates and news from Mayor Mendenhall.