February 2002: Utah Hosts Its First Olympic Games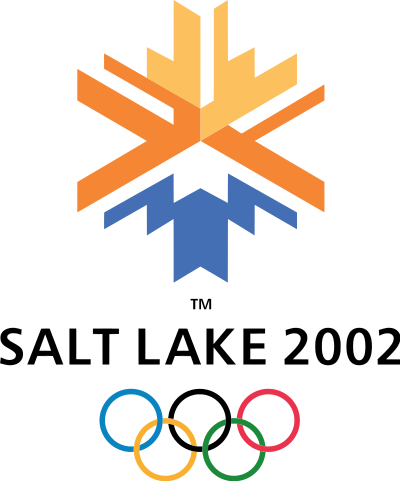 In 2002, Utah became the 5thstate in the United States to host the Olympic Games. The XIX Olympic Winter Games was celebrated February 8th – 24th. Over 2,400 athletes from 78 nations participated in 78 events. The Paralympic Games were also organized by the Salt Lake Organizing Committee (SLOC).
October 2017: New Exploratory Committee is Launched
In October 2017, Utah took its first official step to host another Winter Olympics in Salt Lake City. An exploratory committee was launched to host a future Olympics Games. With Salt Lake City boasting the best facilities, an enthusiastic volunteer base, and the greatest snow on Earth — officials thought SLC was a strong contender.
November 2018: U.S. Olympic Committee Visits Utah
Mayor Biskupski and other local officials welcomed the United States Olympic Committee (USOC) to Utah at the end of November 2018.
The USOC group visited venues throughout Salt Lake and Park City to see how well they could host a future Winter Olympic Games. At the time, Salt Lake was competing against Denver to be the USOC's host city candidate.
"I will say the visit went extraordinarily well. Like, it was A+++," Salt Lake City Mayor Jackie Biskupski said to reporters following the visit.
Read more about USOC's visit to Utah HERE.
December 2019: Utah is America's Choice for a Future Winter Games
After months of deliberation and years of angling by Mayor Biskupski, other local leaders and 2002 experts, the United States Olympic Committee chose Salt Lake City to bid for a future Olympic Winter Games.

Read more about their decision HERE.