Salt Lake City's
Love Your Block Program
About Love Your Block
Love Your Block is a Salt Lake City grant program that funds community-led projects unified around the Jordan River and Westside communities that friends, families and neighbors can enjoy for years to come. Our "mini-grants" can be used by Westside community members to design and implement projects that address environmental remediation, green space and vacant lot activation, community building, safety measures, and neighborhood beautification.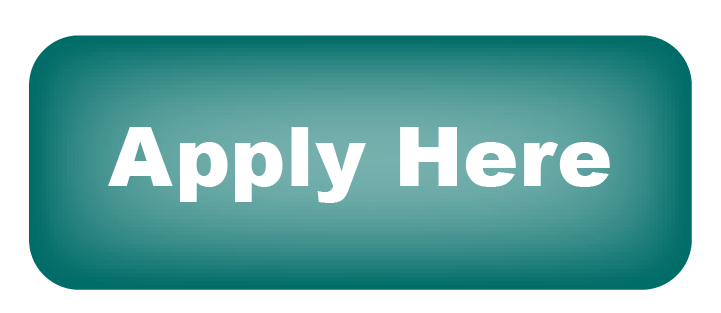 The Mini-Grant application is now open until July 15th. Apply Now!
Download a pdf application here.

Find our spending guidelines here.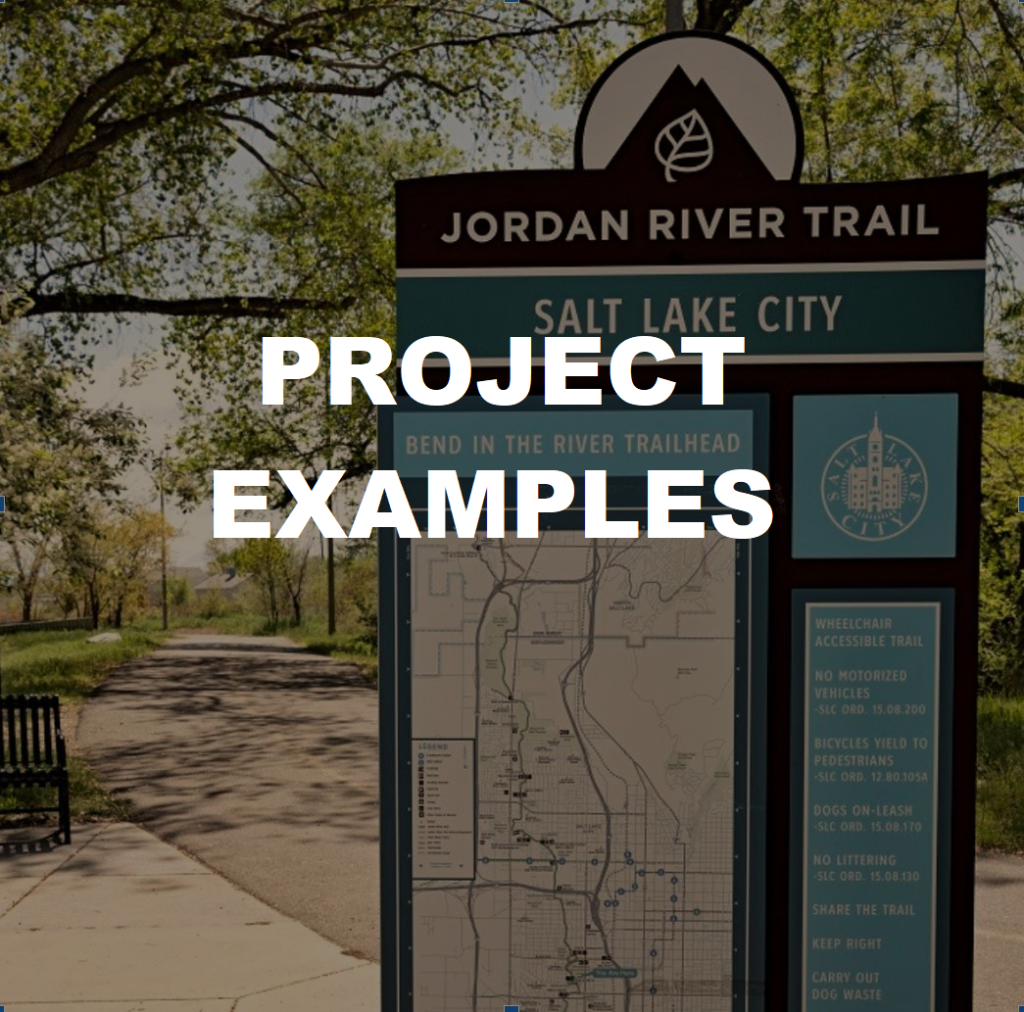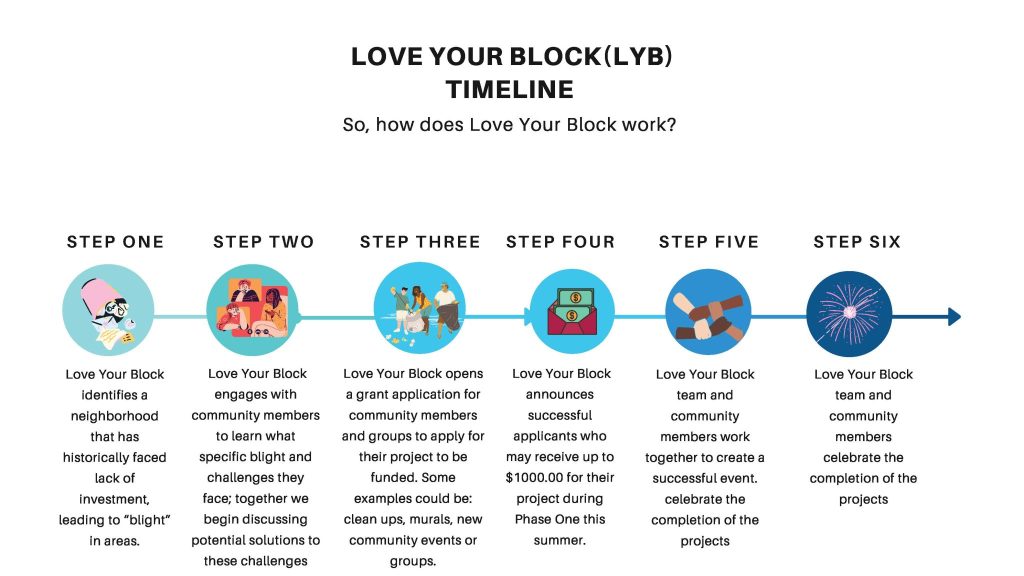 This program is made possible by support from Johns Hopkins Cities of Services.
Frequently Asked Questions:
Who can apply for a Love Your Block mini-grant?
The project leader and grant applicant must be a resident or property owner on the Westside. Applicants may receive one grant award per grant cycle as long as any previously funded project is complete or nearing completion. Non-profit organizations, faith communities and local businesses located on the Westside are eligible in collaboration with neighborhood residents.
What projects or activities are eligible for funding?
Love Your Block believes in the creativity and collaboration of Salt Lake City residents. These funds support a range of activities as long as they are 1) volunteer led and 2) bring neighbors together to reduce blight. We encourage neighbors to work together to identify solutions. These projects could look like but are not limited to; neighborhood cleanups (e.g. trash pick-ups, trimming overgrown plants, removing invasive weeds), installing public art, replacing or installing signs, lighting installations, reducing abandoned waste (e.g. trash in the Jordan River, carts/couches in vacant lots and greenspaces), repurposing vacant or underutilized lots as active community spaces.
Do I have to pay the money back?
No! The Love Your Block grant money is meant to support citizens in improving their neighborhoods. The money has already been given to the city and the only thing asked in return is information about project outcomes. If you end up not needing all of your grant award, we are happy to share it with another project.
Can projects be located on public and private property?
Public or private property are both eligible project locations. Private property requires written permission from the property owner (if not the project leader) to be considered. Public property may require approval from the relevant city department or commission prior to awarding funds. Love Your Block and city staff will support applicants in navigating these steps. Have questions about where your project is located and what steps are needed to complete your project idea? Contact us at lyb@slcgov.com or 801-548-2882
I do not own the house I live in, can I apply?
Yes! You will need the homeowner's permission to make changes to the building and yard. We encourage renters and landlords to work together!
Where do Love Your Block funds come from?
The Love Your Block mini-grants are funded by the Bloomberg Center for Public Innovation and the Cities of Service program. Salt Lake City is one of eight cities nationally to receive this money. It can only be used as part of the Love Your Block program to support activities that will ultimately reduce blight.
How will I get the money if selected?
Funds will be provided via check to the approved project leader after completing a W-9 form with Salt Lake City. Alternatively, the Love Your Block team can purchase needed supplies or services directly prior to the start of the project.
Who decides what projects get awarded?
A committee of neighborhood representatives and City staff will score the applications and decide which projects get funded. The committee will review applications after each grant cycle deadline.
Where can we get tools for our project?
Clean-up tools can be borrowed from Salt Lake City. Grant funds can also be used to purchase needed equipment.
Why is there a volunteer requirement?
The Love Your Block program is a partnership between residents, community organizations, and city services. The funder requires that projects be volunteer-led. The goal is to build capacity within neighborhoods to lead change.
How can I volunteer?
We would love to have you volunteer with Love Your Block mini-grant projects. Please fill out this form to receive information about volunteering.
Are there requirements from the grant recipients?
Love Your Block seeks to minimize barriers and make this mini-grant as accessible as possible. Applications can be submitted online or in person, may be submitted in Spanish or English and may be submitted as a written, oral, or recorded application. Grant recipients are required to submit a written self-evaluation of the mini-grant project that describes the project outcomes, and summary of how the funds were spent.
Can I apply more than once?
You can only apply once during each grant cycle. However, you are welcome to apply to as many grant cycles as you would like.
Why can't I use the money for personal use (rent, groceries, or other living/business expenses)?
The Love Your Block grant money is meant to support connections between residents and improve the physical environment in neighborhoods. Although we understand that Salt Lake City has many issues related to housing and food access, the money awarded to the City and residents must be used for neighborhood improvement projects as required by the funder.
What does the Love Your Block Team do?
The Love Your Block team coordinates the grant process, organizes city services that support resident projects, recruits additional volunteers, connects community members with each other and city staff, measures program impacts, and purchases needed project supplies. They also coach residents on developing a project plan and applying for funds.
Contact Us
801-548-2882
lyb@slcgov.com

Chimalli Hernandez-Garcia
chimalli.hernandez-garcia@slcgov.com
Love Your Block Fellow
Annie Manges
annie.manges@slcgov.com
AmeriCorps Vista