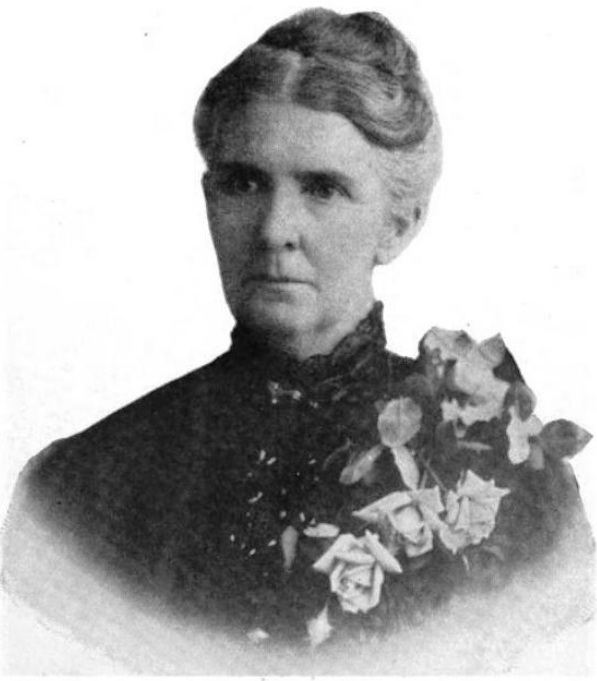 History of Shipp Park
The namesake of Shipp Park is Dr. Ellis Reynolds Shipp, one of the first female doctors in Utah and west of the Mississippi.
At age five, Ellis Reynolds Shipp emigrated by covered wagon with her family to Utah Territory in 1852 and was among the early pioneers of Pleasant Grove, Utah. When she was a young child her mother died, and five of her children to follow. Her loss inspired her to gain an education with a specialty in obstetrics and disease of women and children, which Brigham Young sponsored.
Uncommon for the time, Ellis Shipp left her children in the care of her husband and his three wives until graduation from the Women's Medical College in Philadelphia. When she returned to Utah, Dr. Shipp opened her School of Obstetrics and Nursing in 1878. Dr. Shipp trained thousands of midwives and nurses and delivered over 5,000 babies in Utah. For most of her life, she lived and practiced medicine on Second Avenue, just a few blocks from Shipp Park.