Salt Lake City Athletic Field Application Schedule
Salt Lake City Parks & Public Lands has 32 multi-use fields, 22 baseball/softball fields and 6 sand volleyball courts available to reserve for league games and practices and one-time use from April to October (weather permitting).
Click here to view 2022 field inventory with field dimensions
Click here to view baseball and softball base paths and mound distances
Summer/Fall 2022 field reservation season runs from July 1st to October 31st
5/1 – Deadline for Historical Use Leagues to apply for summer/fall fields
5/16 – Historical Use field schedules published on the public calendar below
All remaining field availability can be viewed on the public calendar
5/23 – Deadline for all other leagues to apply for summer/fall fields
5/30 – All other league field schedules published on public calendar
Please Note: Fields may be closed intermittently throughout the year for maintenance and weather. All athletic field closures due to rain outs, maintenance, etc. will be credited to your account and can be applied to any future reservations but refunds will not be issued. Requests to reschedule or cancel a reservation must be made at least 24 hours in advance.
Please follow the steps below to apply for an athletic field or concession area:
1. Create an ActiveNet account by clicking this link:
If you already have an account, log in with the email you provided on your application. Select "Forgot your password?" to reset password.
2. Fill out the Athletic Field Reservation Application or Concession Application:
Make sure you click "Submit" otherwise your application will NOT be submitted. You will receive a confirmation with a copy of your responses. Please retain this for your records.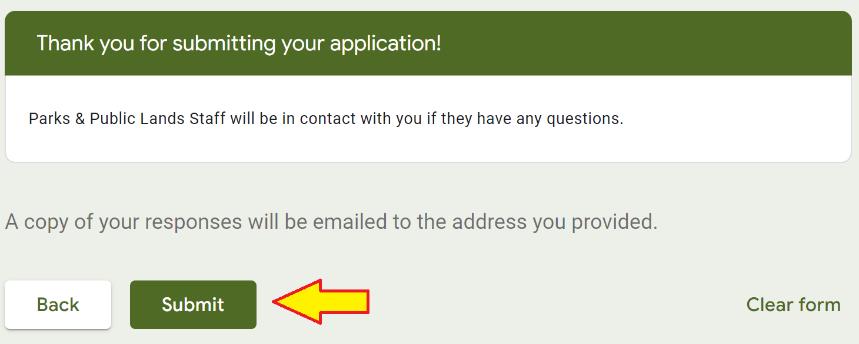 3. Your application will be processed according to the reservation schedule above. Once your application is processed, you will receive a confirmation email from SaltLakeCity@active.com. Log in using the link in your confirmation email to view reservation details and make payments on ActiveNet.
4. Once logged in, you may make changes to your account under Payment and Order Management.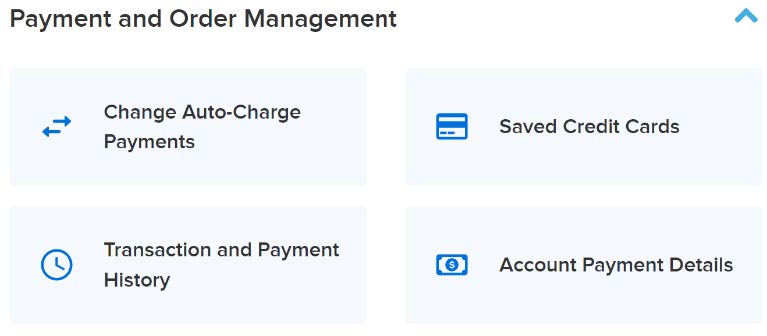 5. To make a payment, select "Pay on Account".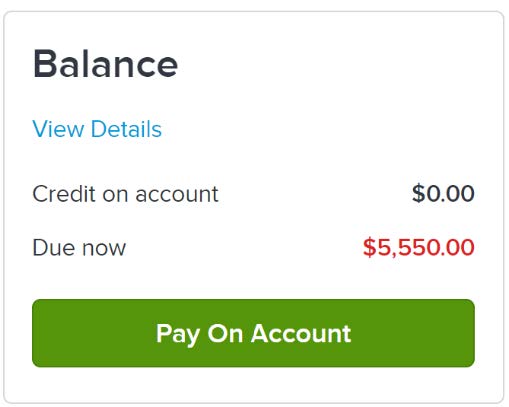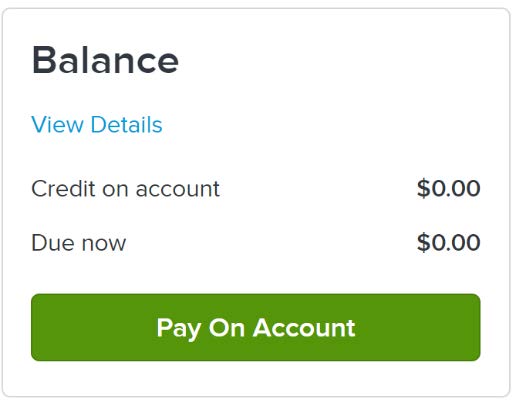 The amount due now will reflect any unpaid balance on your account. Any credits applied to your account due to rain outs, cancelations, etc. will be reflected under "Credit on account". Your account may show a $0.00 balance if you are making a payment before the due date. Select "Pay on Account" to see upcoming payments.

Select "Receipt #" then "Request Number R____" to review reservation details (dates, times, fields, etc.). Please print this permit page and take it with you to your reservation.
Select "Edit" then drop down "Payment Amount" to add your balance and make a payment.
Payments are due 3 business days before the start of the reservation.
Please follow the steps below to apply for a Sweat Equity project:
1. Discuss project with reservation coordinator
2. Complete and submit Sweat Equity Project Request Form to reservation coordinator
3. Please do not begin any Sweat Equity until you receive a confirmation email approving the project
4. Once project is approved, complete Sweat Equity Tracking Form and return to reservation coordinator
5. Sweat Equity credit will be applied to league's ActiveNet account and may be used at check out to pay for reservation fees
New COVID-19 restrictions and regulations may go into effect affecting athletic field and concession reservations. Please check back regularly for the latest COVID-19 regulations here.