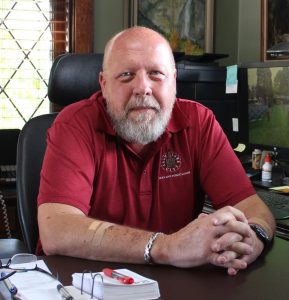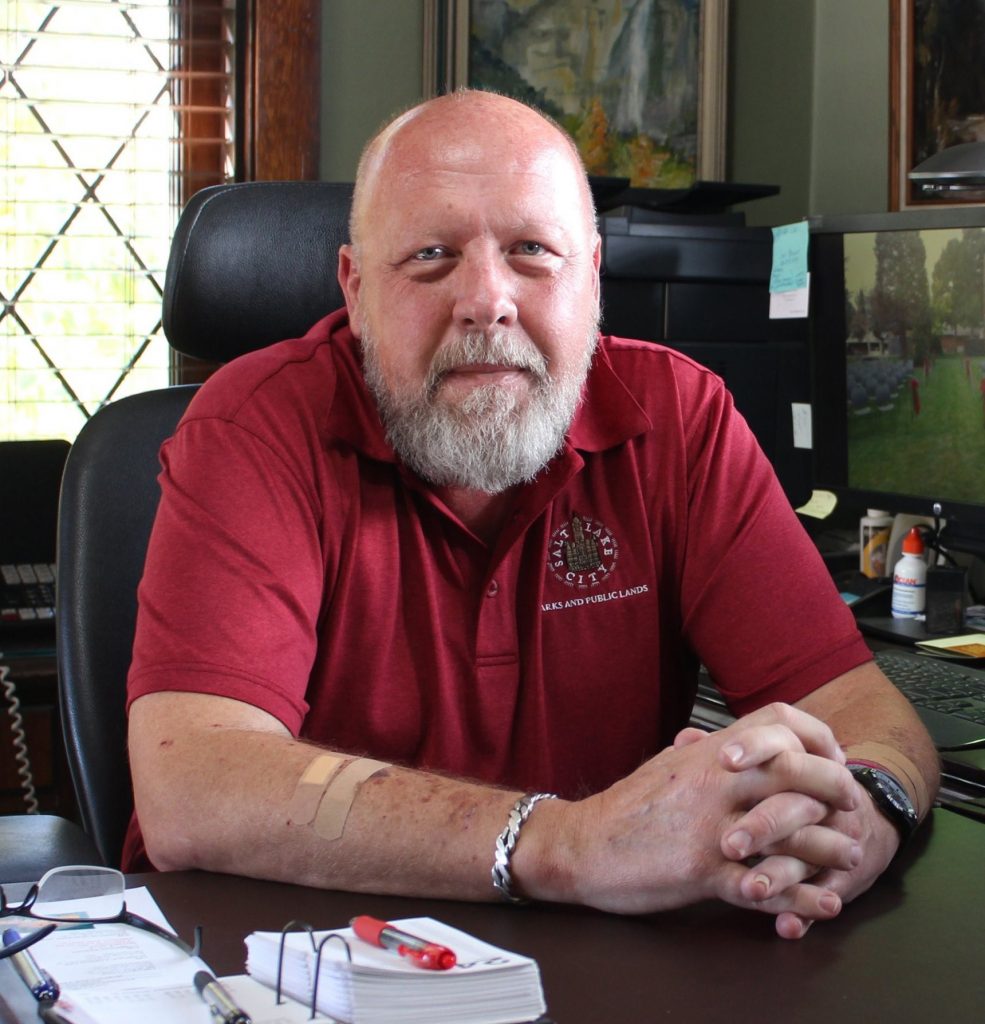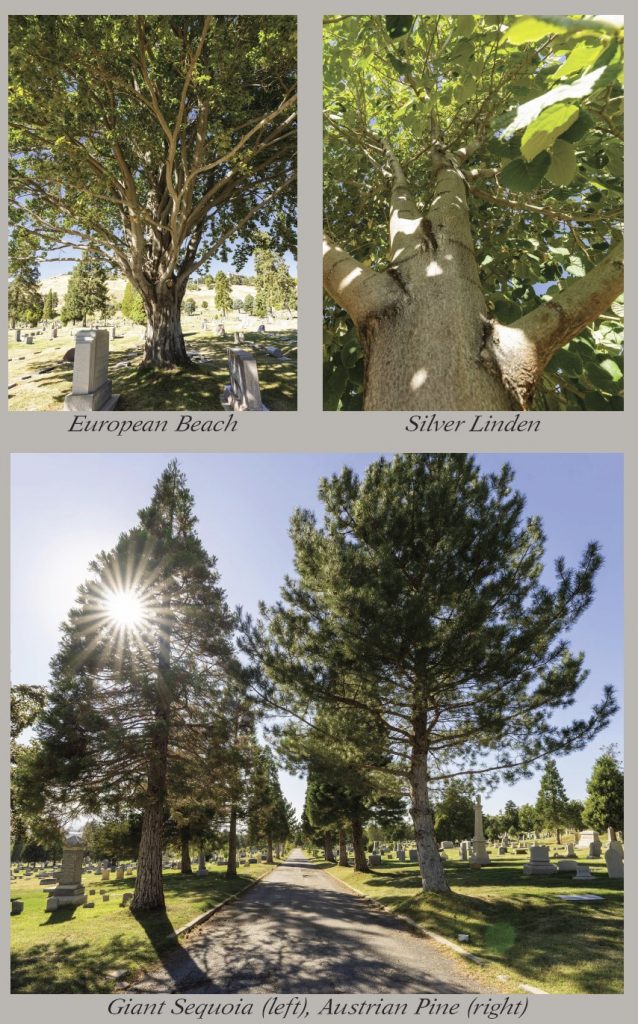 Since the Salt Lake City Cemetery's establishment in 1847, Mark Smith was the 31st and longest-serving Cemetery Sexton, and overseer of the cemetery operations. Mark was truly dedicated to his role and loved sharing the beauty of the cemetery with others. The creation of an arboretum within the grounds was his vision and one of the ways he wanted to connect members of the public to this historic site.
An arboretum is a collection of a variety of woody plants, primarily trees, grown and maintained for educational, scientific, and ornamental purposes. Creating a Memorial Arboretum in Mark's honor is a formal recognition of Salt Lake City's commitment to preserving and enhancing this site as both an active cemetery and a public open space. This arboretum collection on cemetery grounds is meant to be peacefully and respectfully enjoyed by all visitors since it encompasses many of the natural, historical, and recreational resources that Salt Lake City has to offer, especially its wonderful trees.
Salt Lake City's Urban Forest
Salt Lake City's urban forest was established over 170 years ago by individuals who wished to be good stewards for their successors. Now the urban forest is comprised of nearly 100,000 trees, including hundreds of different species. These trees provide social, economic, aesthetic, and environmental benefits to the city and its residents. To retain these benefits, the tradition of compassionate stewardship must be carried on by current residents through planting more trees and watering the existing trees. This allows the urban trees to not only survive but thrive.