Salt Lake City is Ready to Talk Business!

We're ready! The Salt Lake City Department of Economic Development Team is your go-to resource for assisting your company, to help connect you to resources, and discover why Salt Lake City is the best choice in the U.S. to locate, expand, or start your business. You'll find a community that is committed to fostering the creation and growth of businesses and our economic resilience is rooted in the diversity of our economy and ingenuity of our workforce.
With a focus on corporate recruitment, retention and expansion, small business needs, foreign trade, marketing and communications, and our strategic initiatives, the City's Department of Economic Development is poised to showcase Salt Lake City as an ideal location to do business locally, nationally, and globally. We provide tailored business assistance to fast track your startup, find financing opportunities, and get help through our own advocates and valued community partners.
Our SLC Business Resources:
2023 Open Streets Business Information
Economic Development Loan Fund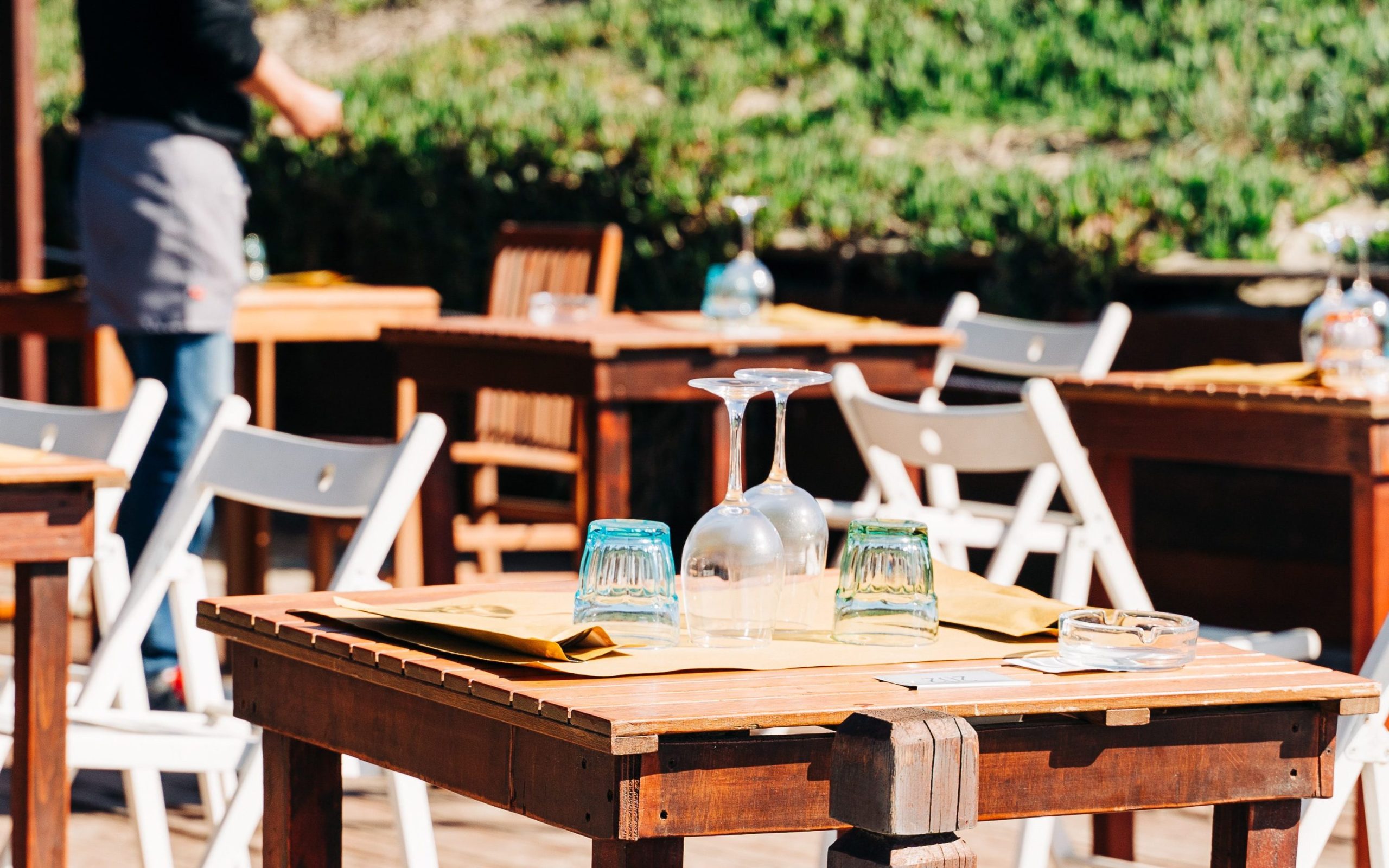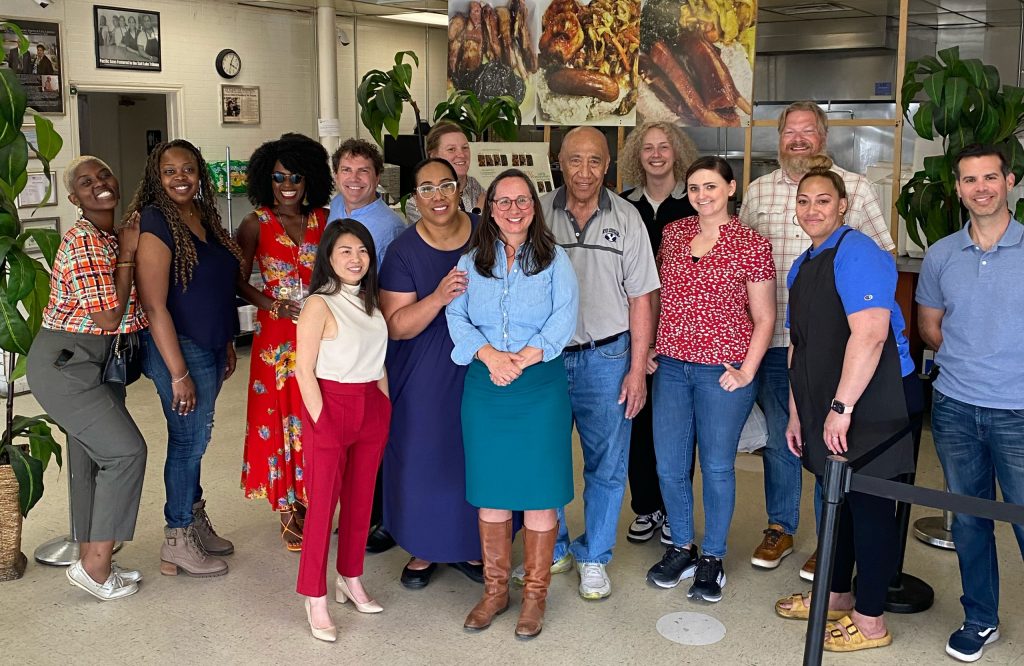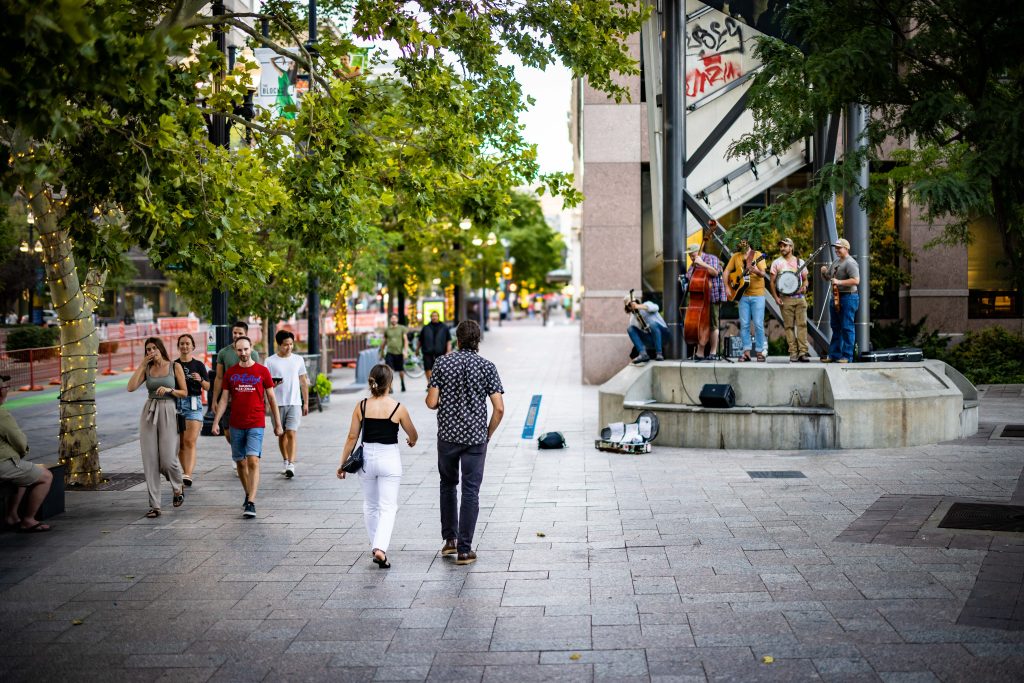 Salt Lake City's metropolitan area is home to over one million people, more than 20,000 businesses, and top-notch educational institutions and trade schools specializing in a myriad of fields and professions. Salt Lake City has the human and intellectual capital to fuel our growing economy. Our Workforce Development team is working to grow that local talent and expand training and career opportunities.
Our thriving key industries include: Information technology and gaming, Outdoor products, Life sciences, Healthcare, Finance, Logistics, manufacturing, and distribution
Contact Us:
Find out why Salt Lake City ranks among the best in the nation for business! We're here to help. Call us at (801) 535-7200 or email ed@slcgov.com. Looking to speak with specific Business Development team members? Team Contact List