Since 2009, Cities of Service has helped dozens of cities implement Love Your Block. More than 9,000 community members have revitalized more than 2,200 blocks, including removing 5.6 million pounds of trash, creating 900 art displays, cleaning 60,000 square feet of graffiti, repairing over 70,000 square feet of community space, and maintaining over 730,000 square feet of public space.
See examples of past Love Your Block programs in other cities, as well as examples of projects that citizens of Salt Lake City could implement.
Project Examples:
Neighborhood Clean-Up
Vacant Lot Activation
Community Gardens (e.g. maintenance, expansion)
Community Art or Mural Installation
Installing New or Improved Signage
Alleyway Clean-Up
Repairing/Installing Lighting
Exterior Home Improvements (porch repair, painting, maintenance of overgrown vegetation)
We encourage applicants to be creating in thinking of ways to beautify their neighborhoods!
Examples of Projects in Past Love Your Block Cities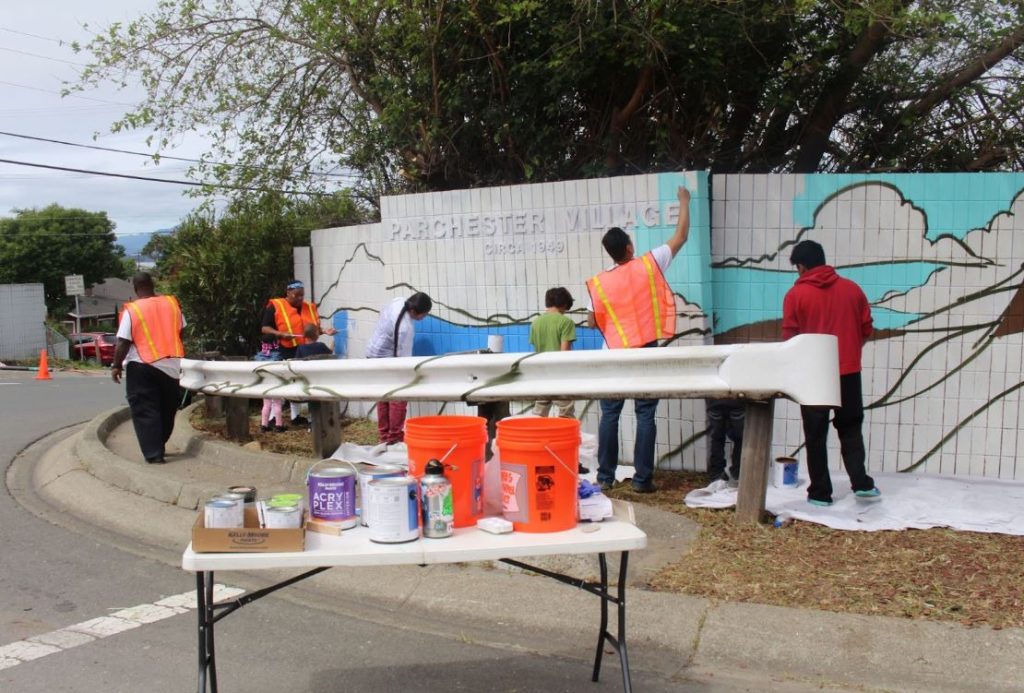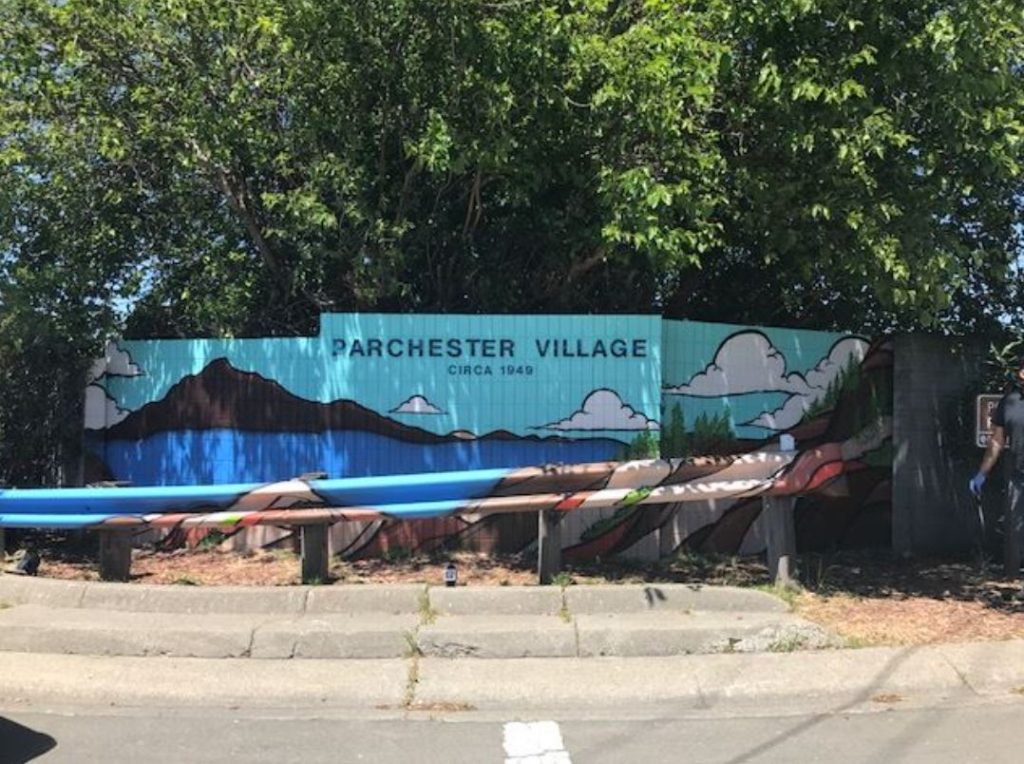 Welcome to Parchester Project in Richmond CA
Residents and community members of Parchester Village gathered to beautify the main entrance to their neighborhood. Spearheaded by longtime resident Mohania Williams, they cleaned, weeded and trimmed bushes, and planted many drought-resistant succulents all along the entrance wall. Additionally, they installed solar lighting along the wall to brighten up the space. After designing a mural with residents and community members, Mohania and creative artist Richard Muro Salazar also hosted a community paint day to install the mural on the entrance sign of Parchester Village.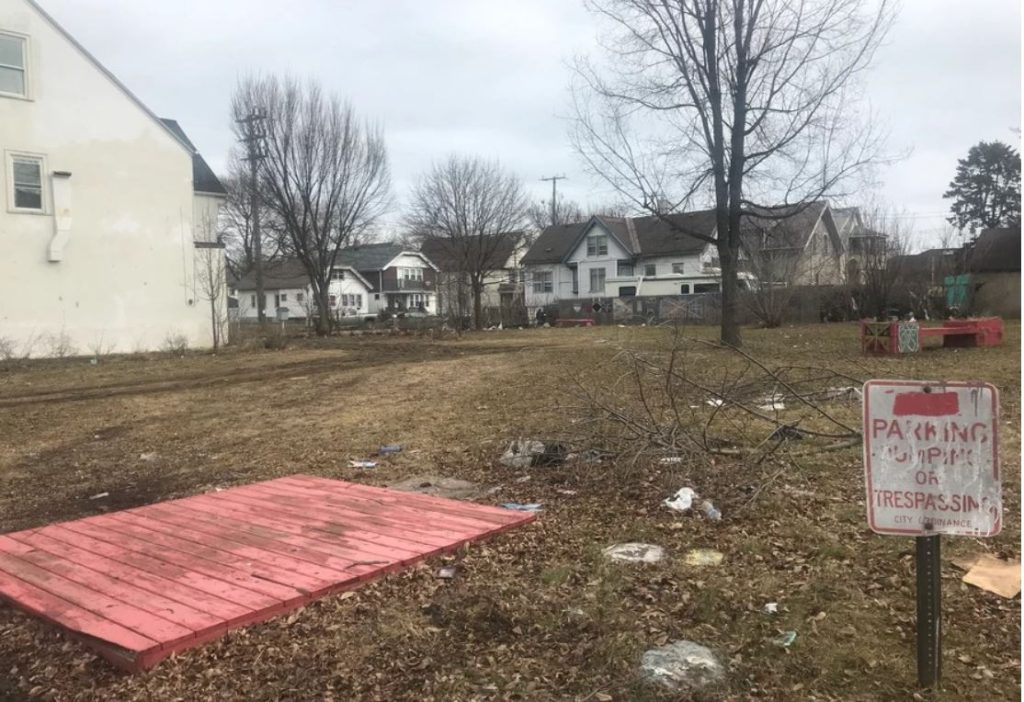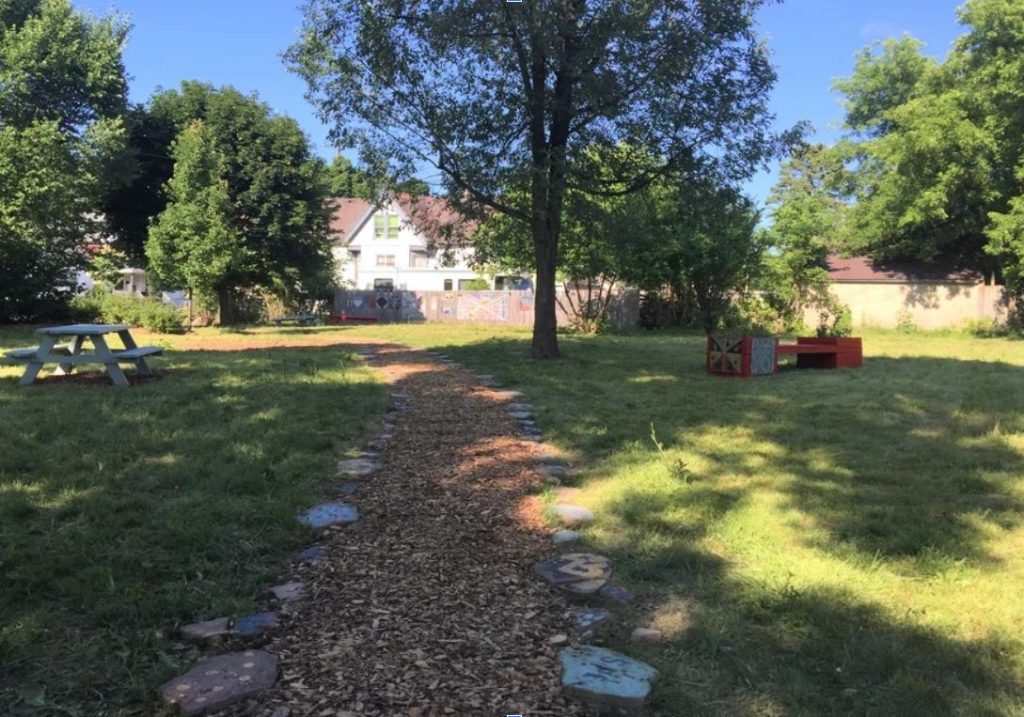 Keefe Avenue Pocket Park in Milwaukee, WI
The Keefe AVE Pocket Park consists of 6 adjacent City-owned vacant lots. These lots were previously activated, but were in need of additional resources to create a robust community space where neighboring residents could gather and enjoy a pocket of green space within the Harambee neighborhood. The Love Your Block Grant, submitted by Riverworks Development Corporation on behalf of the Keefe AVE Safety Task Force, provided the resources to reinforce an existing pathway, plant native perennials throughout the lot, refurbish existing planter/benches, install three picnic tables (one with ADA accessibility), and install seven solar lights throughout the lots.