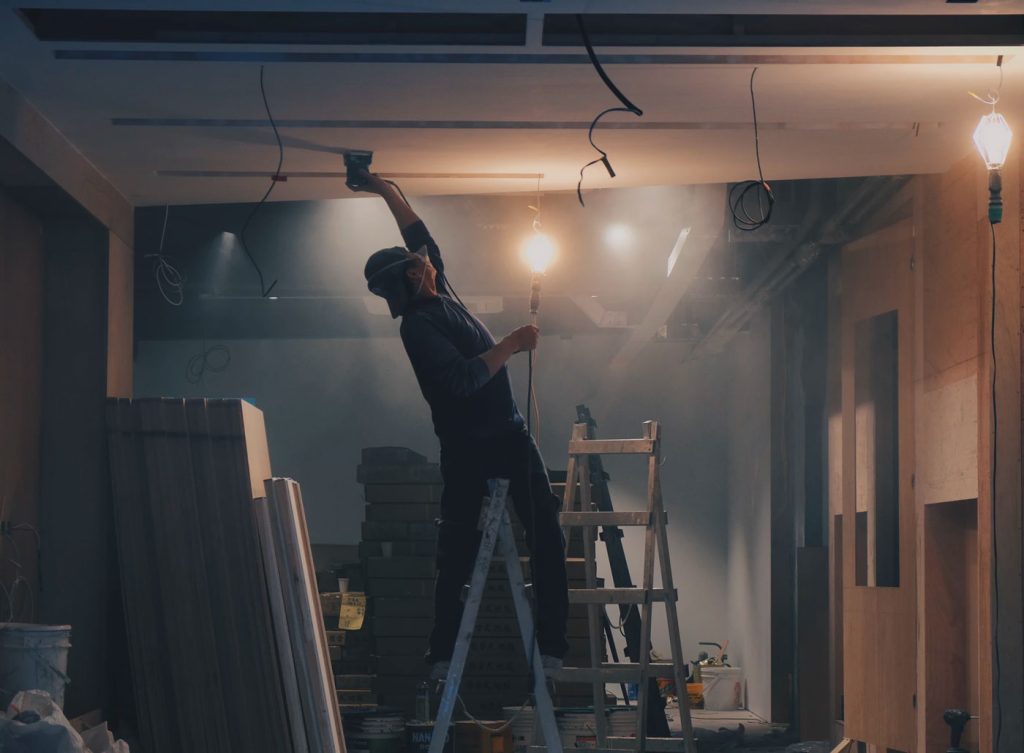 We are always looking for highly competent and experienced contractors to work on our projects!

We offer the following programs for our clients:
Home Rehabilitation for health, safety and structural issues
Roof Repair and Replacement
Lead Repair and Remediation
Commercial Building Facade Improvement (NBIP)
Seismic Retrofit to Brick Homes
Listed below are the minimum qualifications for all of our contractors:
Be licensed with the Utah Division of Occupational and Professional Licensing without any pending, unresolved, or valid complaints
Be bonded and provide proof of liability insurance and workers compensation
Complete the Salt Lake City's contractor survey and provide all requested references
By participating as a contractor with Salt Lake City, you will receive a direct email when a Notice for Bids is requested on rehabilitation projects. We are currently accepting applications for General Contractors as well as Specialty Contractors, like electricians, plumbers, HVAC, roofers, etc.
If you are interested in partnering with Salt Lake City, complete the packet below and email it to Housingstability@slcgov.com.
If you have any questions, contact Amanda Best at 801-535-7233, Amanda.best@slcgov.com.