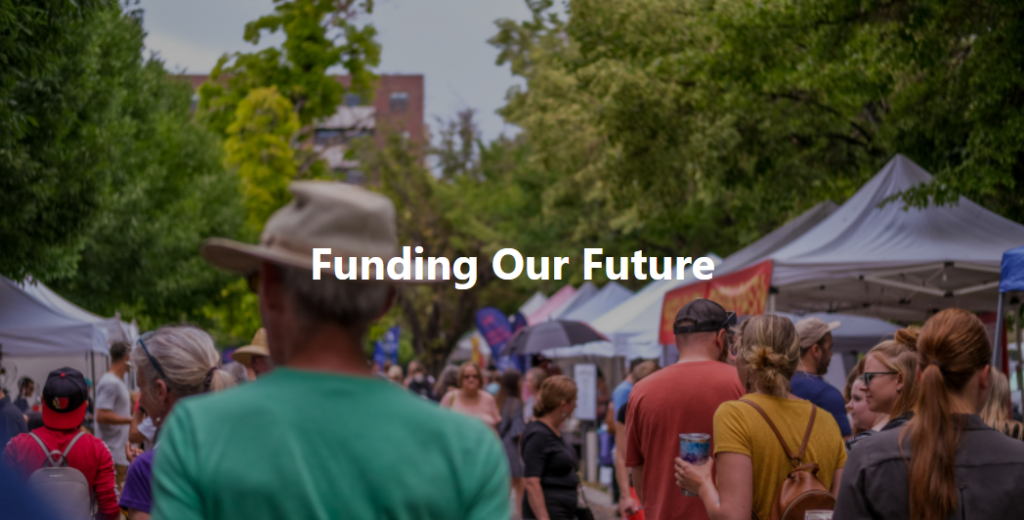 Stay Tuned For Upcoming Announcements For Upcoming Funding Our Future Grant Application Periods
In May 2018, Salt Lake City's Mayor recommended, and the City Council approved 0.5 percent increase to the City's portion of sales tax. The increase will generate millions a year in ongoing funding; this initiative is called Funding Our Future (FoF). The City identified four areas of critical need, with affordable housing being one of them.
As the housing component of the FoF initiative, Salt Lake City Corporation will publish a public request for proposal (RFP) to help address critical housing needs. This funding comes from Salt Lake City's general fund, which will help fill funding gaps that exist and leave certain populations vulnerable and in need of assistance with housing.
On September 29, 2020 Salt Lake City will begin accepting proposals for FY2020-2021. All applications submitted must be in alignment with goals and objectives outlined in Salt Lake City's Housing Plan, Growing SLC. Applications will be open from Tuesday, September 29, 2020 and must be submitted by 10:00 AM Monday, October 19, 2020. Applications will be accepted via RFP No. SLCI21012, Funding our Future, on the Utah Public Procurement Place (U3P) website. Late or incomplete applications will be filed unopened and kept confidential.

Below are links to search for the RFP on the U3P website, as well as a link for interested parties to register for the U3P website. If you need to get registered, search either "SLCI21012" or "Funding our Future" the RFP event will show up.
---
---
---
If you have any questions, please contact Jack Markman at jack.markman@slcgov.com or (801)-535-7762.