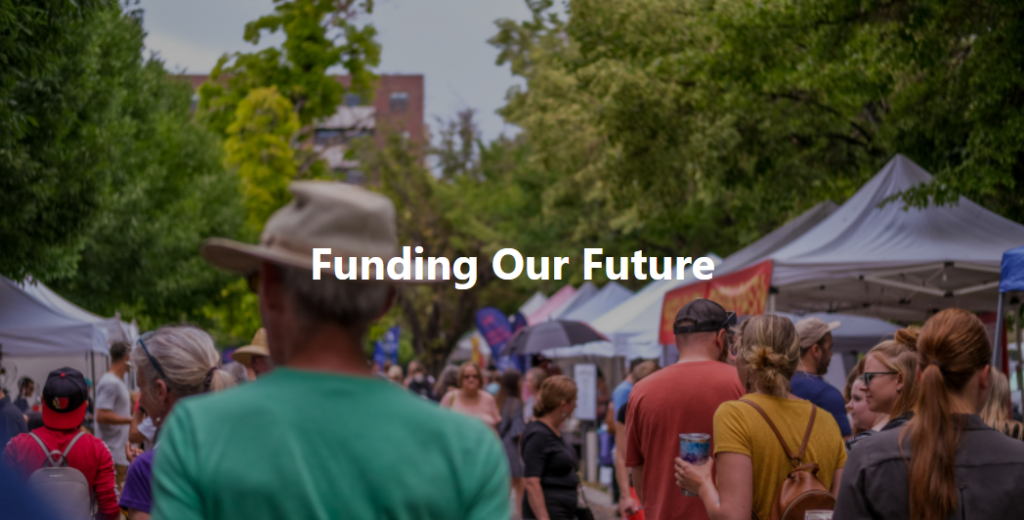 Funding our Future Housing Programs
Since 2018, Salt Lake City has been addressing resident's needs in the community with the Funding our Future (FoF) housing program. This program accepts applications annually from local nonprofits to receive grant funding designed to help with a range of affordable housing needs in the community. Grant funding is provided to these organizations in one of the following six general service categories:
Shared Housing
These programs identify people who qualify and would benefit from shared housing services. For this program, the definition of "homeless" is expanded to include people who are doubling up or living in hotels/motels.
Mortgage Assistance
These programs provide mortgage assistance to low- to moderate-income homeowners facing a financial crisis and help prevent vulnerable residents from slipping into homelessness.
Incentivized Rent Assistance
These programs provide rental assistance for low- to moderate-income renters facing a financial crisis and help prevent vulnerable residents from slipping into homelessness.
Service Models for the Most Vulnerable
These programs are rental assistance and stabilization aid specifically targeted towards members of vulnerable populations.
Landlord Tenant Mediation
Also known as "Build a More Equitable City," these programs help households stay in their rental units, avoid eviction, and decrease discrimination in housing.
Landlord Insurance Assurance
Also known as "Expanded Housing Opportunity Program," these programs mitigate potential risks for landlords related to renting to low- to moderate-income individuals/households and provide assistance to eviction at-risk households.
Down Payment Assistance
Also known as "Marketing Home Ownership Programs," these programs will provide services associated with the purchase of a home for low- to moderate-income level home buyers.
House 20
This program serves individuals who are homeless; reside near a shelter/homeless resource center; have a high number of emergency shelter nights; and have a high number of interactions with police, fire or ambulance services.
All applications submitted must be in alignment with goals and objectives outlined in Salt Lake City's Housing Plan, Growing SLC. Applications for FY2022-2023 funding are now closed. Late or incomplete applications will be filed unopened and kept confidential.
For more information on applications and the application process, contact Aron LoCoco at aron.lococo@slcgov.com or (801) 535-6347. For more information about the FoF program, contact Jack Markman at jack.markman@slcgov.com or (801) 535-7762.