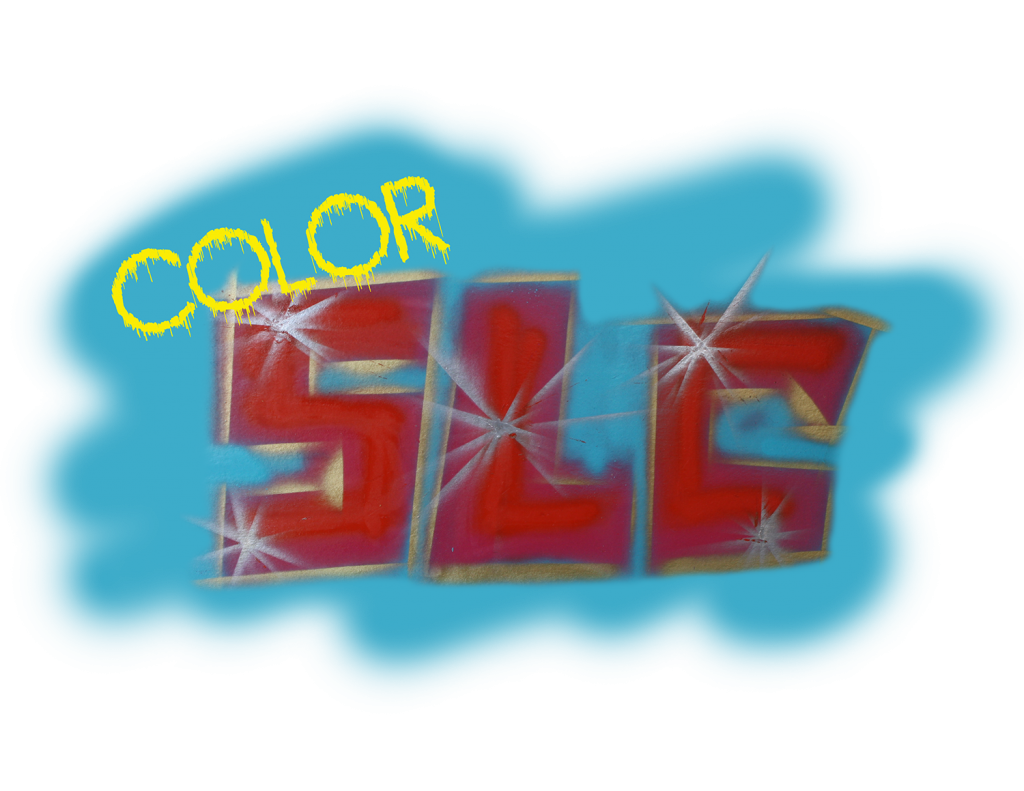 Transforming Utility Boxes into Public Art
In late 2018, the Salt Lake City Mayor's office worked with Rose Park Elementary to collect student artwork to transform two utility boxes at a nearby intersection. The project was met with community praise, transforming an eyesore into a piece of art.
During the end of the 2018-19 school year, the Mayor's office began reaching out to every elementary school in the Salt Lake City Public School District to expand this public art project. By July 2019, there was a 100% participation rate, resulting in 26 utility boxes being wrapped and transformed. An estimated 1,098 individual pieces of student artwork were used to complete the project—making it one of the largest public art installations in Salt Lake City.
---
Art Box Locations
---
Bringing in the Community
Mayor Biskupski is also in the process of collecting artwork to wrap a handful of community boxes around the city. These additional wraps will involve local artists and non-profit organizations. Most recently, a utility box in front of the Salt Lake City & County Building was wrapped with handprint art made by the children of city employees.
---
Contact ColorSLC
E-mail colorslc@slcgov.com to find out more information.