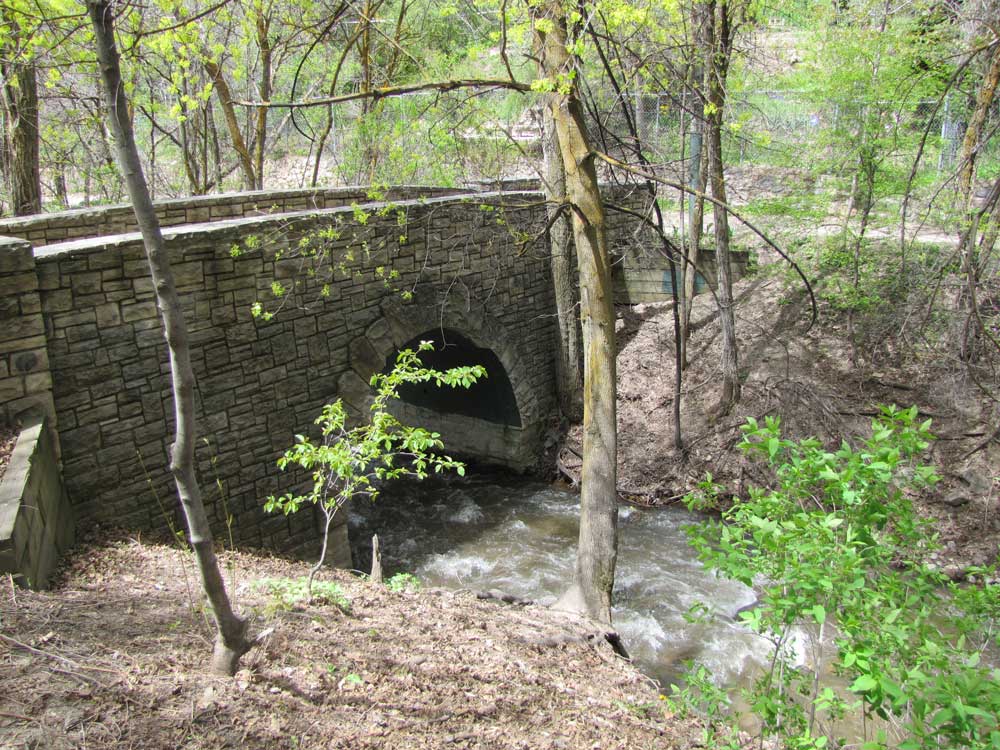 1708 E 900 S
Nestled among residential housing near Sunnyside Ave, Miller Park Bird Refuge is one of Trails and Natural Lands' biggest parks and projects. It was recently reconstructed to bring a section of degraded riparian habitat back to a healthy ecosystem with natural function. This included planting native vegetation, attracting more wildlife and allowing for optimal conditions for improved public access to wildlife watching and passive recreation. Restoring the critical habitat zones and improving water quality were implemented with best management practices identified in the 2010 Riparian Corridor Study. The refuge includes two large loops, with the total park amounting to 8.75 acres. It also has significant history associated with it, dating back to construction of the stairs and bridges by the Civilian Conservation Corps in the 1930's.
Click here to view the history of Miller Park.
Please Note: Dogs are not allowed off-leash in the park, in order to improve plant and wildlife habitat.
Benches
Jogging/Walking Path
Natural Area