Salt Lake City Public Lands is thrilled to announce that we have received four awards honoring the following projects:
Reimagine Nature: SLC Public Lands Master Plan

National ASLA Professional Award – Honor Award, Analysis and Planning
ALSA Colorado Professional Award – Honor Award, Analysis and Planning
APA Utah High Achievement Award – High Achievement, Public Engagement

The Draw

Urban Design Utah Legacy Award
Reimagine Nature: SLC Public Lands Master Plan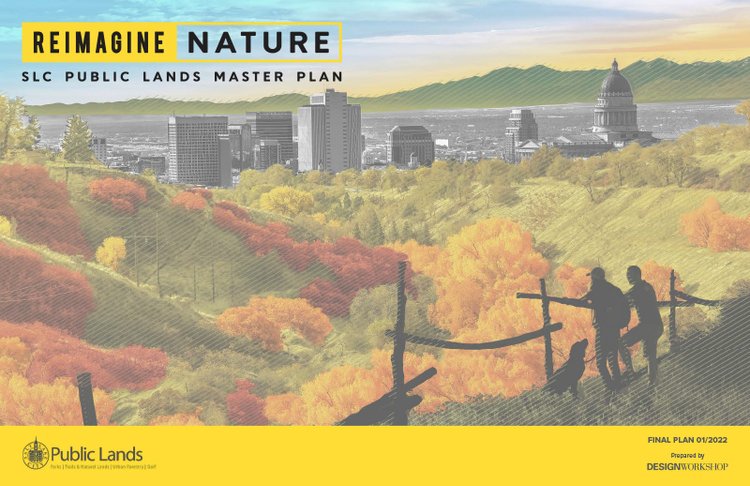 Development of the master plan consisted of a robust public engagement period focused on inclusion and rigorous data analyses, producing an actionable 10-year plan identifying 92 locations for improvement to ecosystem health and livability.
According to the National ALSA 2022 Awards Jury, "The resulting plan tackles complex and contentious issues such as homelessness, racial justice, urbanization, and air quality–unorthodox for park system plans. And according to the jury, it contains exceptional graphics and a narrative process that is transferable to other communities".
Additionally, the master plan was also awarded a High Achievement Award in the Public Engagement category by Utah's chapter of the American Planning Association (APA) for its exceptional contribution to planning in Utah. The Colorado chapter ASLA also awarded the project an Honor Award in the Analysis and Planning category.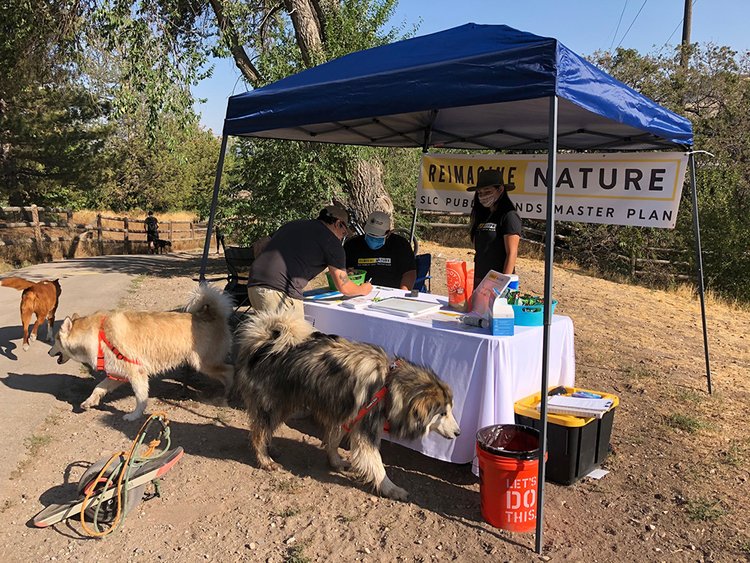 This work would not have been possible without the participation of over 12,000 points of input from city residents and community stakeholders throughout the planning process.
Hidden Hollow & The Draw
Each year, Urban Design Utah presents a Legacy Award to projects which have made significant contributions to the state over a long period of time.
This year, Hidden Hollow and The Draw have received this prestigious recognition. Located in the Sugar House neighborhood, Hidden Hollow and The Draw combines leisure space, a wildlife corridor, and a flood defense system into an innovative multi-purpose public art piece.
The space functions as a pedestrian underpass running under 1300 East connecting Hidden Hollow to Sugar House Park as well as an emergency flood defense that safely directs water to Parley's Creek. Additionally, The Draw features an interactive rock climbing feature and amphitheater.
Drawing inspiration from iconic Utah symbols, The Draw's design incorporates Utah's State Flower, the Sego Lily, and re-creations of distinctive rock formations found in Echo Canyon.