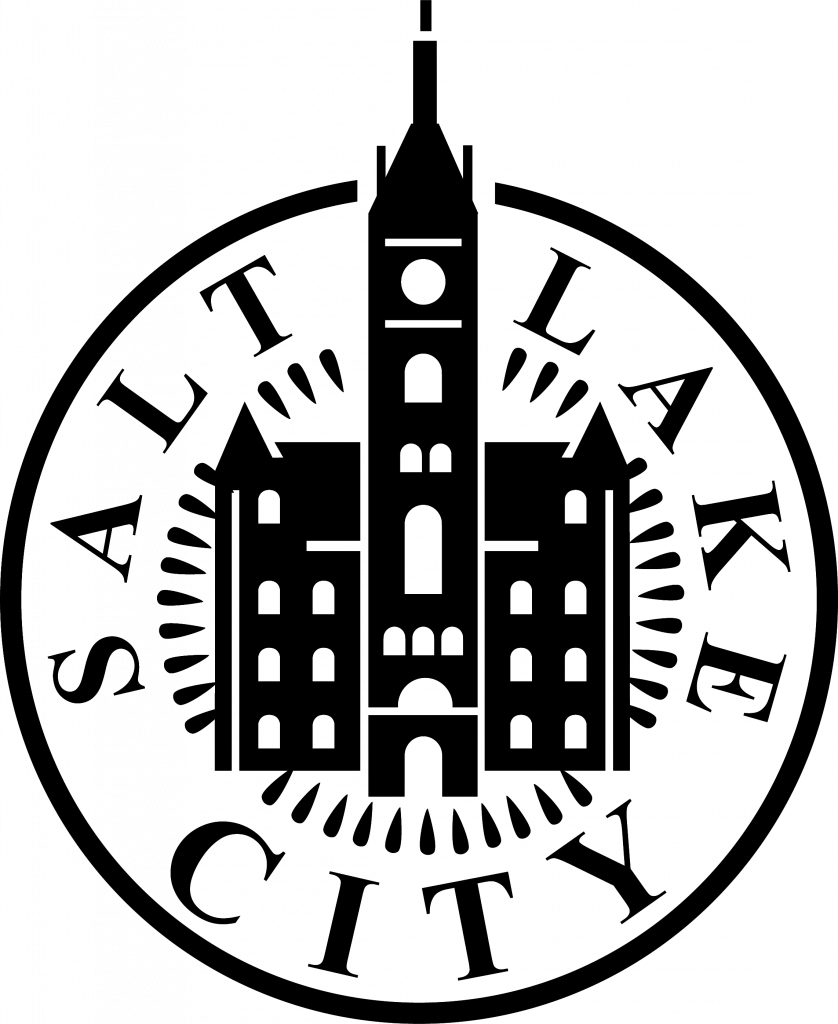 Salt Lake City believes that public input is very important in making the right decisions for our City. Below you will find a list of projects that are currently collecting feedback and a list of reports from recently closed surveys. Want to stay in the loop on all city-wide surveys and feedback opportunities? Join our Feedback Community Email List.
Current Feedback Opportunities
---
Check back later for current
feedback opportunities!
---
Results from Past Feedback Opportunities
Past Salt Lake City Survey Results/Reports
---
Tag Cloud
100 Days In Office 1000 Trees initiative 2020 U.S. Census ADU Arbor Day ART FOR HOPE SLC PROJECT Capital Improvement Fund Chapman Branch CIP City and County Building City Creek Canyon City Flag Design COVID-19 Fourth Emergency Declaration General Obligation Bond Guidelines on Airport Arrivals HAND Impact Fees Inland Port Local Businesses Mayor Erin Mendenhall Mayor Mendenhall Northwest Quadrant Office Hours Parking Parking Ordinances Redevelopment Agency of Salt Lake City (RDA) Rocky Mountain Power Salt Lake City Salt Lake City Council Salt Lake City Department of Public Utilities Salt Lake City Flag Design Committee Salt Lake City Fleet Salt Lake City Mayor Erin Mendenhall Salt Lake City Police Chief Mike Brown Salt Lake City Transportation Division Salt Lake City's Emergency Loan Program Salt Lake City's Transportation Division Salt Lake County SLC Council Stay Safe Stay Active Streets Tech Lake City' initiative The Church of Jesus Christ of Latter-day Saints The Department of Economic Development Virtual Open House