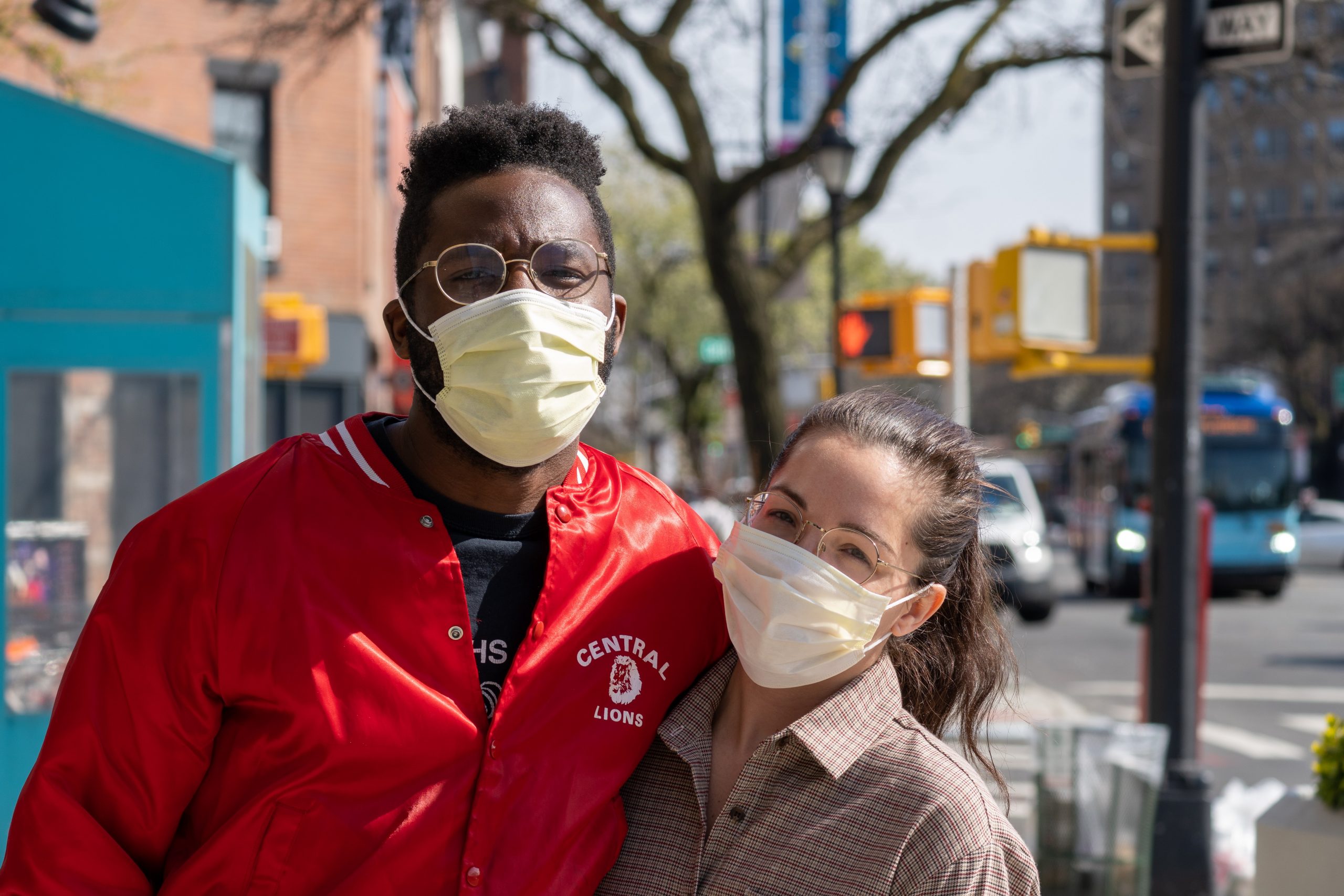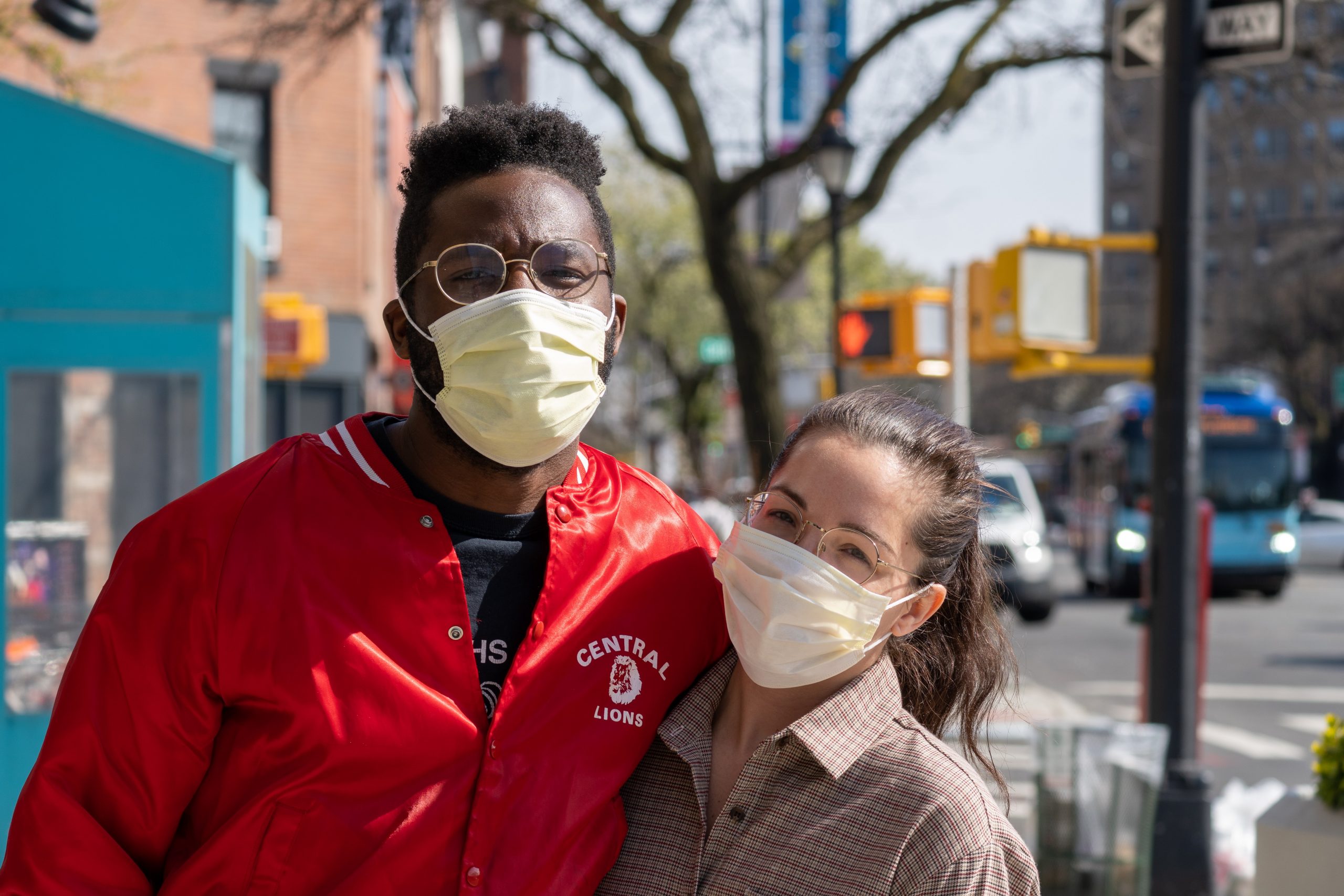 FEEDBACK
COMMUNITY
Salt Lake City believes that public input is very important in making the right decisions for our City. Below you will find a list of projects that are currently collecting feedback and a list of reports from recently closed surveys.
Want to stay in the loop on all City-wide projects? Sign up for the Feedback Community email list.
---
CURRENT SURVEYS/FEEDBACK OPPORTUNITIES
Laser Light Nights Survey
Close Date: TBD
History Minutes StoryMap
Close Date: None
Northpoint Small Area Plan
Close Date: TBD
Affordable Housing Overlay
Close Date: TBD
FY2022-23 City Budget
Close Date: TBD
2022 Surface Treatment Projects
Close Date: TBD
Downtown Building Height & Street Activation Updates
Close Date: TBD
Fleet Block Rezone
Close Date: TBD
2024 Virginia Street Reconstruction
Close Date: January 2023
Draft Anti-Displacement Strategy (Thriving in Place Action Plan)
Close Date: January 2023
---
ENGAGEMENT REPORTS AND RESOURCES
Visit the Civic Engagement Webpage
Active Projects by District
Engage with Salt Lake City
Coming Soon! Be on the lookout for a comprehensive guide on participating in City projects, programs, and initiatives.