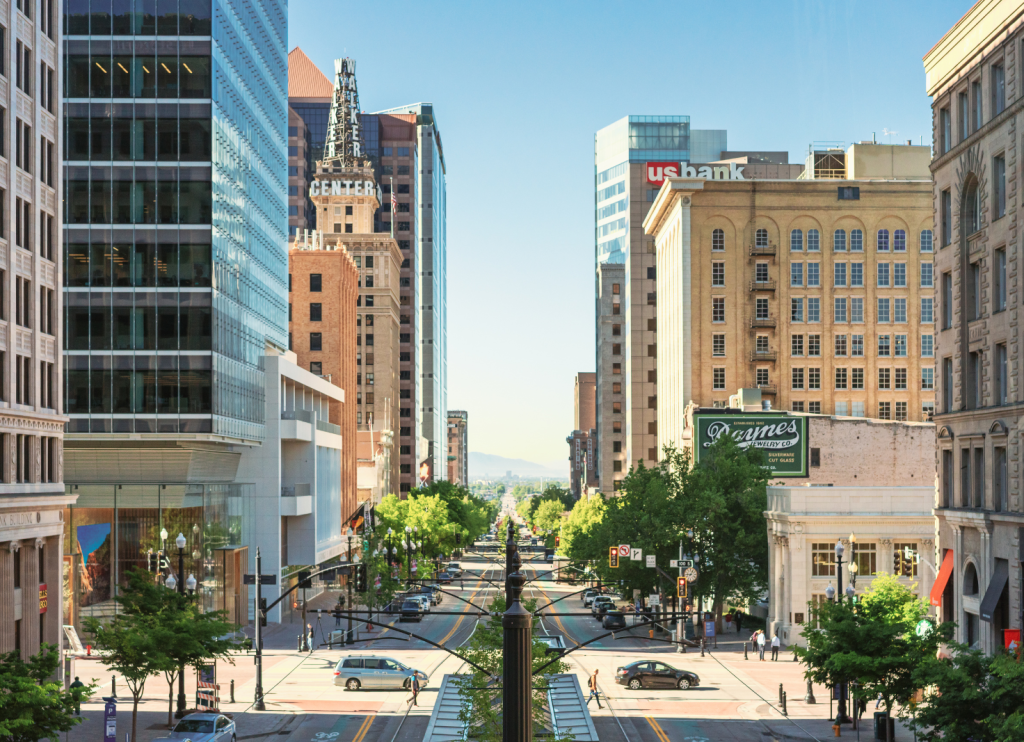 COMMUNITY RECOVERY ASSISTANCE GRANTS (ARPA)
Community Recovery Assistance Grants Program (ARPA)
On April 19th, 2022, Salt Lake City established the ARPA Community Grant Program with federal funds to address ongoing community needs in the wake of COVID-19. Half of this funding is administered by the Department of Community and Neighborhoods (CAN) as the Community Recovery Assistance Grants Program (CRAG), providing resources to impacted nonprofit organizations in the community. CRAG funding is focused on six areas of community need:
Retraining Displaced Workers
Accelerating the hiring of unemployed or underemployed workers who fall within the low- to moderate-income range and who have experienced negative economic impacts from COVID-19.
Eviction Assistance & Rent Relief
Providing legal or financial assistance to prevent evictions of those who qualify as low- to moderate-income and who have experienced negative economic impacts from COVID-19.
Expanded Educational Opportunities
Providing resources to address educational disparities or promote early learning for students from low- to moderate-income families or in Title 1 schools who have experienced negative impacts from COVID-19.
Resources to Mitigate the Digital Divide
Providing internet access or digital literacy assistance to households negatively impacted by limited internet capabilities and who qualify as low- to moderate-income.
Healthcare and Mental Health Support
Providing resources to address basic health needs for the community in COVID-19 mitigation and prevention, community violence interventions, mental health or substance use needs that have resulted from or been exacerbated by COVID-19, or financial assistance for low-to moderate-income households' medical needs exacerbated COVID-19.
Support Parents or Children
Home visiting services for families and youth fostering support programs for low- to moderate-income families impacted by COVID-19.
Nonprofit organizations who apply for these funds will provide critical direct services in one of these categories to communities in the municipal boundaries of Salt Lake City. Applying agencies may be awarded up to $100,000 in grant funding to support their program needs. Please note that this funding is separate from the ARPA Community Grant Program funding available through the Department of Economic Development, though select organizations may qualify for both.
---
Eligibility requirements include:
Registration as a 501(c)(3) organization
Registration in the federal System for Award Management (SAM)
Documentation of general liability insurance
Applications for grant funding are now closed. Updates on possible future application opportunities will be posted on this website. Interested agencies who meet these requirements and are interested in learning more about the program are encouraged to contact program staff.
---
Awarded funding will be made available no later than June 30, 2023. Potential applicants are encouraged to check this webpage regularly for updates on program timelines and application information. Applicants should consult the listed Applicant Resources below for additional program details and application requirements.
For more information about CRAG, please contact Mike Johnson at michael.johnson@slcgov.com or 801-535-7290.