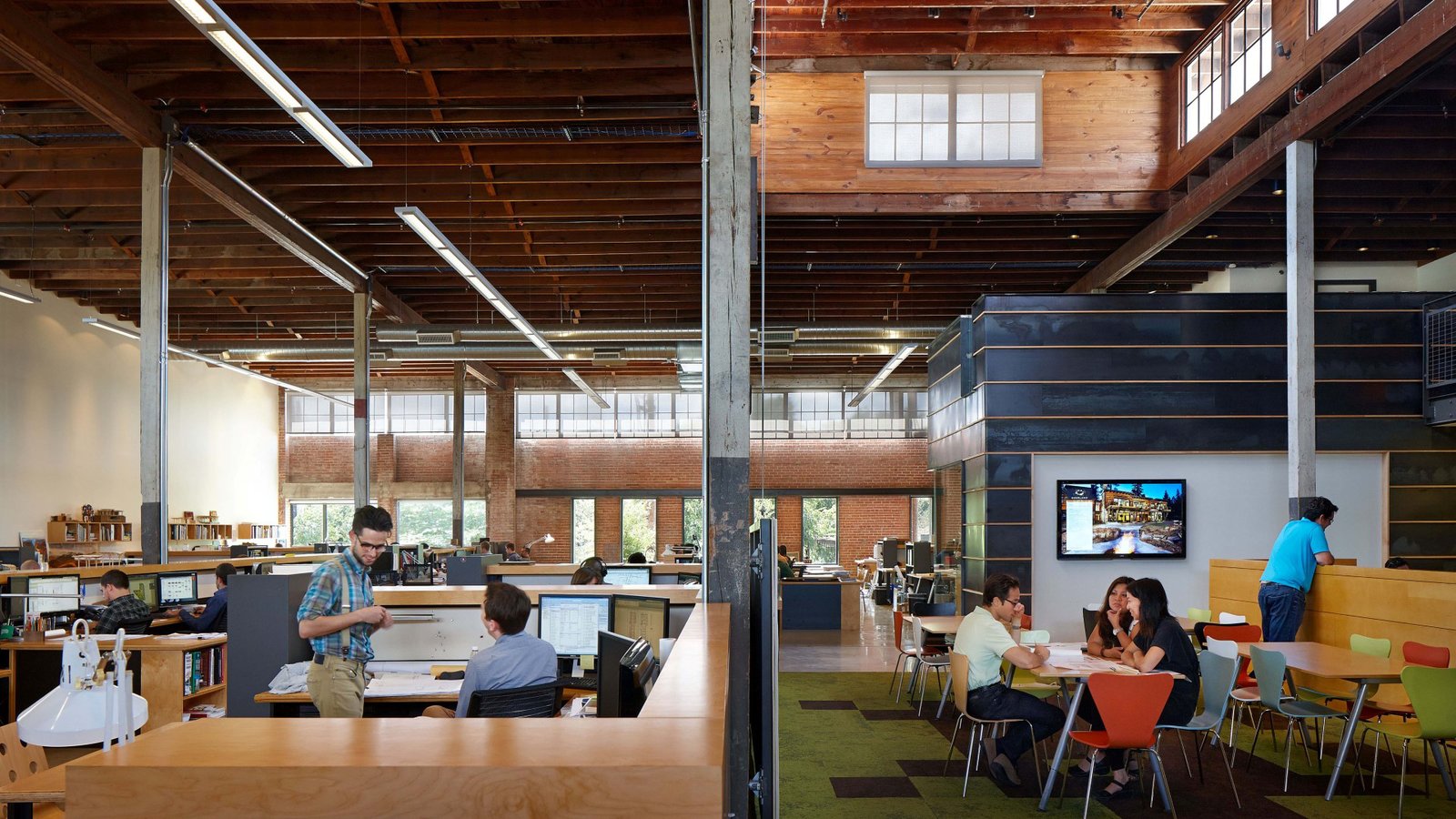 What is the project?
The Salt Lake City Planning Division is currently working on the development of an adaptive reuse ordinance in order to facilitate the reuse of existing but underutilized buildings. An adaptive reuse ordinance incentivizes the reuse of existing buildings by modifying some zoning regulations when those regulations prohibit a change of use. The overall purpose of the ordinance is to support and implement existing City plans and policies. To support the City's sustainability goals, the Planning Division will work with other City divisions to find ways to improve the function and performance of existing buildings in order to reduce their environmental impact in exchange for relaxing or modifying zoning regulations.
Project Goals
Support and implement existing City plans and policies related to housing, historic preservation, sustainability and economic development.
Create a mechanism to allow for the adaptive reuse of buildings while maintaining and protecting the neighborhood's historic built form and character.
Identify and define the criteria, including upgrading the building to be more energy efficient and reduce building emissions, that must be met in order for an existing building to be eligible for adaptive reuse.
Identify City codes and policies that effectively serve as barriers to the adaptive reuse of existing buildings.
Identify a process for reviewing adaptive reuse projects.
Identify possible incentives for adaptive reuse. 
---
Please check back periodically for updates and more information about this process and opportunities for public input and involvement.
For questions and additional information, please contact:
David Gellner
(801) 535-6107
david.gellner@slcgov.com