Second Life: New Uses in Old Buildings
Join us for a walking tour in the Granary District of Salt Lake City to look at several different and interesting examples of the "adaptive reuse" of existing buildings that are helping to revitalize the area and create interesting destinations.
The tour is the second of six events to be held as part of the Planning Division's 2nd Annual Summer Planning Series. An RSVP is requested for each event.
DATE // Monday, June 24, 2019
TIME // 6 – 7:30 PM
LOCATION // INDUSTRY SLC
537 West 600 South
Salt Lake City, UT 84101
---
Adaptive reuse is the process of repurposing existing buildings that may have outlived their original purposes. Reuse helps retain the neighborhood's distinct features and tell the story of that place. For instance, an old warehouse may become a museum, or an old garage may converted into a bar or restaurant. Sometimes called property rehabilitation or historic redevelopment, the end result is to breathe new life into old spaces and help to create vibrant places in a city.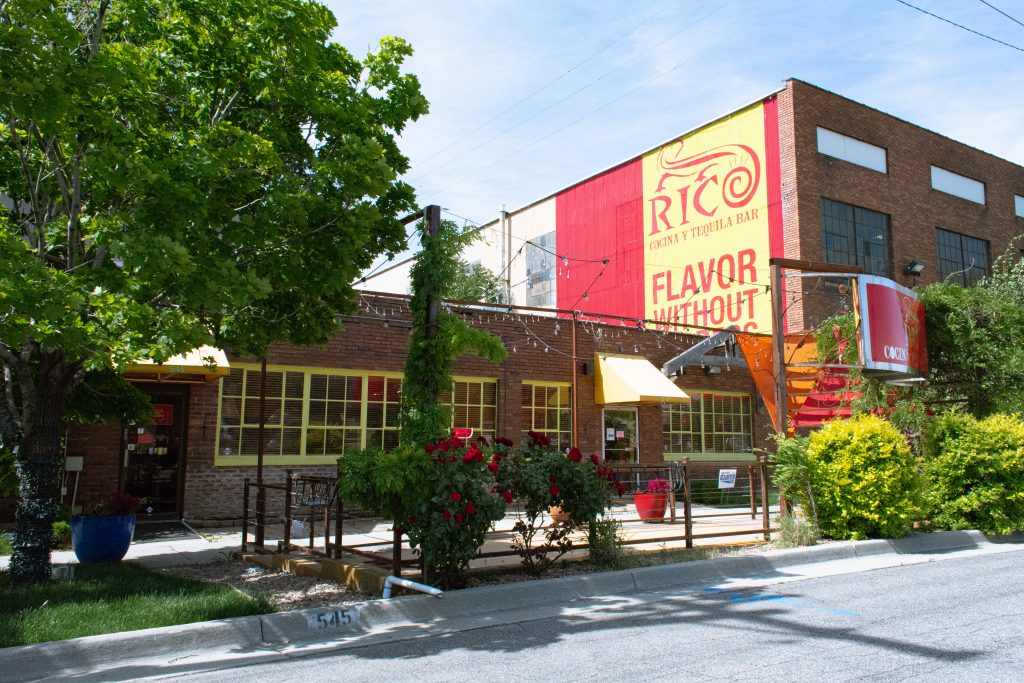 Adaptive reuse enables growth in established locations while preserving the existing architectural fabric of the place. In some cases, adapting existing buildings for new uses makes more sense aesthetically and economically than building something new. Reused buildings are also environmentally advantageous compared to demolishing an existing structure, the disposal of those materials and new materials being used to build something new on the site. Both in terms of the energy used transporting materials and retaining the embodied energy present in the existing materials as well as eliminating the disposal of waste materials, reuse can be a more sustainable option.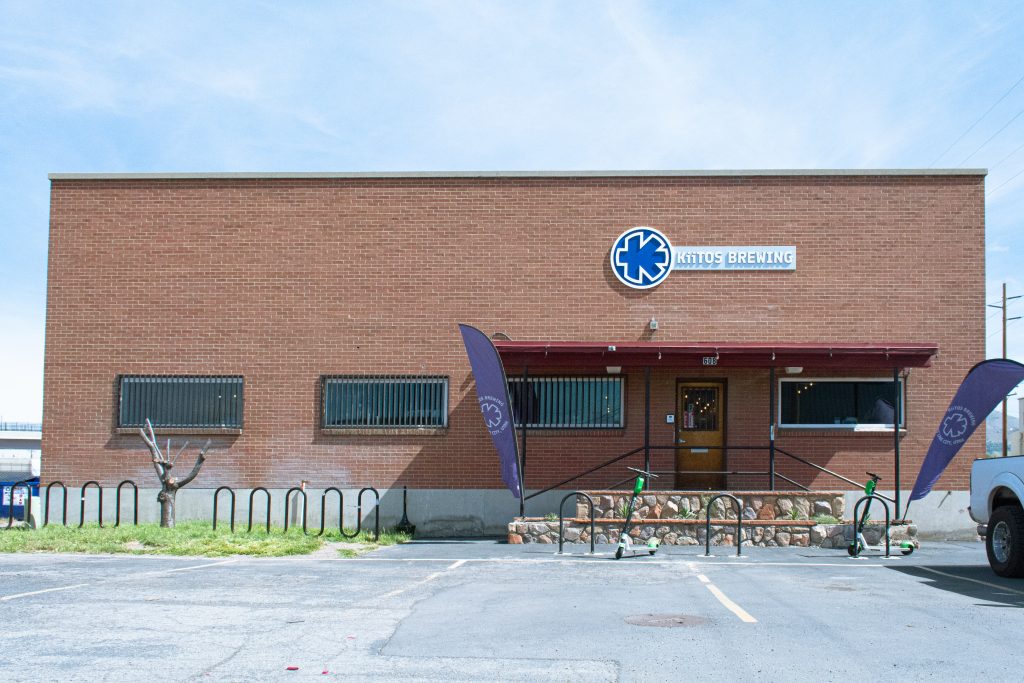 Reuse opportunities can involve properties that are not of great historic or architectural significance but which shape the community's character and composition. Site location can often be the biggest advantage of adaptive reuse projects. Although often deteriorated in some way, the character and the detailing that are found in these buildings are typically unique to the periods they were constructed. These features are often highlighted in the new use and preserved.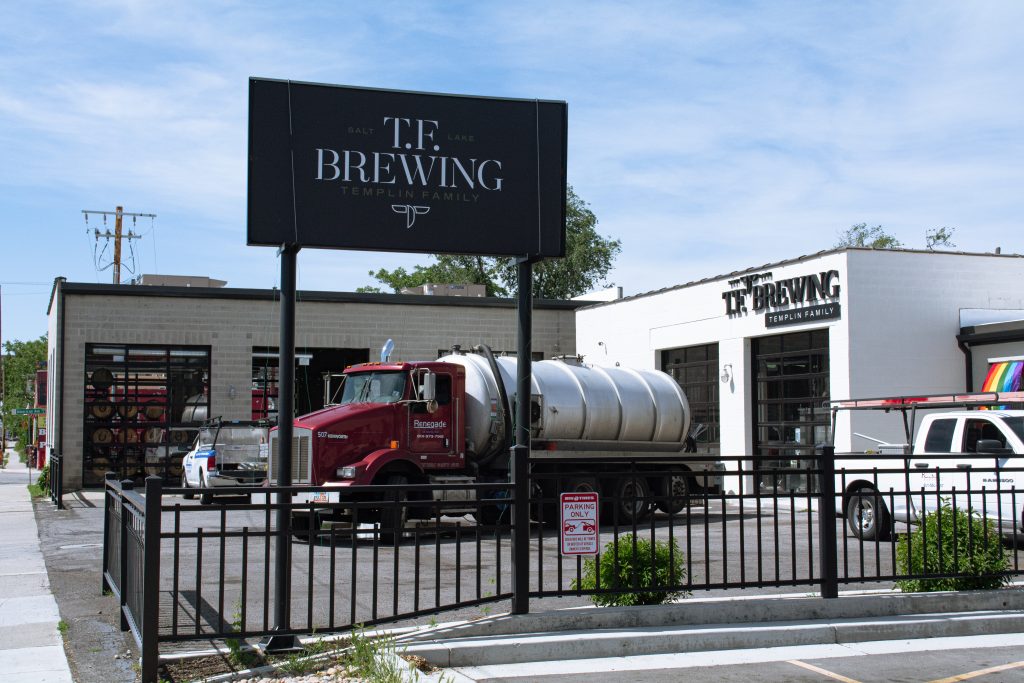 Modern building, fire and zoning code requirements are the biggest hurdles when converting an old building into a new use. Safety and accessibility are big concerns with old buildings. Repurposing a building may also create conflicts with the existing zoning ordinance in terms of modern parking requirements and current design requirements such as windows and the location of building entrances and landscaping if the standards for new construction are applied. In order for an adaptive reuse effort to be successful, some concessions and reconciliation with the current zoning requirements must be considered and allowed in order to make reuse practical in many cases. The Salt Lake City Planning Division is currently working on the development of an adaptive reuse ordinance in order to facilitate the reuse of existing but underutilized buildings within the City.