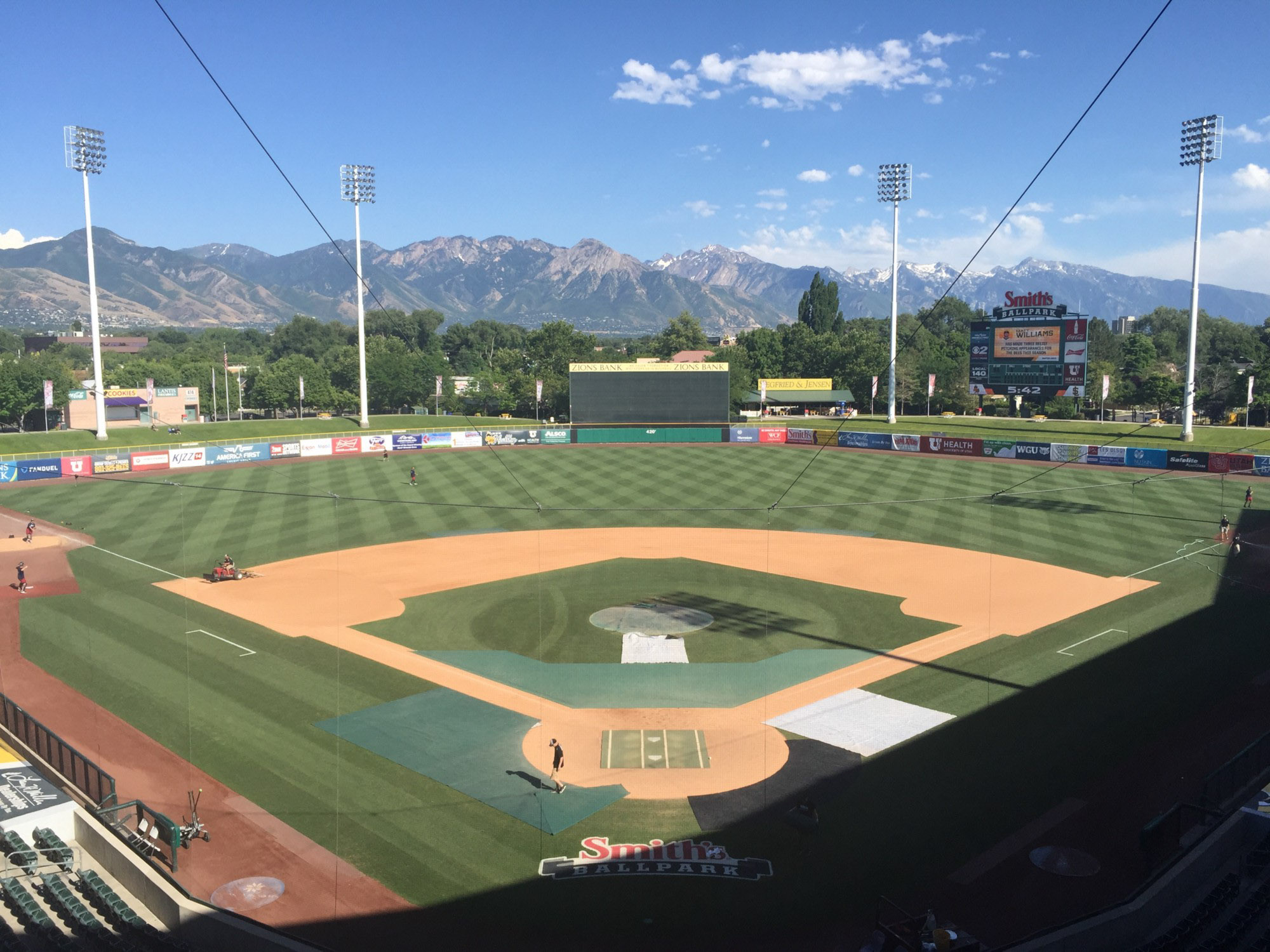 Ballpark Station Area Plan
Council District: D5 – represented by Darin Mano
Salt Lake City initiated the creation of a small area plan within the Ballpark Neighborhood, the Ballpark Station Area Plan. The Ballpark Station Area Plan will encompass the area that runs roughly between 900 South to 1700 South, and State Street to I-15. The purpose of the Area Plan is to guide future development to support the livability of the area and to support the future growth in residential, office, restaurant, and retail uses.
The Station Area Plan was adopted October 18th, 2022 and is now in effect. Salt Lake City is taking the next steps to implement the plan in accordance with the implementation schedule located on pages 48 to 52 of the Ballpark Station Area Plan. This includes addressing updates to the Zoning Map to better fit the needs of the community. This process is ongoing.
The Ballpark Station Area Plan initiates "Big Moves" that will help transform the Ballpark Neighborhood and guide growth in the area. These goals include:
Create and apply a Ballpark neighborhood specific Transit Supportive Zone.
Reconfigure the Ballpark TRAX station
Improve 1300 South for pedestrians
Create a sense of place at and around the Ballpark
Repurpose parking lots and underutilized properties to add activity to the Heart of the Neighborhood
Invest in community amenities and green space to balance density with livability factors.
The Station Area Plan also establishes goals and strategies to enhance the livability of the area to accommodate the anticipated growth, identify character areas, identify pedestrian and transportation connections, address future land use, and consider green space within the community.
Project Location